The Chuppah | Jewish Wedding Photography
FILM BY LIFESTORY.FILM
In Jewish weddings, the chuppah is not only a beautiful, iconic image, but an important religious symbol. With its four posts and cloth canopy it represents the Jewish home. The chuppah tradition dates back to Biblical times and is symbolic of the tent of Abraham that was left open for hospitality. This hospitality is extended to the wedding guests via the chuppah. The lack of furniture represents that the belief that the worth of a Jewish home is found in the people, not the possessions. In Hebrew, chuppah translates to "covering." Applied to marriage, the covering of the chuppah shows the presence of God over the covenant of marriage. Many important traditions in a Jewish wedding take place under the chuppah, including the reading of the ketubah, the kiddushin, the Sheva B'rachot and more. This beautiful, symbolic structure is a crucial piece of the Jewish wedding day. At LifeStory.Film we have seen many different types of chuppahs ranging from those made of flowers to those held up by the wedding party.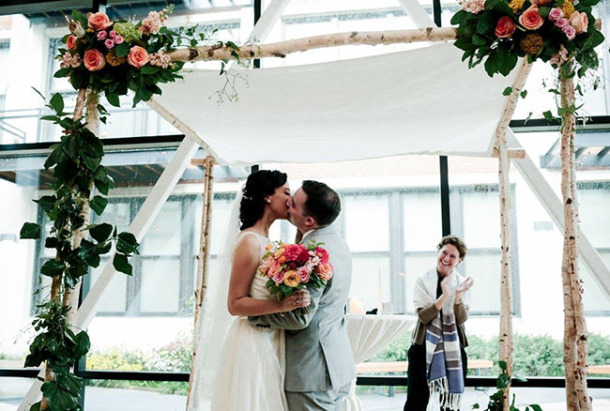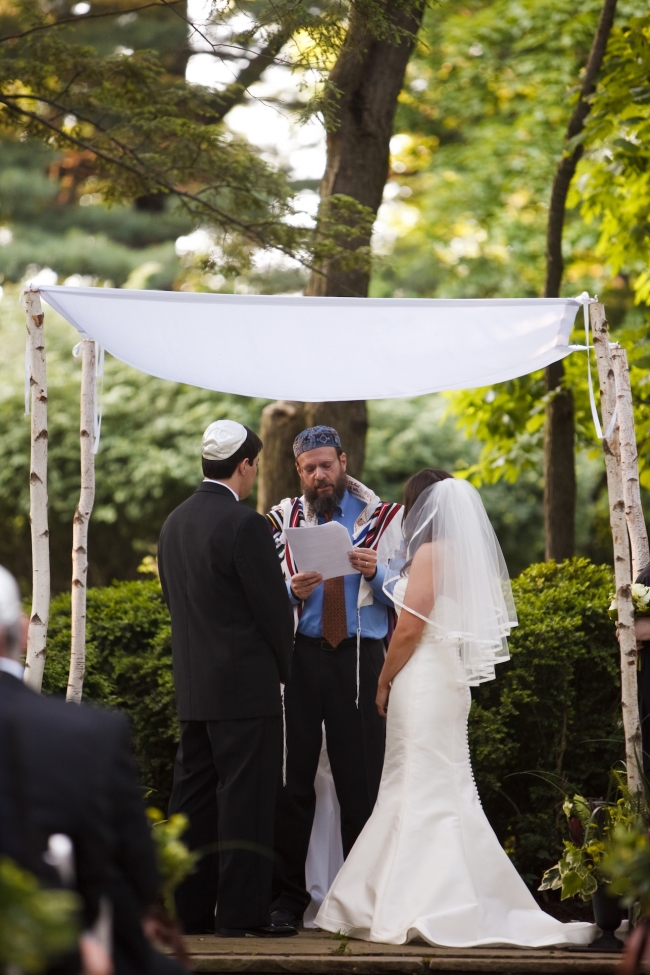 Jewish Chuppah Photography
The chuppah is an important part of the Jewish Wedding ceremony. Under its beautiful covering, two become one and LifeStory.Film is there to capture each and every moment. chuppahs are beautiful and symbolic structures and also make great photo backdrops by filtering the sunlight to create stunning portraits. The chuppah can make a breathtaking backdrop for your family formals, or even a landmark to pose around for artistic couple's portraits.
We invite you to look at these example photos of the different chuppahs and the moments we captured under them.