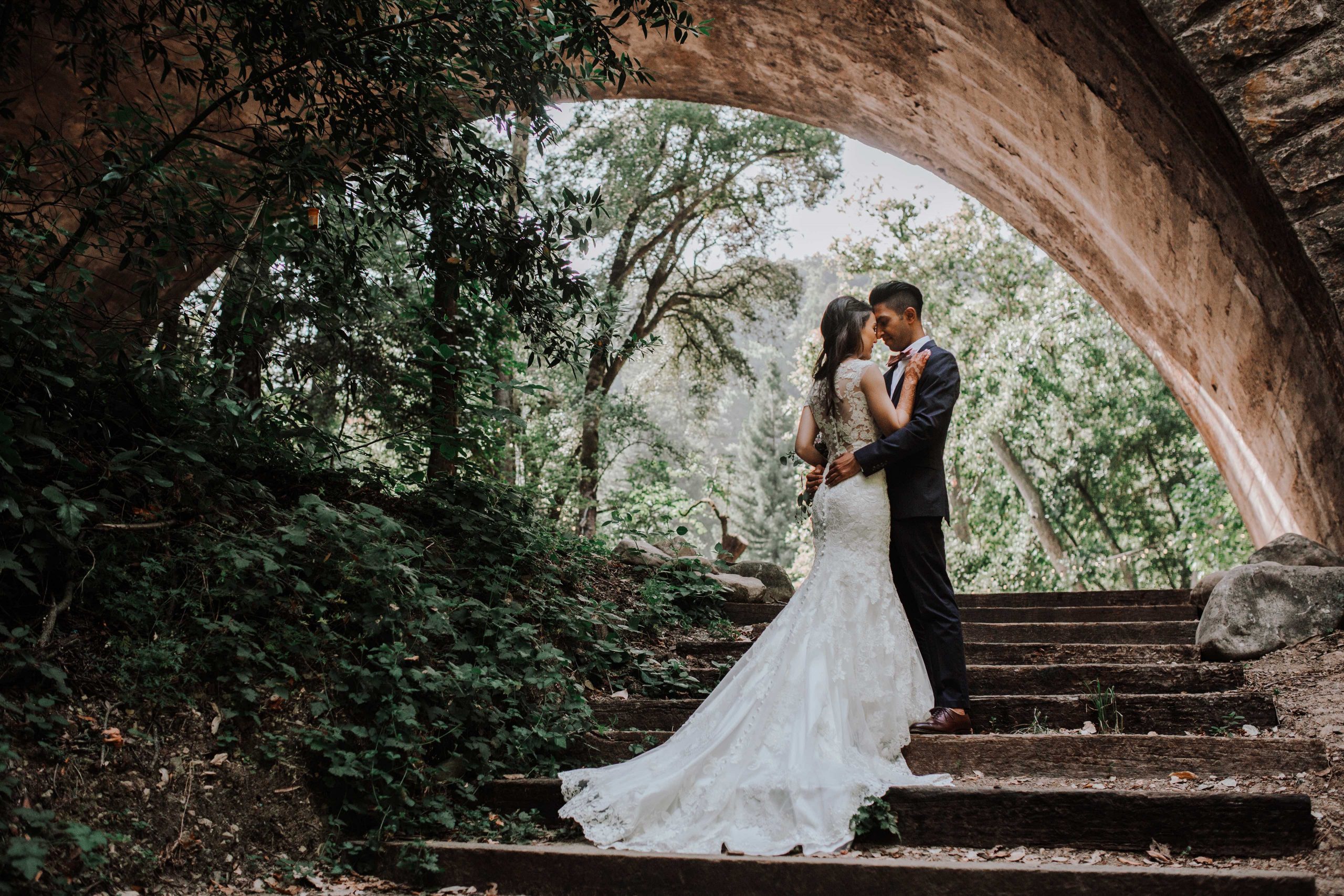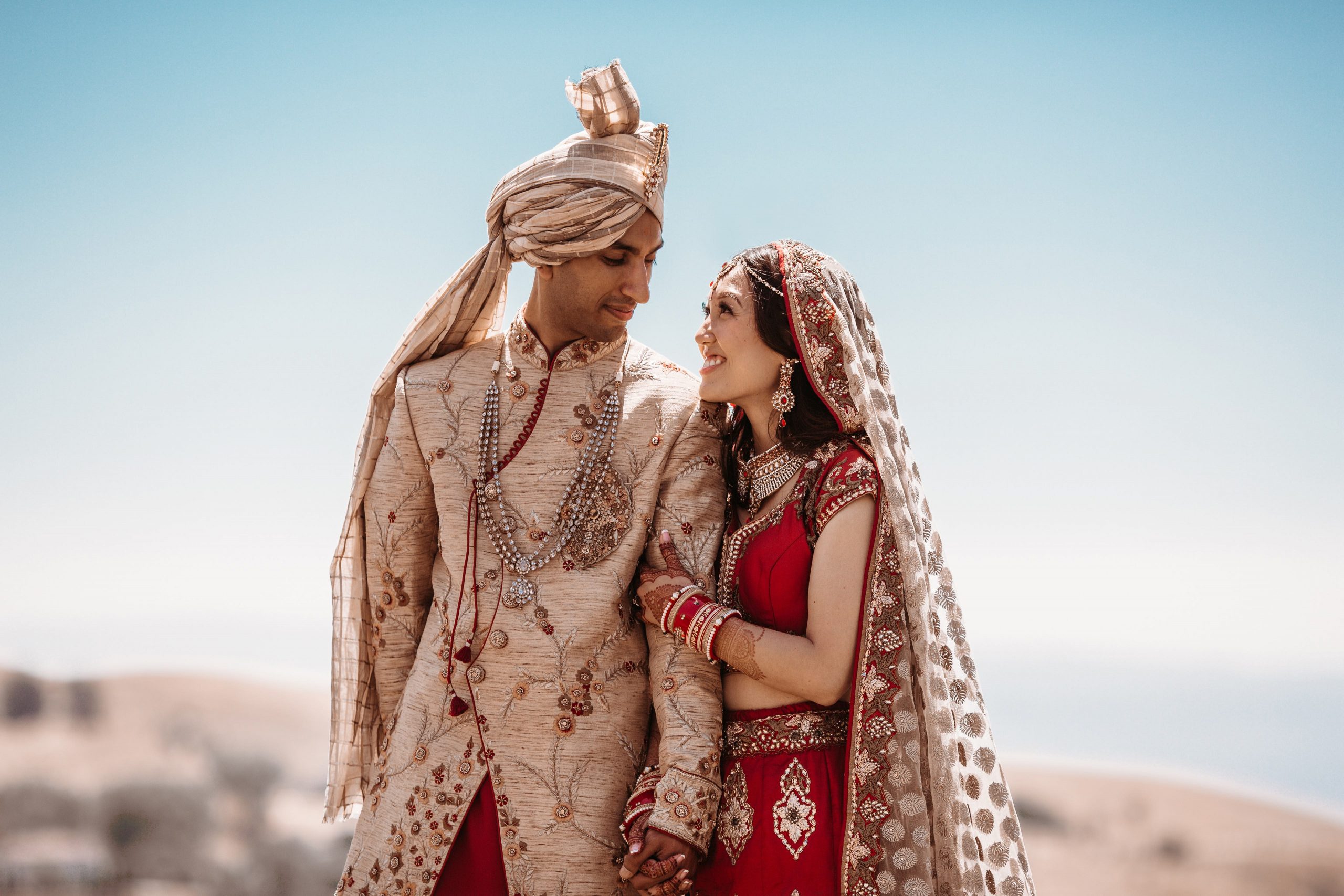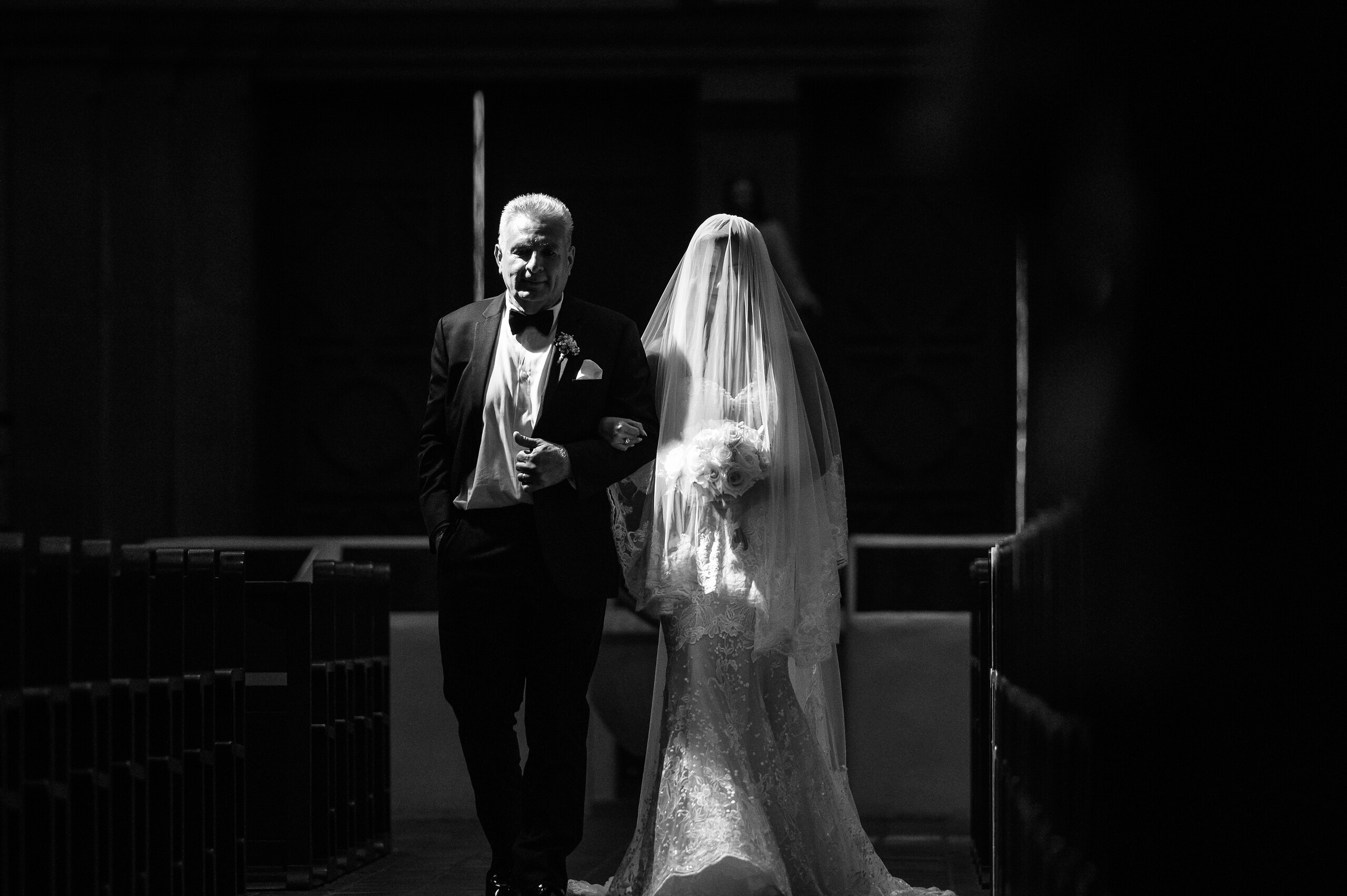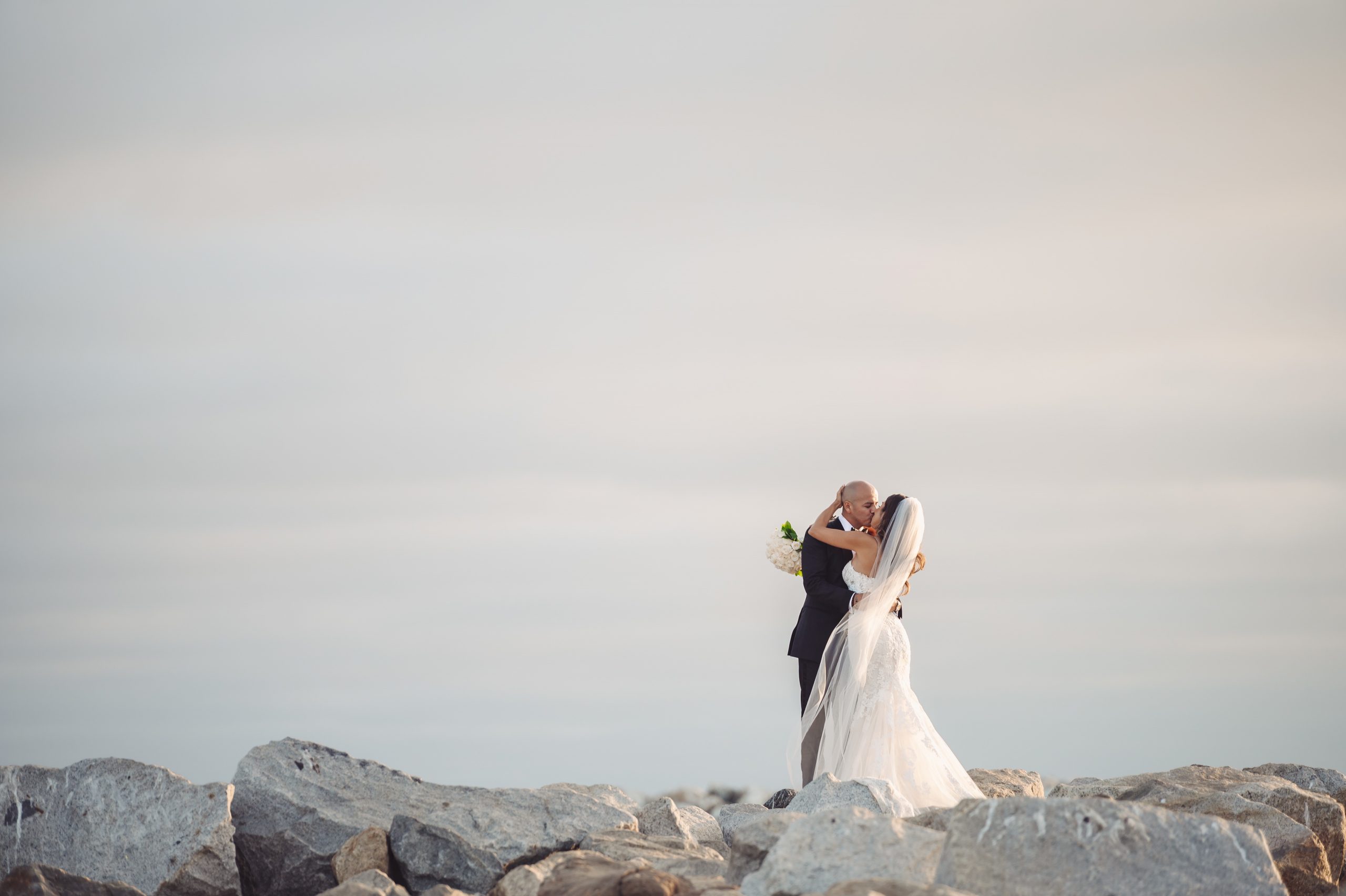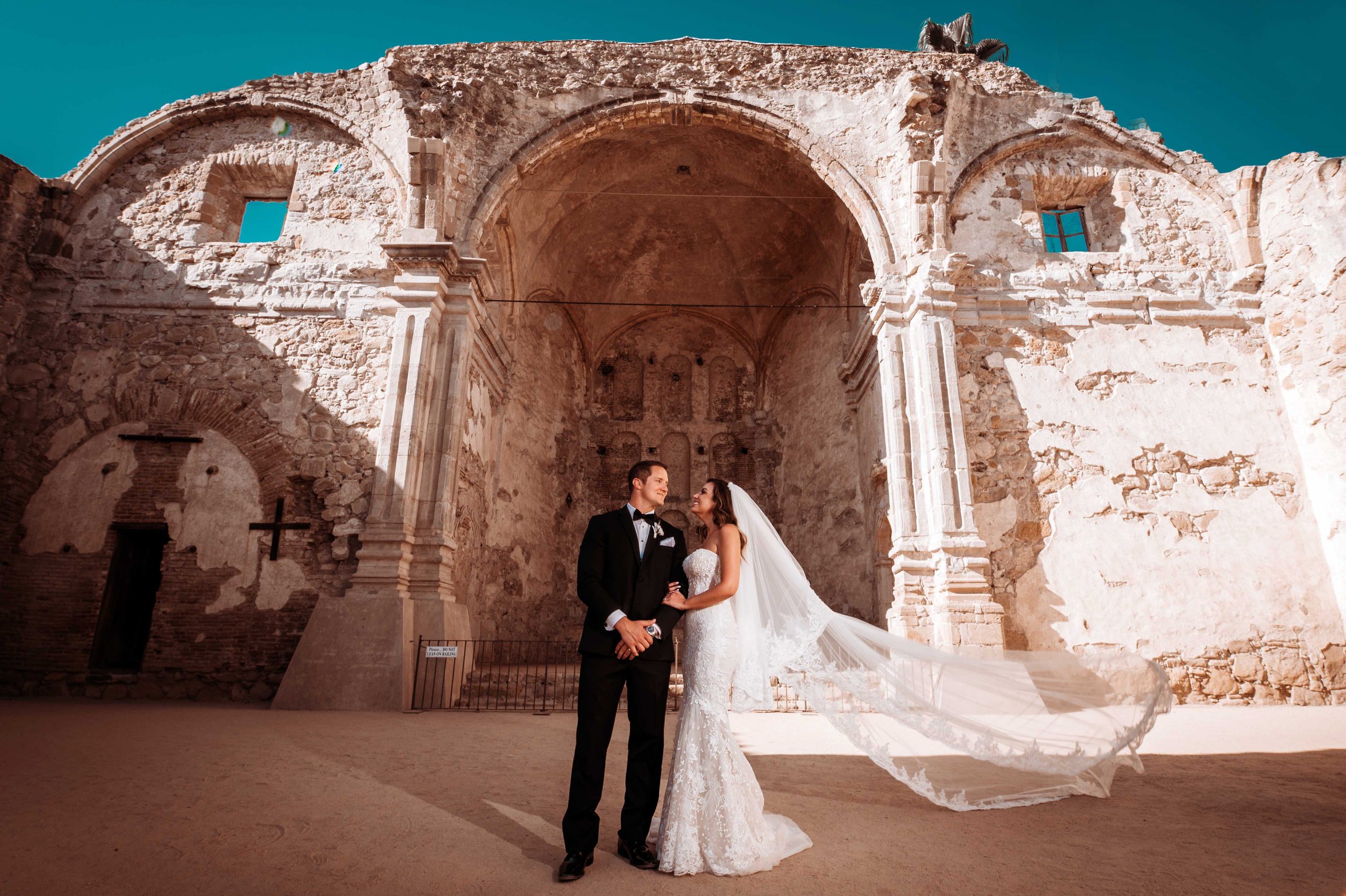 STORYTELLING WEDDING PHOTOGRAPHY & VIDEOGRAPHY
15
Year of wedding Photography&Videography experience
100
Years we will keep your photos and video footage
50
Weddings shot each year all over the world
800
Images delivered per wedding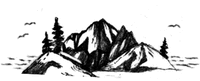 This is where the magic starts
Here you are at the beginning of your love story about to embark on the biggest day of your life! And we can't wait to capture your magical day and your story of love.
Each couple has a unique synergy, so we've decided to create an absolutely unique style in the wedding photography&videography field. We dedicate a big part of our process to really get to know you and to plan the story structure based on your own vibe.
REQUEST A QUOTE
SCROLL DOWN WHILE WE GET IT READY FOR YOU
CALIFORNIA WEDDING PHOTOGRAPHERS
Experienced and available worldwide
CALIFORNIA WEDDING VIDEOGRAPHERS
Experienced and available worldwide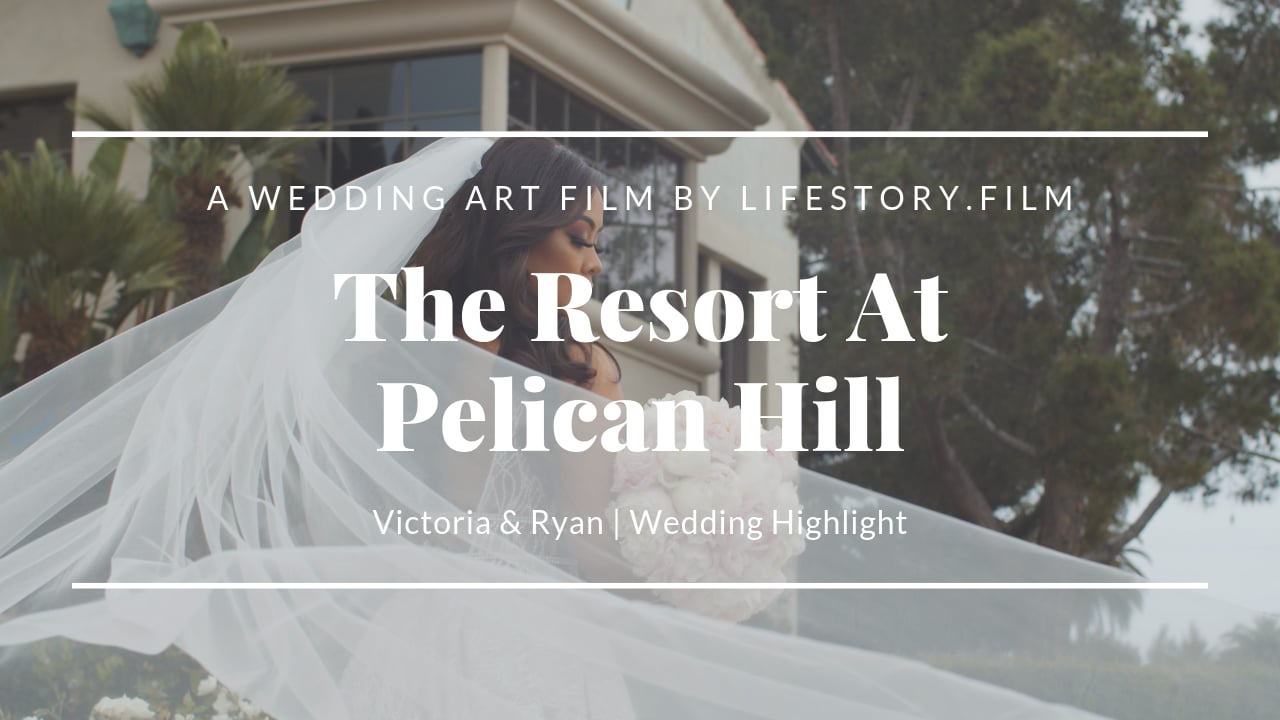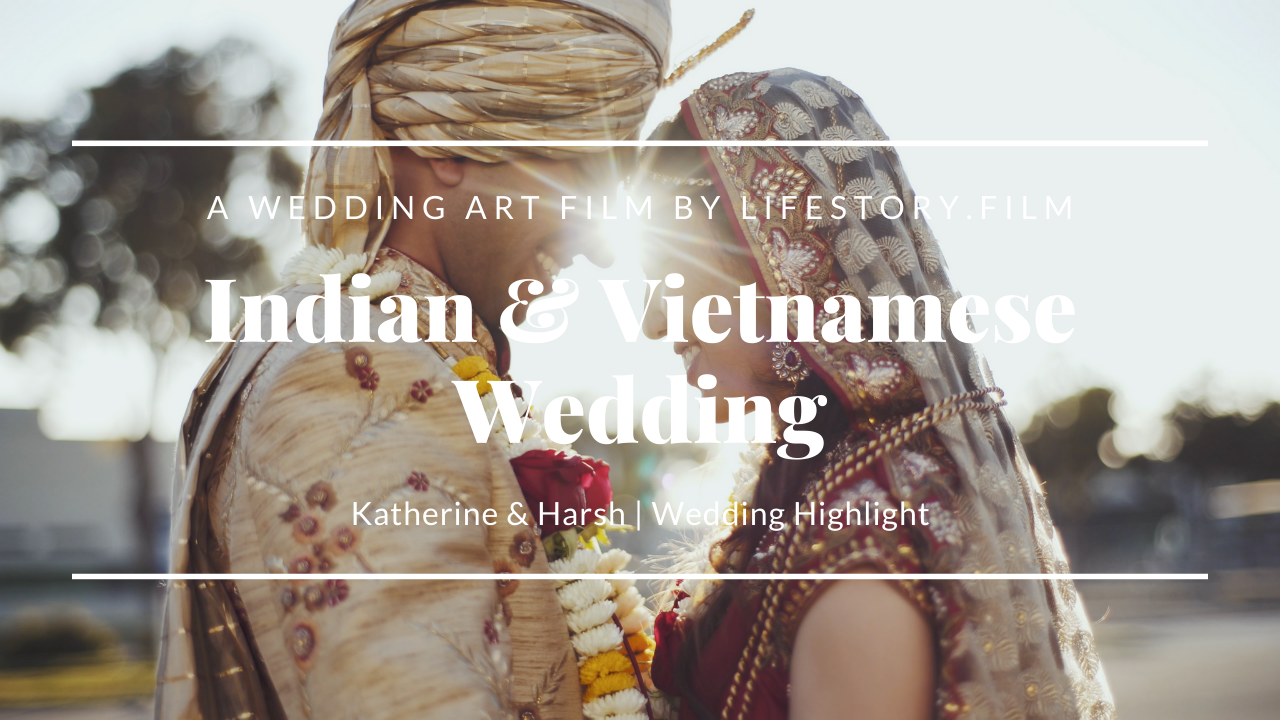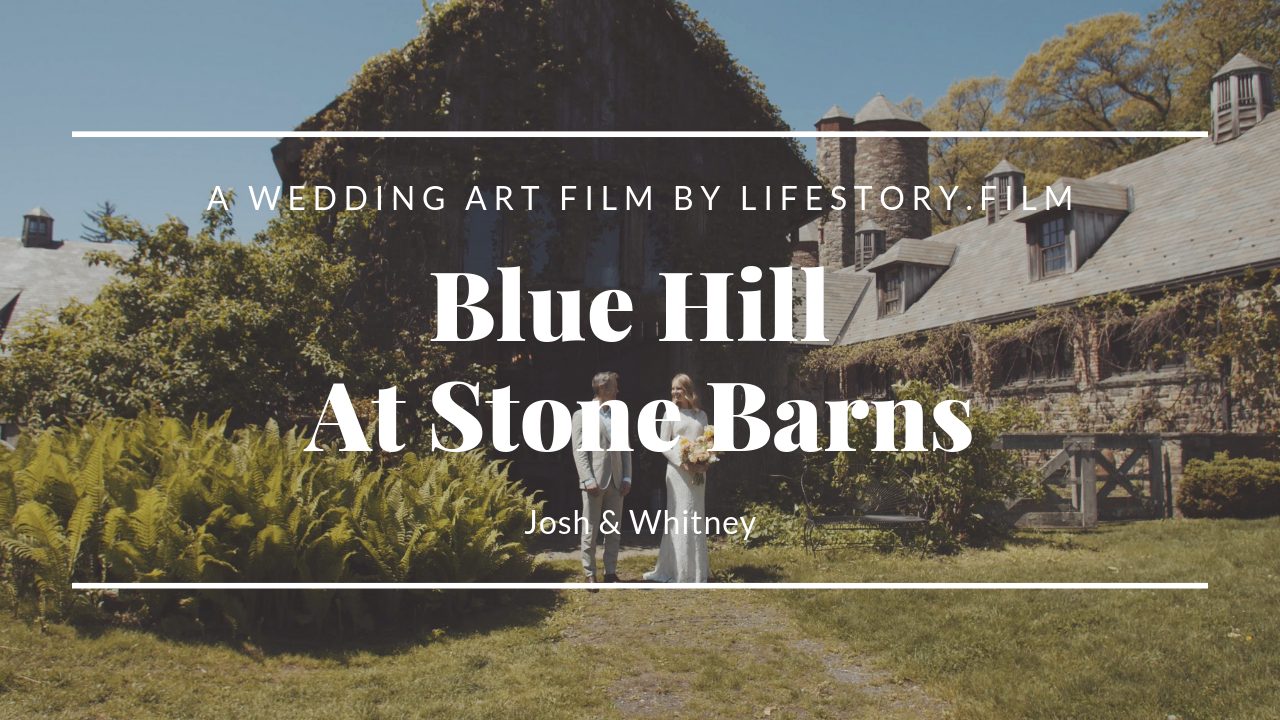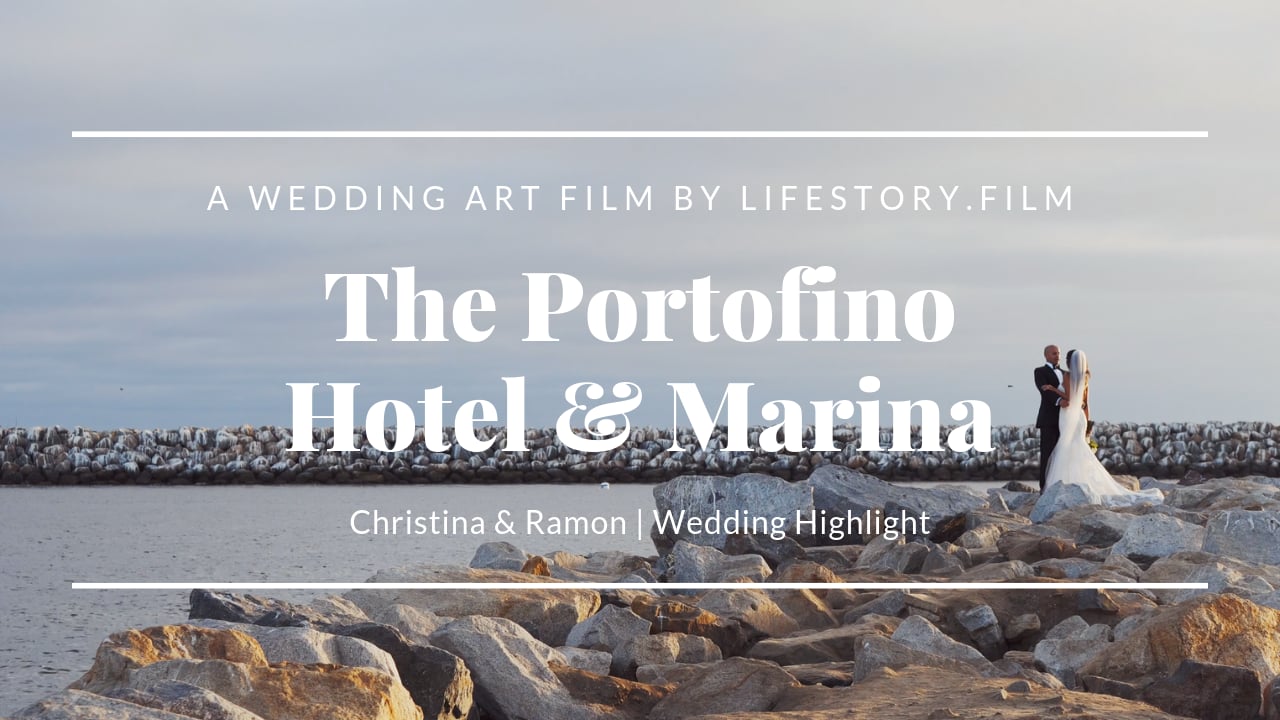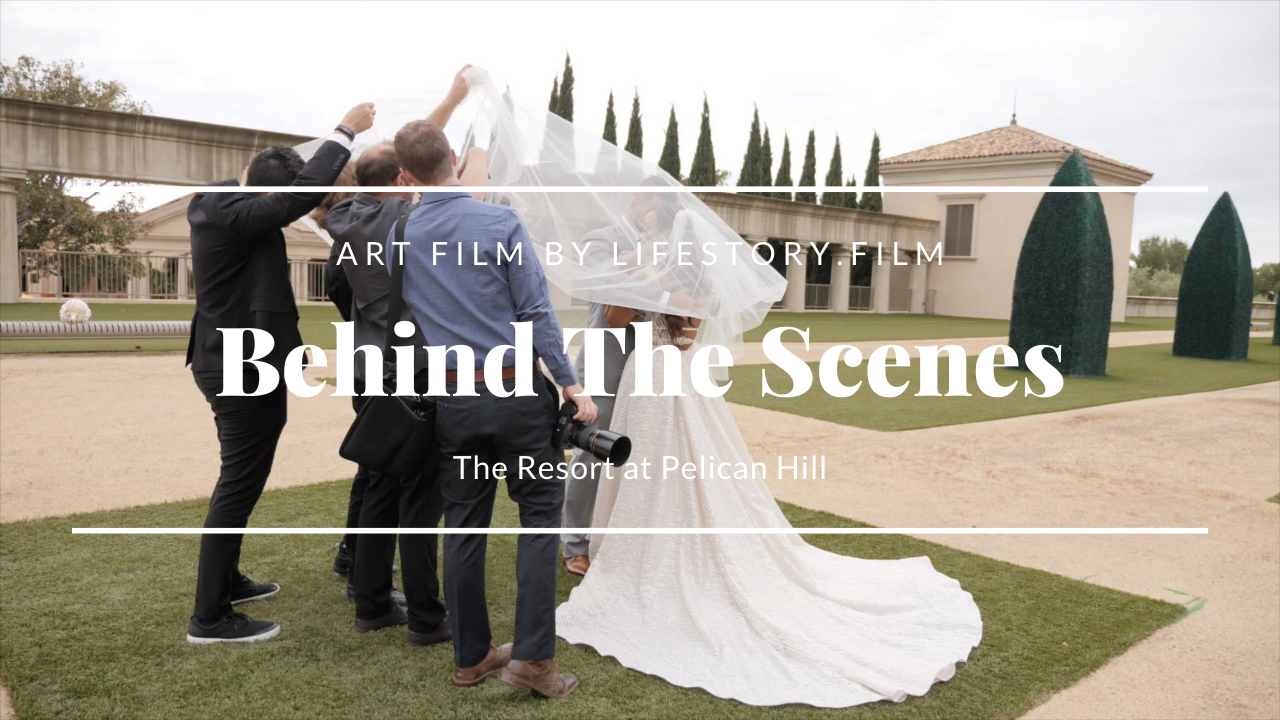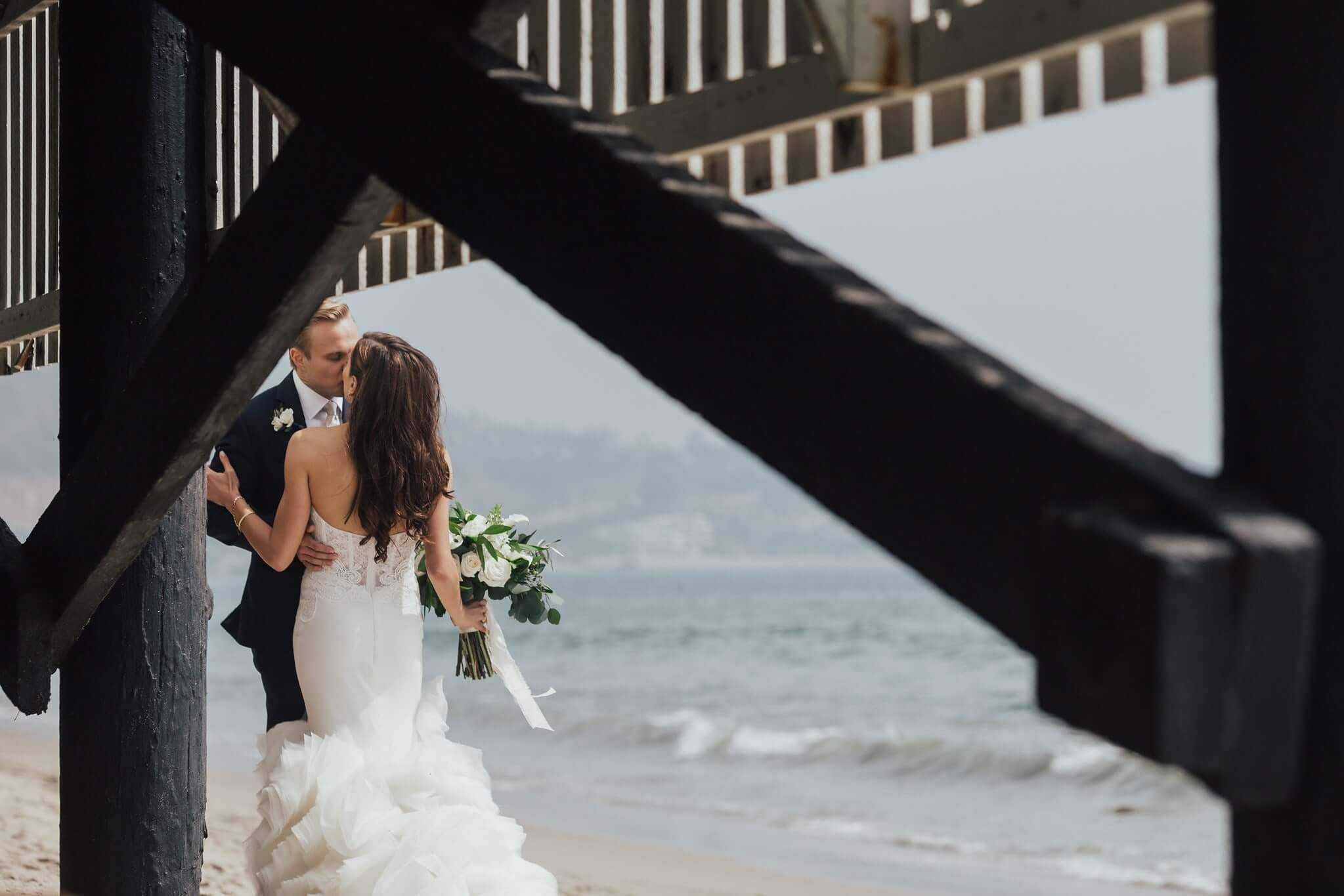 RUSTIC WEDDING
Wedding Love Story of Amber & Rob from Chicago
Rob and Amber first met at the University of Illinois, but it wasn't until they ran into each other in New York City that they decided to get dinner. That night, things were going so well, Rob asked Amber if she'd join him on his upcoming trip to India. She said YES (!) which is basically the beginning of the most amazing love story ever.
READ FULL STORY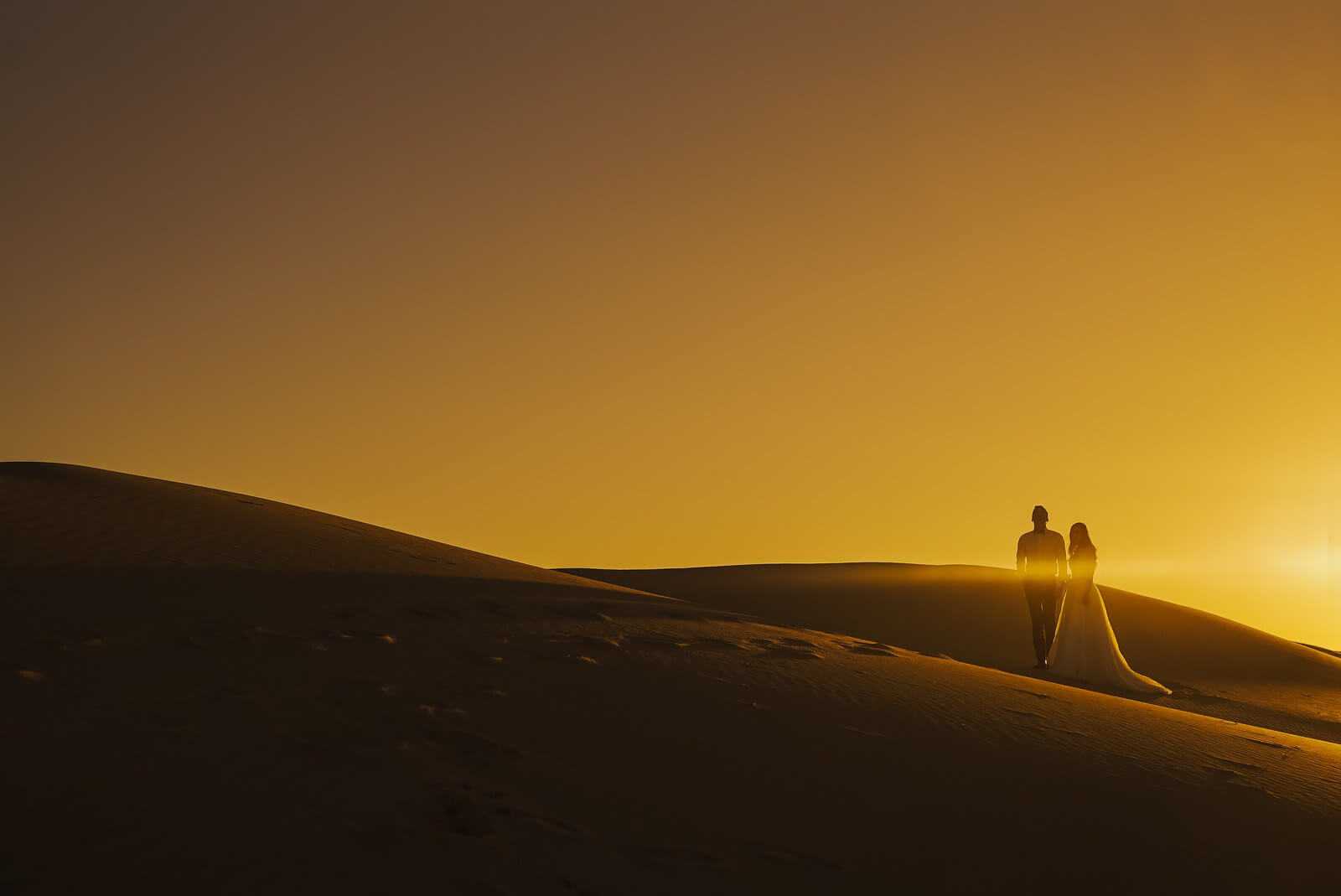 Desolate Dream
A Short Wedding Film Produced By LifeStory.Film
We want to dedicate this film to all couples. For those who are just starting the relationships, for someone who is about to get married and those who live together for many years. Real love is fearless!
READ FULL STORY
The story of us.
YOU MAKE THE MOMENT. WE MAKE THE MEMORY
LifeStory.Film was created out of a love to capture the magic of the celebration of beautiful love stories.
We're not afraid to break away from the expected to create wedding portfolios that are perfectly unexpected, detail conscious and undoubtedly you.
We start with an informal call, where we listen carefully to understand the vision you have for your wedding day, discuss your plans and how we can be part of capturing those dreams. We then create a personalized proposal tailored to you.
KIND WORDS
WHAT IS DONE IN LOVE, IS DONE WELL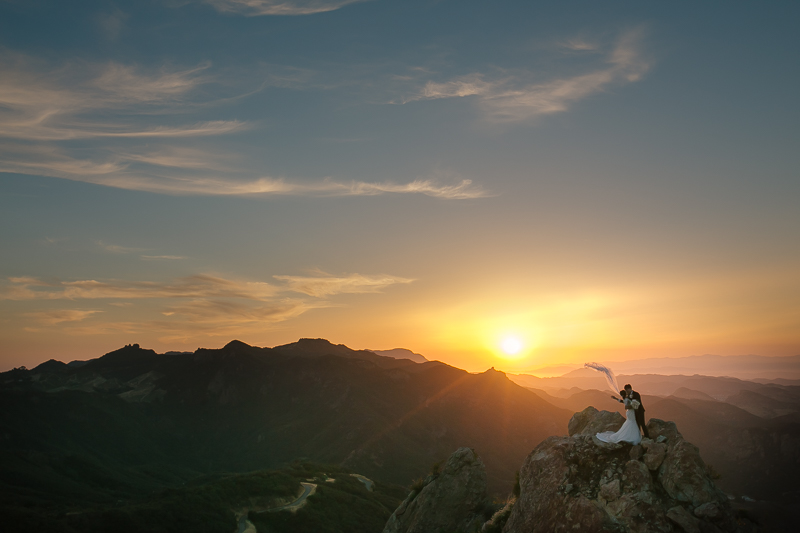 1
Emma and I hired Rick's team to be my wedding's videographer. They were able to work with my photographer smoothly during my wedding day - great communications from Rick's team. I used their video package + drone with some customization. Rick was very patient to help us build our own package based on our needs. His work was turned around within the promised 1-2 months time frame. This is really unheard of among my friends - they typically take 6-12 months, and Rick stick to his 1-2 months! Finally, we took our comments and edit the videos for us, great customer experience throughout.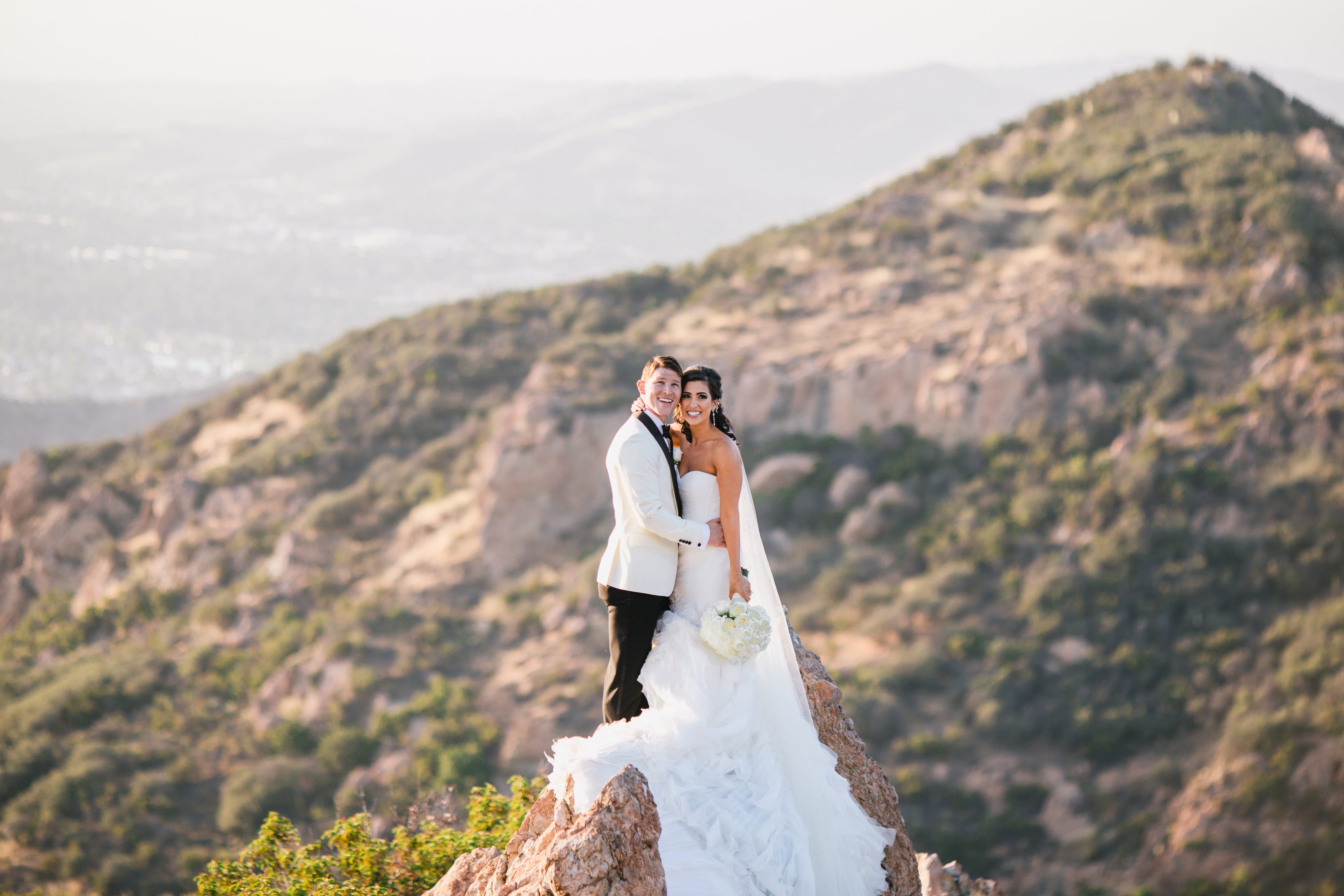 2
We loved working with Rick from LifeStory.Film! He was so helpful from the first day we met. We are so eager to see our video so we can relive ever moment! The crew on the day of was fantastic. I had to climb a rock for a photo and one of the girls gave me her flats and was shooting barefoot in the rocks. So so amazing and kind! We loved you all and are so excited for our videos!!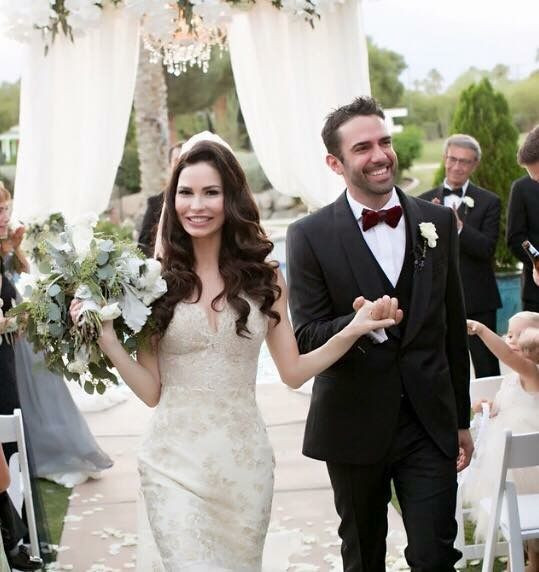 3
Rick and his crew were incredible! They shot my Great Gatsby themed wedding with creative shots. Rick is such a pleasure to work with. He knows how to make your wedding video fun while creatively telling your story. I highly recommend hiring them for your wedding video.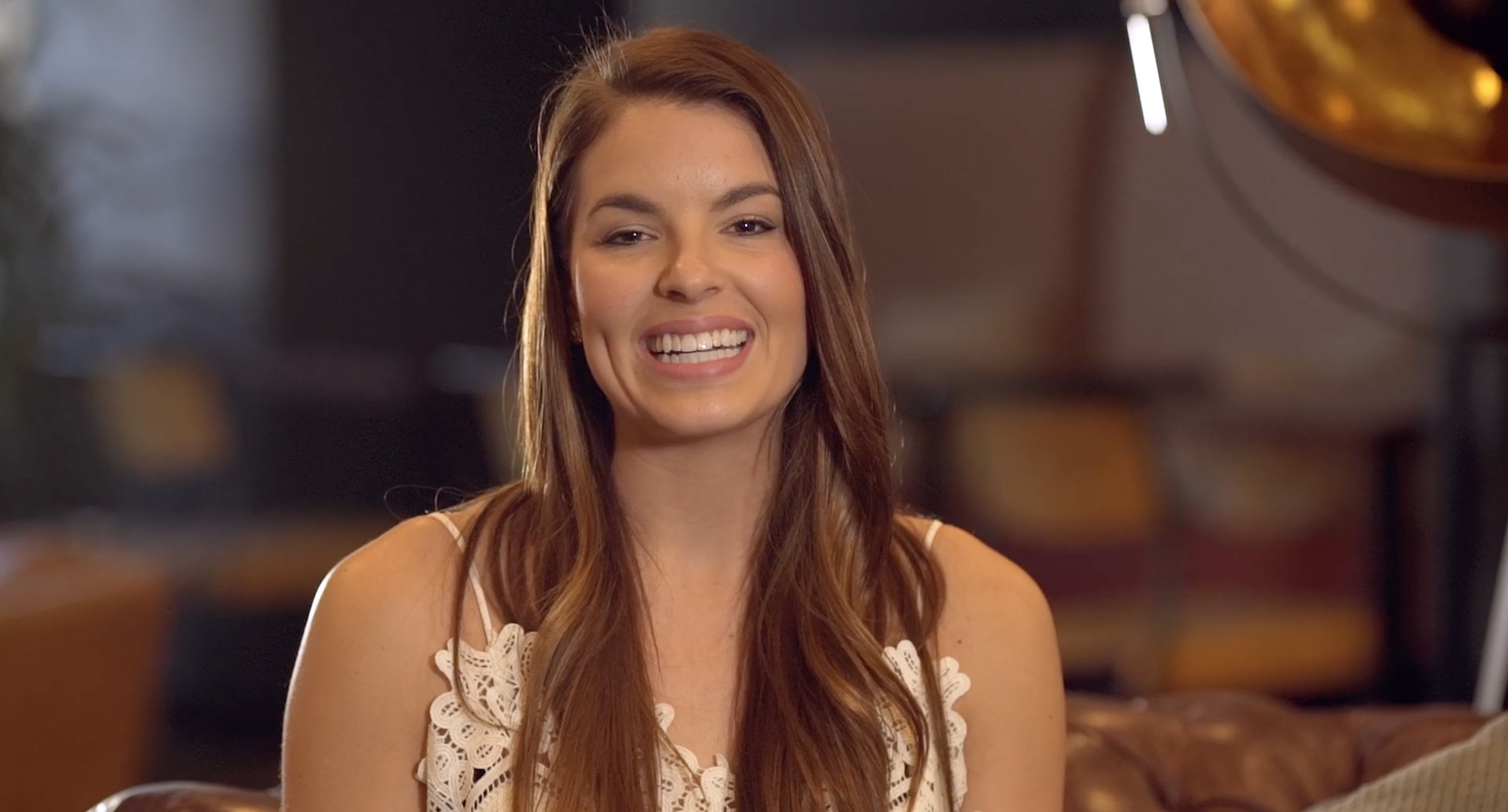 REVIEW ABOUT LIFESTORY.FILM
I chose LifeStory.Film because I honestly think they are one of the most talented companies I saw and found in the Los Angeles area...
WE CAPTURE BEAUTIFUL STORIES
W
Let's get started - We can't wait to meet you!
Los Angeles, California
[email protected]
323.556.4362