MALIBU SOLSTICE VINEYARD WEDDING
LifeStory.FIlm team captured many wedding at Malibu Solstice Vineyards.
The place is just ideal for a small wedding party.
The perfect area for the ceremony with the breathtaking view to the ocean!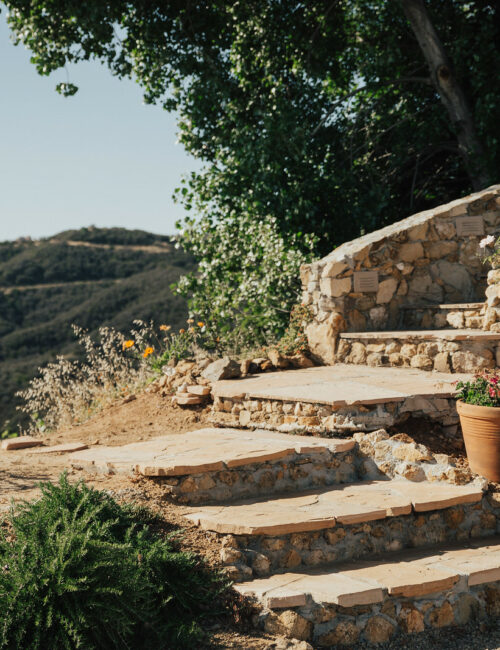 MALIBU SOLSTICE VINEYARDS
Malibu Solstice Vineyards
Your day is here. The day you have planned for months. All of the details have been put together, now it's our turn to be the background to your story.