Indian Wedding Videography
FILM BY LIFESTORY.FILM
Indian weddings are any videographer's dream with their vibrant colors, emotions and action. LifeStory.Film has shot hundreds of Indian weddings of various religions and regions, from Hindu to Jewish to Goa to Gujarati, and more! Our team understands the tradition and sentimentalism of a traditional Indian wedding.
The LifeStory.Film team approaches wedding videography differently than others in the industry. As our name implies, we are storytellers. Instead of a chronological compilation of your wedding day events and we tell your wedding and love story. Indian weddings have particularly beautiful stories to tell with their vibrant colors, close family moments and tradition.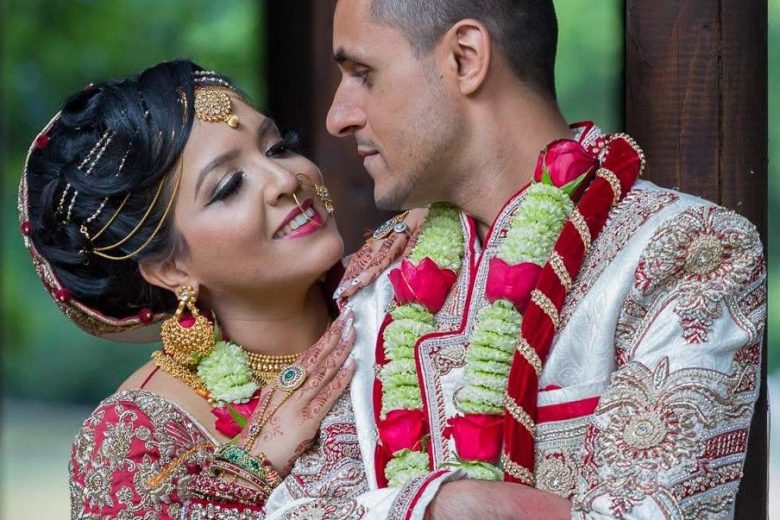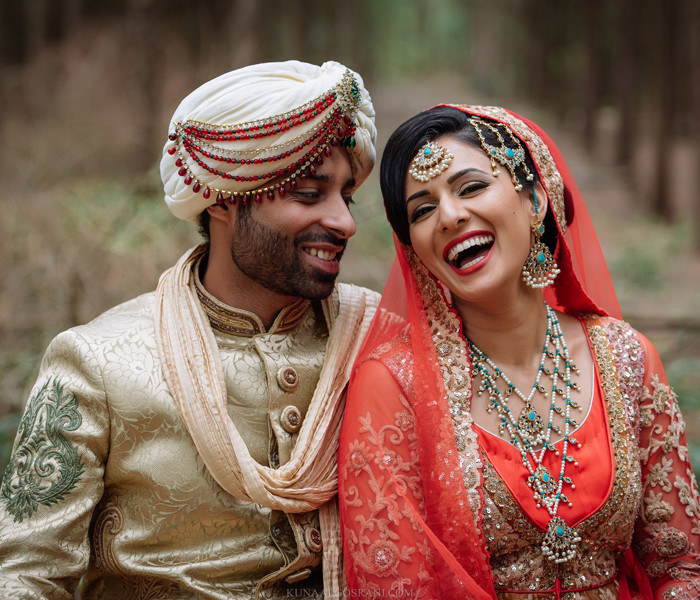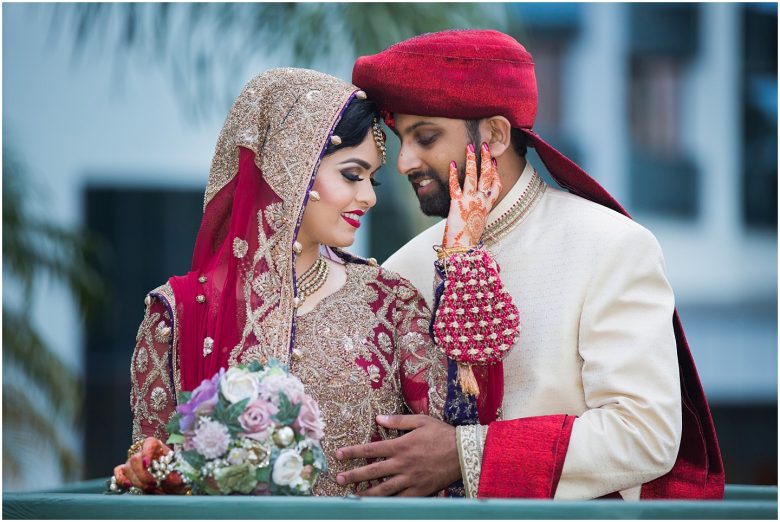 Mehndi Party Videography
We incorporate the many pre-wedding and wedding festivities - including the Mehndi party – in our Indian wedding packages. We love getting to know your families in a more intimate setting. The Mendhi Party event offers excellent opportunities for candid footage that can be incorporated into your final wedding video. Our videography captures all the time, planning and heart that went into the Mehndi process.
Sangeet Videography
The Sangeet is a pre-wedding celebration for the bride and grooms family to formally meet and when the partying begins. The sole purpose of a Sangeet is to celebrate the anticipated wedding festivities with performances from the couple's relatives. Just like the Mehndi, the Sangeet is also included in our Indian Wedding Videography packages. Our main goal during Sangeet videography is to capture all the fun moments between family and friends. We schedule our arrival 10-20 minutes prior to invitation time in order to capture all the elaborate details of a Sangeet.
Baarat Videography
The Baraat is the groom's time to shine. It's a fun and festive atmosphere. While we're never 100% sure what kind of unique ride our groom will come up with, we will capture it all. Some of the rides we've seen our grooms arrive on: horses, elephants, rickshaws and motorcycles.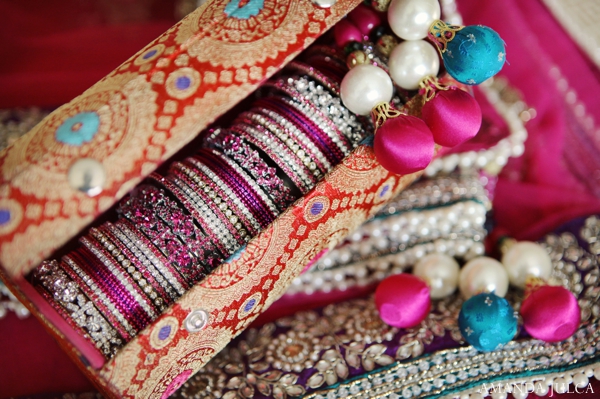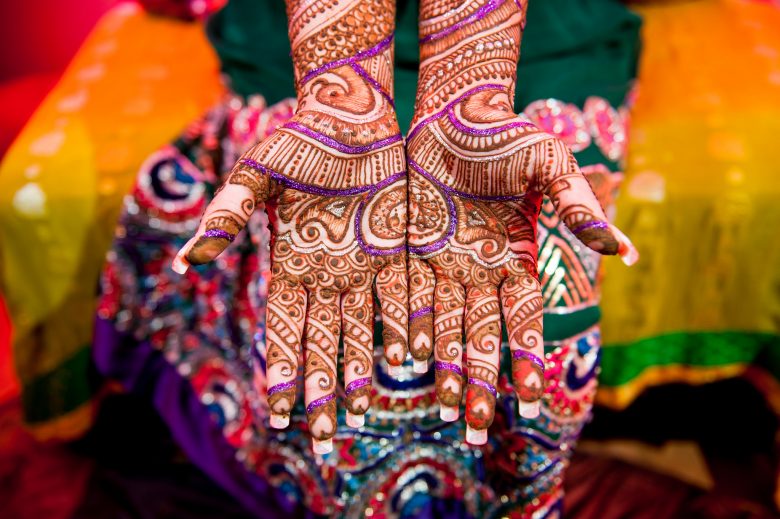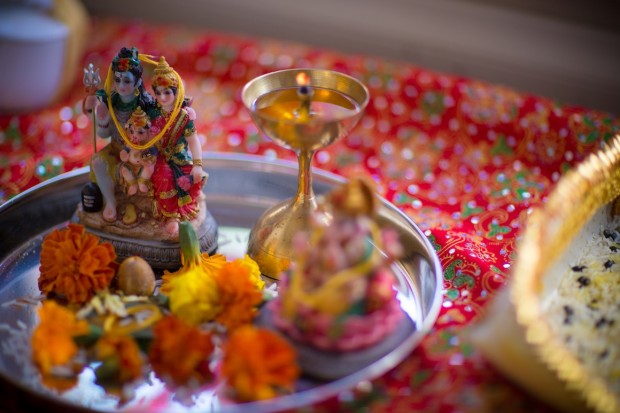 Indian Wedding Reception Videography
A time for celebration and emotion; that is what an Indian wedding reception is. As videographers we will catch all the laughter, tears, smiles and dancing during your wedding reception. Whether your great uncle Divakar is captivating the dance floor or your maid of honor Sangeetha is giving a teary speech, we'll capture it all.
Destination Indian Weddings Videography
We have had the pleasure and privilege of shooting Indian weddings all across the United States (including Hawaii), on the beaches of Mexico and the Bahamas and many other destination places. Overall, we've also provided wedding photography in almost every continent.
Drone Footage During Indian Weddings
At LifeStory.Film we were among the first to embrace drone photography and videography for weddings. If you're not familiar with drones, they are basically flying cameras controlled with a remote control. Aerial photography allows us to capture footage at unique angles and during outdoor ceremonies. While not all venues allow drones, we try to use this incredible technology when we can.
Indian Wedding Same Day Edits
Your wedding day will probably seem like the fastest day of your life. Couples often question where the time went as their wedding day begins to die down. With our award-winning
videography and a same day turn around, we'll create a memorable ending for you that ensures the day will always live on.
Videography from Some Our Favorite Indian Weddings
We invite you to view some highlight videos that showcase our Indian wedding videography. Please enjoy these beautiful couples on their big day.
Special Pricing for Indian Wedding Videography
Given the multi-day nature of traditional Indian weddings, LifeStory.Film has created special videography packages for Indian weddings. These packages include Mendhi parties and Sangeet in addition to your wedding day. As always, please feel free to contact us for further information.
FAQs on South Asian Wedding Videography
What is the difference between Indian Wedding Videography and Other Wedding Videography?
Traditional Indian weddings can be more complex than a westernized wedding. Unfortunately, not every videographer is capable of correctly shooting these events. This may be because they lack the experience with shooting Indian weddings and their many ceremonies and traditions. It's important to choose a video team for your Indian wedding carefully. Ask how many Indian weddings the team has shoot and how familiar they are with your traditions.
Are there travel fees for Indian destination weddings?
Yes, like all our destination packages, we charge flight, hotel and transportation fees to the client.
Typically how long are wedding videos?
LifeStory.Film's highlight films range from 4 to 6 minutes depending on many hours of coverage we have.
What kind of music can we use?
We can only use music from website collections that offer creative licenses. We do not use songs that we cannot license because of copyright laws.
Who picks the song?
While we are open to genre's that you like, we prefer to pick the actual song. We have hours of experience and know what works well. Our creative team will choose music that best matches your unique day.