Blue Hill at Stone Barns in Pocantico Hills, NY
Wedding Video Josh & Whitney
Wedding of Josh&Whitney is one of our favorite weddings and Blue Hill at Stone Barns in Pocantico Hills, NY is one of our favorite wedding venues.
It was an elegant, simple and beautiful wedding.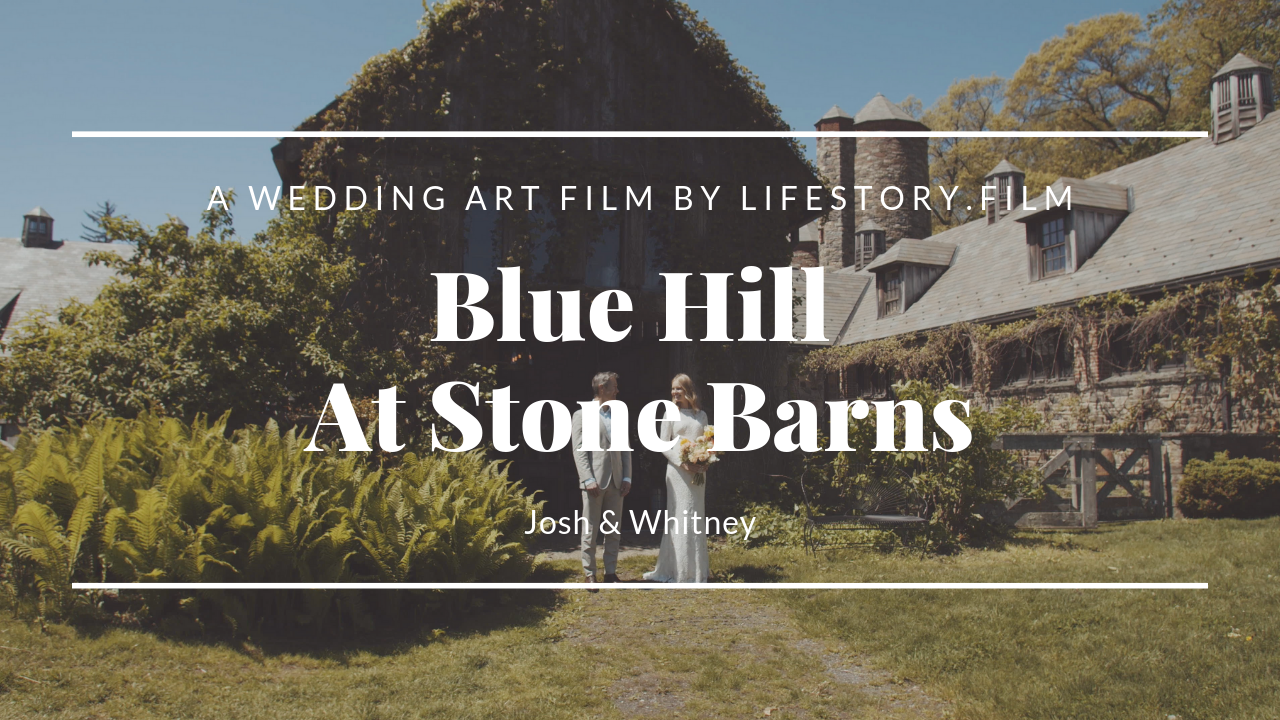 Blue Hill Farm
If you've been lucky enough to attend a farm-to-table experience with Blue Hill at Stone Barns, you'll know how breathtaking it is to dine at such a thoughtfully and sustainably constructed event space. What you may not know is that the restaurant offers private dining experiences for up to 14 guests, and up to 125 in the main dining room. The rustic HayLoft, which seats between 40 and 260 guests, is also available, and the Blue Hill events team is well acquainted with all facets of wedding planning.
For inquiries, email [email protected] or call 914.366.9606 x226.
Let us know if you're looking for a wedding photographer & videographer. We with pleasure will capture your wedding day!
CONTACT US