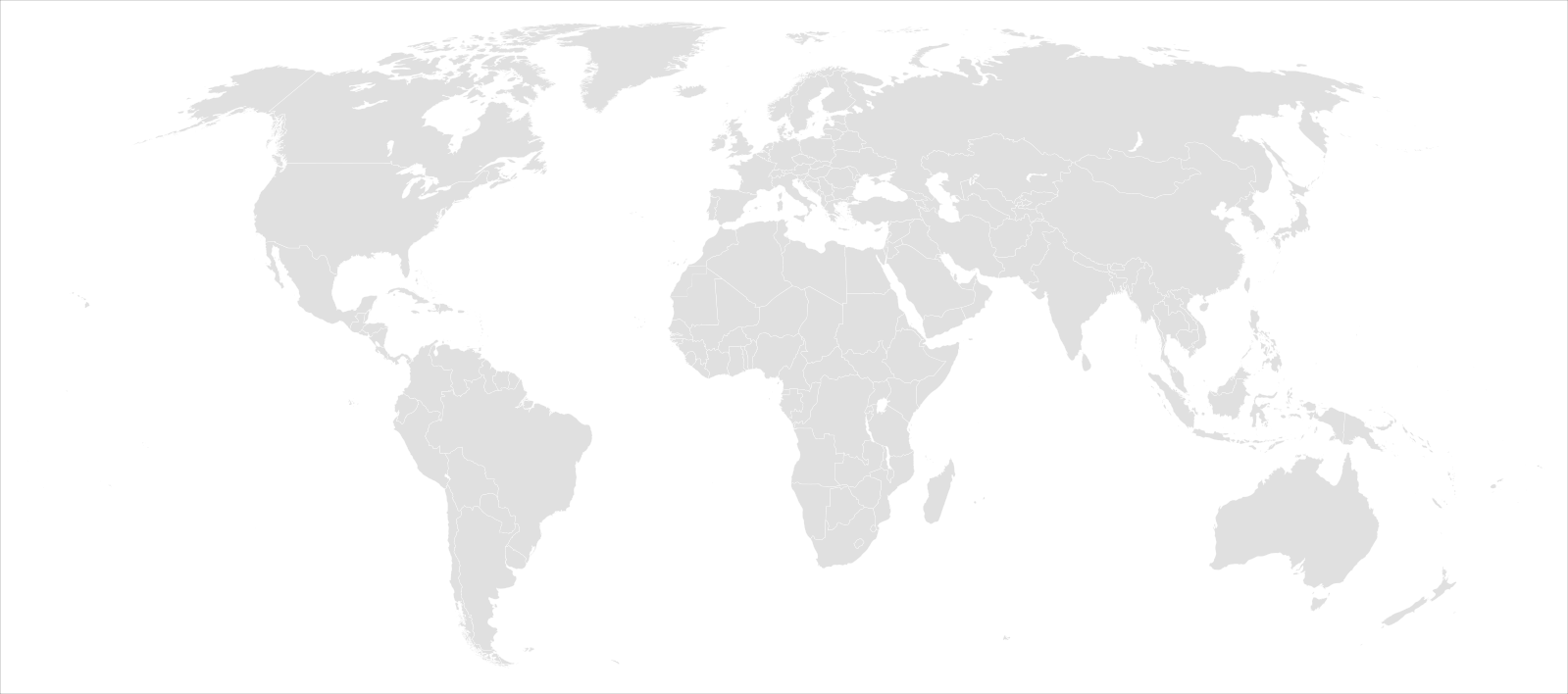 WE ARE DARING ADVENTURE SEEKERS, CAPTURING THE FUN, FABULOUS MOMENTS OF LIFE.
ONE OF THE TOP WEDDING
PHOTOGRAPHERS AND VIDEOGRAPHERS IN THE WORLD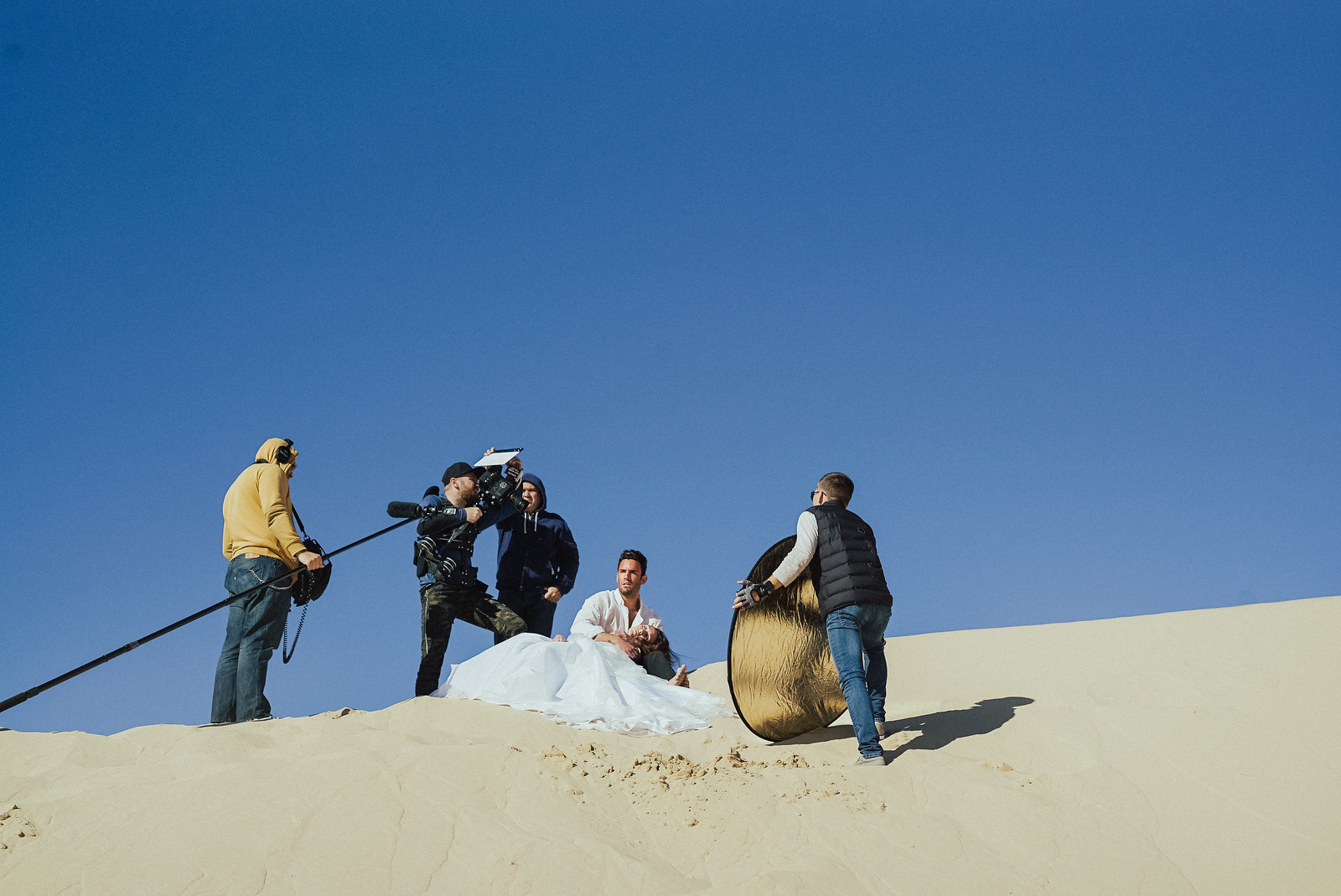 The true work of art is but a shadow of the divine perfection.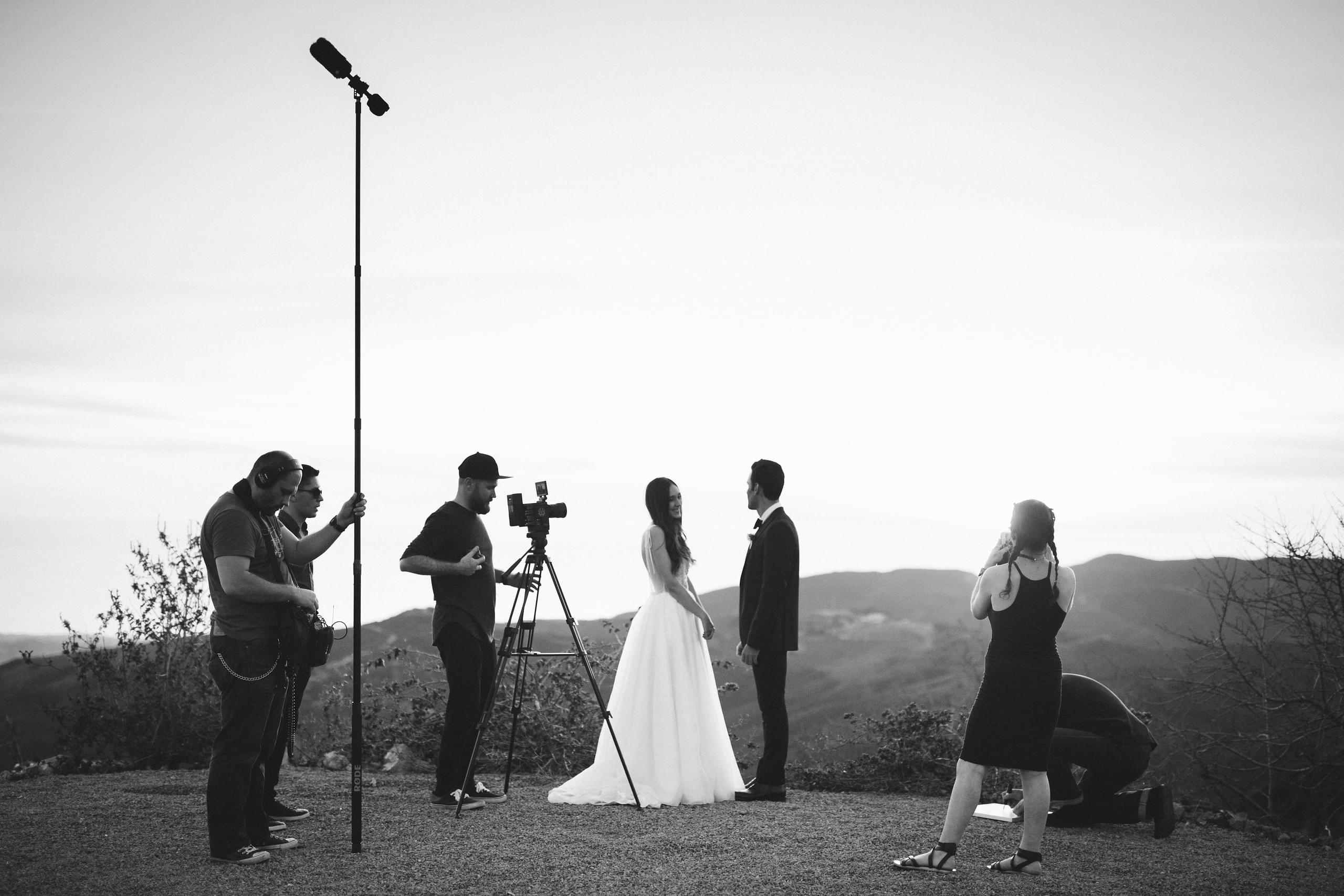 Be in love with what you are doing.
"I'm just a storyteller, and the cinema happens to be my medium. I like it because it recreates life in movement, enlarges it, enhances it, distills it. For me, it's far closer to the miraculous creation of life than, say, a painting or music or even literature. It's not just an art form; it's actually a new form of life, with its own rhythms, cadences, perspectives and transparencies. It's my way of telling a story."
– Federico Fellini
Growing up and traveling throughout Europe, around all of the amazing architecture and beautiful landscapes, one cannot be anything but inspired and driven to reproduce, recreate these inspirations in their own medium. This is how LifeStory.Film was born. It was a beautiful night in Rome, where a group of friends was celebrating life. These visual artists loved to travel and they loved to record everything, they were so blessed to observe. They appreciated the European culture, the paintings, the music, the food, the people, and the films. They found their true love, to capture moments and tell their stories.
It became abundantly clear to them one day…what if we created a production company dedicated to recording one's life, without masks, without "Instagram" filters? Solely dedicated to the pure, honest, and beautiful side of life. All done with a new and artistic approach, derived from all of our worldly travels. The idea touched our hearts and minds to such a degree, that in a few days, we were already putting together a plan.
Since we've started, people always loved our unique style, commenting that they looked at their life from an after the fact point of view. We always loved to capture weddings. A wedding is a once in a lifetime event that you can't reshoot. You want to capture everything, but in such a way that it relays all the joy and happiness the day was intended to convey.
Our reputation and experience grew throughout Europe, so we decided to move our operations to the United States. We settled on Los Angeles, as it was the film capital of the world… and of course, the weather is beautiful year round, which provides amazing natural light, perfect for outdoor shoots. After several years of hard work, we broke through and are now considered one of the premier photography and videography companies in the US.
We are very proud of our work and our clients echo this sentiment. LifeStory.Film is experienced, prepared, professional, and ready to film and/or photograph your next special event. No event is too big or too small. Give us a call to schedule an appointment today. We know you'll see the integrity, artistry, love, and care we put into every project we do.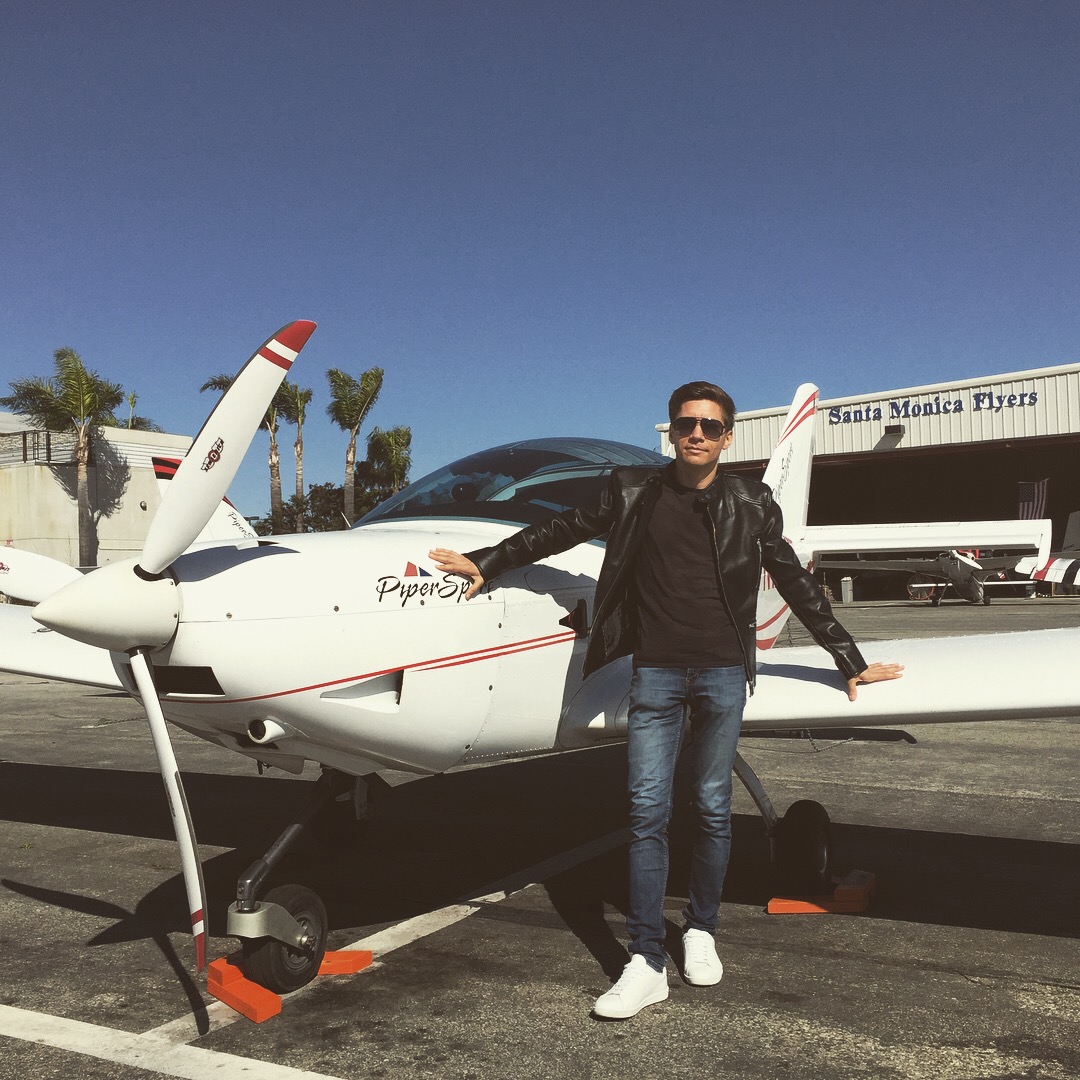 Rick Lykov
I am a creative producer and director of LifeStory.Film Studio.
Our Studio is located in Los Angeles and we're available to shoot throughout the US and worldwide. I would love to get to know you.
I am interested in the details about your wedding, your ceremony & reception venues, your vision, your dress, your colors and anything else you would like to share with me.
We will create a true and spectacular story of your love. Just give us a call.
WHAT OUR CLIENTS SAY
Your kind words are our best reward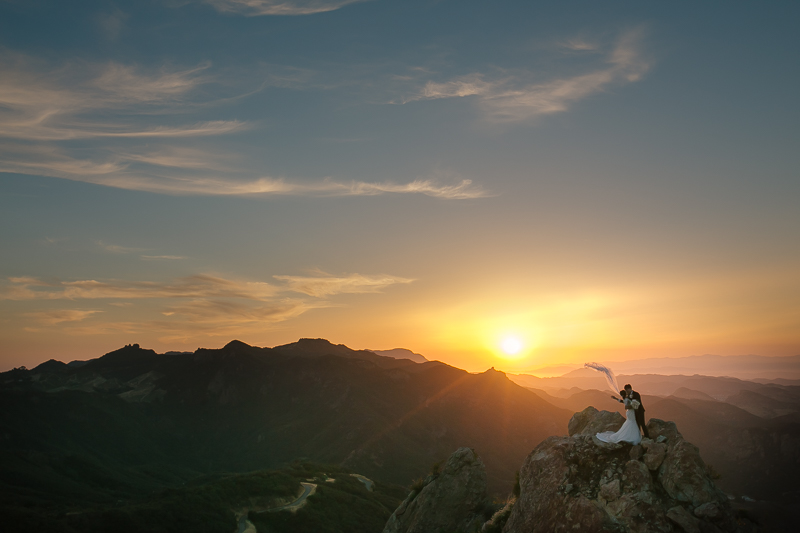 1
Emma and I hired Rick's team to be my wedding's videographer. They were able to work with my photographer smoothly during my wedding day - great communications from Rick's team. I used their video package + drone with some customization. Rick was very patient to help us build our own package based on our needs. His work was turned around within the promised 1-2 months time frame. This is really unheard of among my friends - they typically take 6-12 months, and Rick stick to his 1-2 months! Finally, we took our comments and edit the videos for us, great customer experience throughout.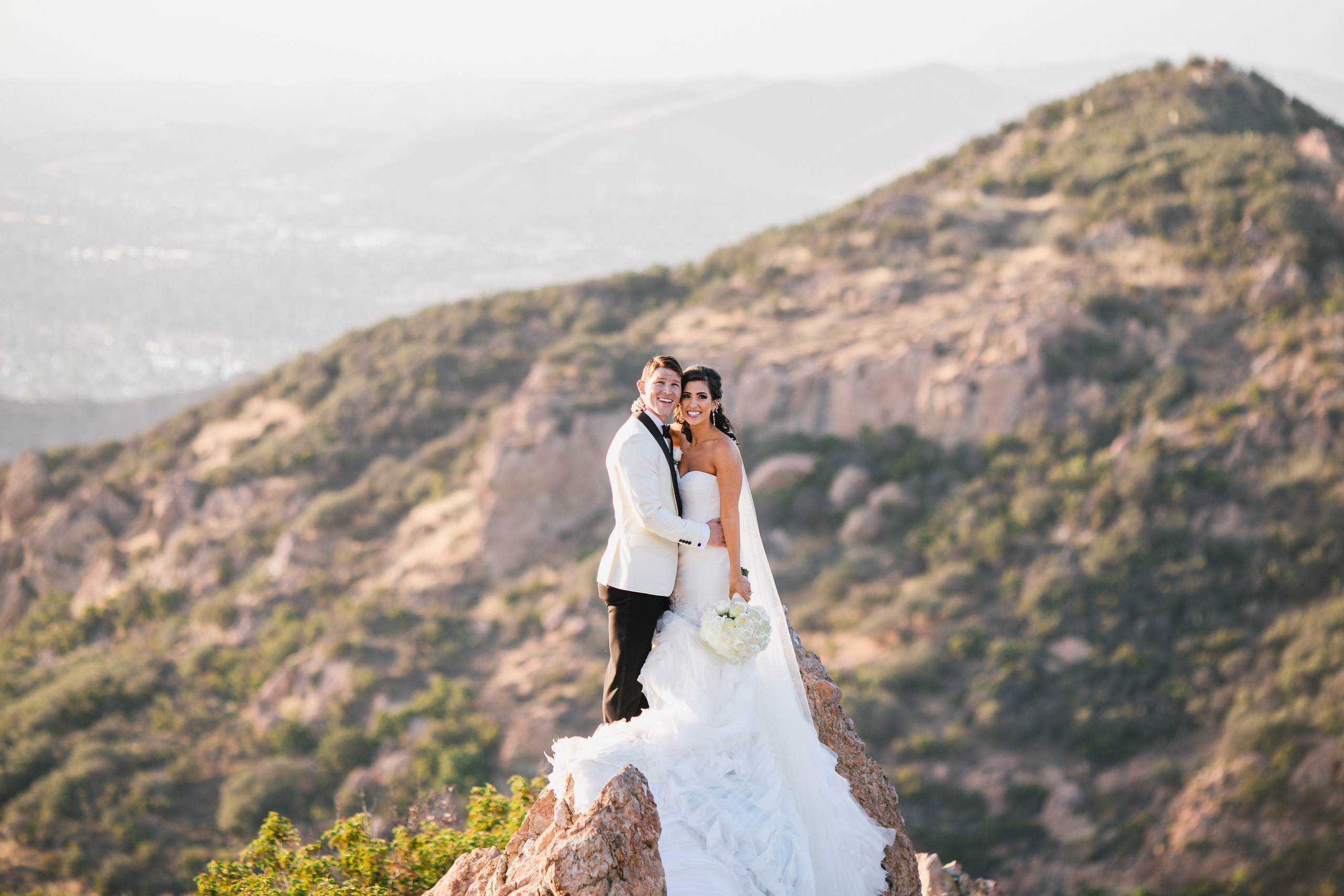 2
We loved working with Rick from LifeStory.Film! He was so helpful from the first day we met. We are so eager to see our video so we can relive ever moment! The crew on the day of was fantastic. I had to climb a rock for a photo and one of the girls gave me her flats and was shooting barefoot in the rocks. So so amazing and kind! We loved you all and are so excited for our videos!!