The Best Wedding Hashtag Tips
FILM BY LIFESTORY.FILM
While some couples prefer an unplugged wedding, most embrace the fun of social media. One of the best ways to do this is through a wedding hashtag #LikeThis. A wedding hashtag is a custom hashtag for guests to use across social media platforms when posting photos and comments about the day. If this sounds like something you'd enjoy, here are our best wedding hashtag tips: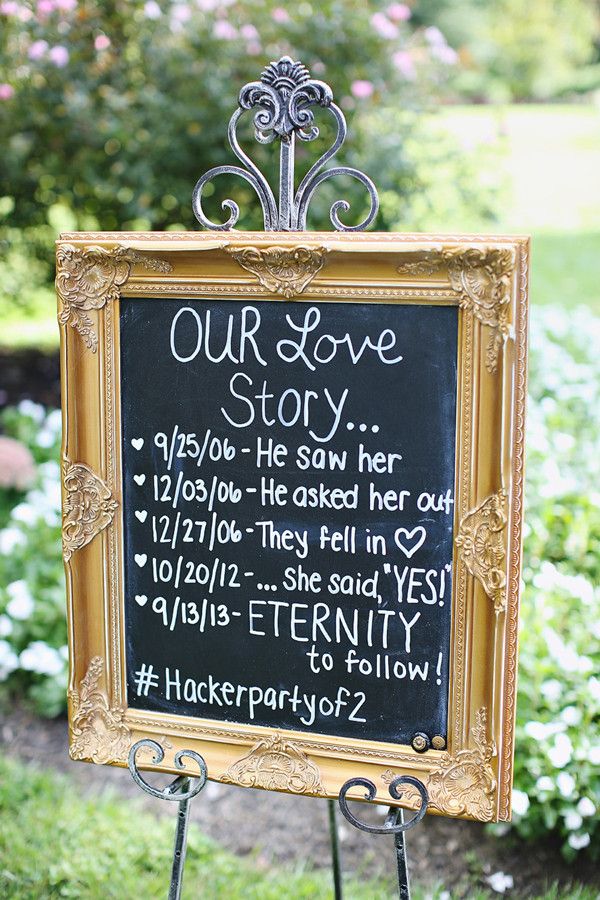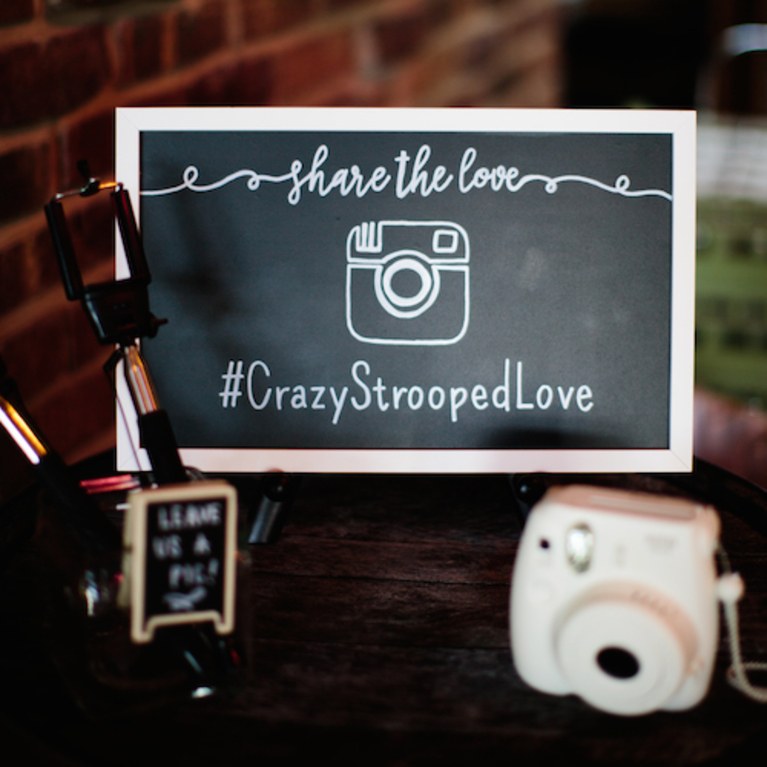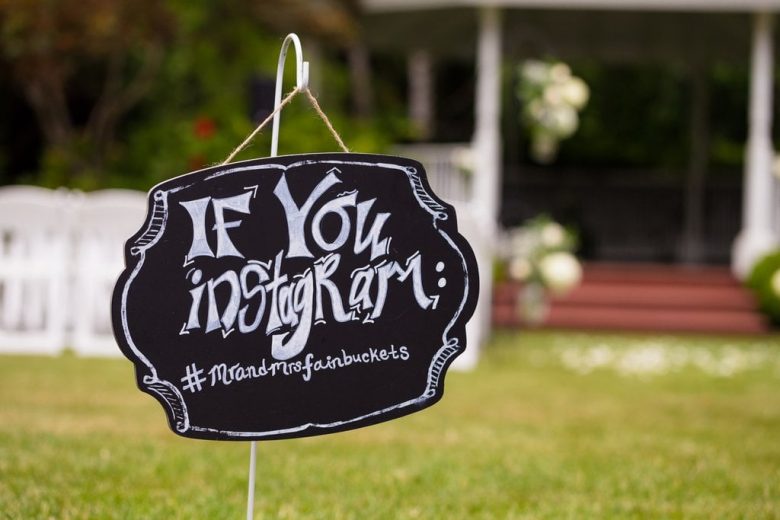 Step 1: Names first.
The best place to start when coming up with your perfect wedding hashtag is your name. Starting points are your first name, last name and nicknames. That cute mash-up name your little brother used to tease you with? Now is a great time to embrace it! There are many free wedding hashtag generators online if you need help.
Step 2: Numbers too.
If your names just aren't cutting it for original hashtags, add some numbers to make it your own. For example, #KateAndHarry might have already been taken by royalty, but #KateandHarry7719 is most likely good to go.
Step 3: Embrace your word nerd.
When it comes to creating the best wedding hashtag for you and your partner, embrace your inner word nerd. Have fun with word play by coming up with alliterations, rhymes, synonyms and puns. Here are some cute examples: #HammAndCheeseWedding #LutzGetMarried #OneHaleOfAWedding #ForeverMoore.
Step 4: Avoid tricky misspellings.
Take some time to read over your wedding hashtag for any ways it could be misspelled by your guests (especially once the reception starts). You may want to shorten longer last names or re-arrange word order. For example, #LaraandMike has the chance for misspelling because of the double 'a', but #MikeandLara avoids this risk.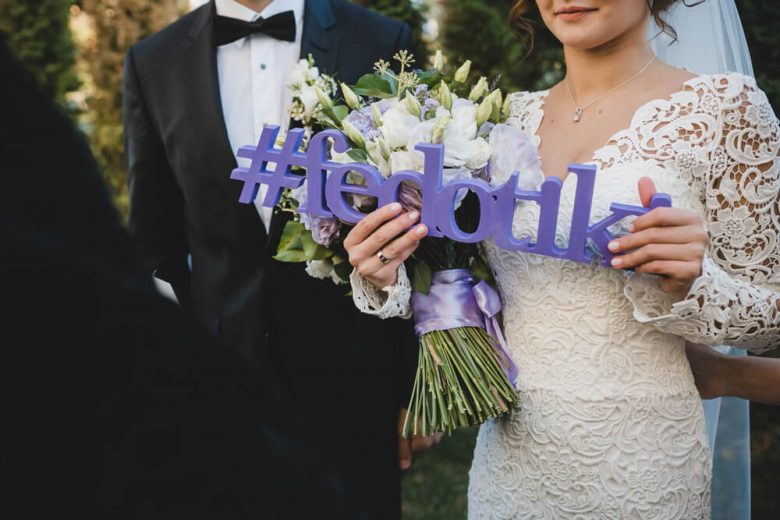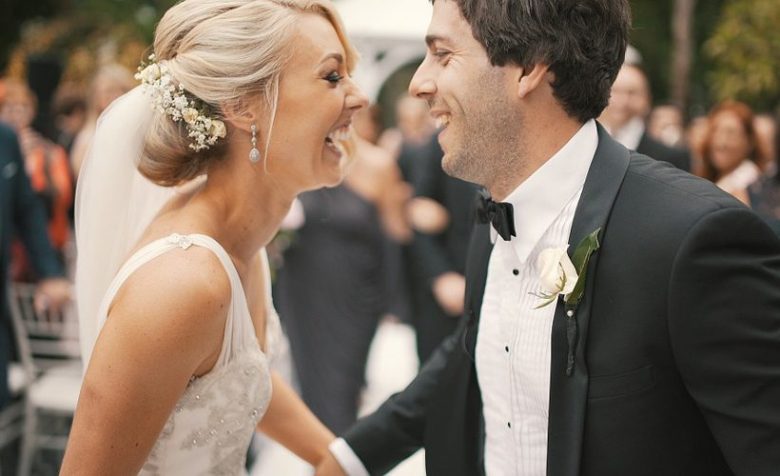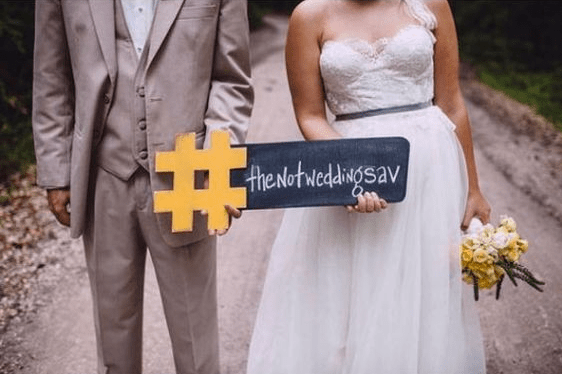 Step 5: Capitalize the first letter of each word.
To help with readability and remembering, capitalize the first letter of each word. With or without the capitalization, your wedding hashtag will work the same on social media, but will look crisper with capitals. For example: #HappyAsAClark looks much nicer than
#happyasaclark.
Step 6: Do your homework.
Even if you think you've come up with the perfect, most clever hashtag ever, it's worth doing a little research to make sure nobody else has used it yet or that it isn't related to something else. If there appears to be another wedding with the same exact hashtag, you may want to switch a letter to a number or pick a different saying to avoid getting the photos mixed up.
Step 7: Share the hashtag.
Once you've created the perfect wedding hashtag, start sharing! Tell your wedding party and put it on your save-the-date and wedding website. At the wedding, you should also have reminders in case they forget, like on the menu, on a few placards or in the program.
Step 8: Don't overthink it.
Even with the perfect wedding hashtag, research and presentation there's a chance a guest might come up with what they think is the perfect hashtag instead. Should that hashtag overtake the event, don't worry about it! At the end of the day, it's all about your wedding being fun and memorable, not the hashtag itself. Remember #DontStress.