While a traditional Indian wedding lasts three days, it's the exhilarating Sangeet event that guests typically remember as the most exciting part of a Hindu, Punjabi or Gujurati celebration.
Think Bollywood meets ancient India for this music and dance filled event that translates to "sung together" in Sanskirt. This vibrant, customary party traces its roots not only to the Punjab regions of India, but deep into the heart of Indian family values. These values extol marriage not only as a sacred union of two people but the joining of two families and those who love them.
In ancient times, the Sangeet was restricted to the bride's family and female friends and would last for over a week. A modern day Sangeet is attended by both men and women at a common venue like a banquet hall or hotel. It lasts a few hours and is typically held on an evening two days prior to the wedding. It's often held before (or sometimes along with) the Mehndi ceremony (the pre-wedding celebration in Hindu and Sikh culture when the bride has red-orange henna painted on her palms, back of hands and feet).
You can expect the Sangeet to be bursting with colorful saris, feasting, drinking and dancing. It was, and continues to be, a fun, break from the many serious pre-wedding traditions.
Music is considered to be the soul of an Indian wedding and it's on grand display at the Sangeet. Professional singers or a disc jockey will serve up a mix of traditional wedding songs like Mehendini Mehendi and popular Bollywood tunes like Twist Kamariya. The bride's family may play folk instruments like the dholak drums and sing songs in which they lovingly tease the groom and his family.
Often the Sangeet will have a theme, like carnival, card party or luxury cruise. No matter if there's a theme or what it is, be prepared to dance! The bride and groom put a lot of thought into their Sangeet playlist and you'll hear songs that bring certain groups to the dance floor in choreographed or spontaneous fervor, including: the bride and her best friends, the groom and his groomsmen and special family members.
Above all, consider yourself fortunate to be invited to the Sangeet; the bride and groom think of you as instrumental in their sacred union and the coming together of their families and friends.
W
Wedding photography
Let's get started - I can't wait to meet you!
EXPLORE WEDDING VENUES
THE LATEST & GREATEST
WEDDING VENUE IN LOS ANGELES
The Tower Club In Oxnard, Oxnard, CA
Wedding at as one of the most luxurious venues in Southern California.
READ FULL STORY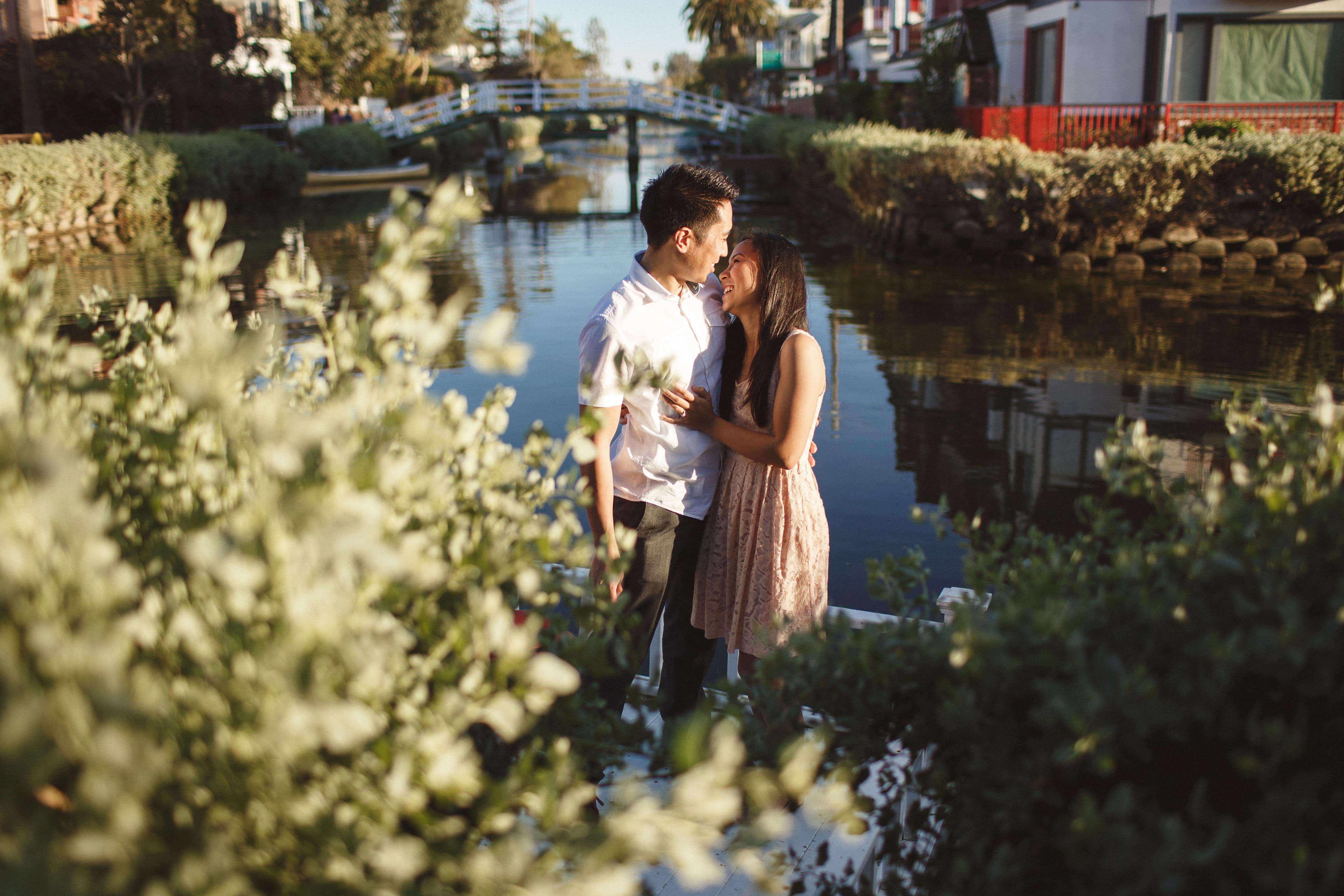 WEDDING VENUE IN LOS ANGELES
Venice Canals Walkway, Venice, CA
Wedding with picturesque footbridges
READ FULL STORY