W
What is Mehndi?
Let's get started - I can't wait to meet you!
Mehndi – also known as Henna - is one of the oldest forms of body art known to humankind. Its origins can be traced back over 8,000 years to numerous cultures, including many with roots in Africa, Pakistan, India and the Middle East. For thousands of years and for millions of people, the application of the reddish-brown stain has been used to celebrate joyous times like birthdays, holidays and weddings. Traditional Indian weddings feature a Mehndi Ceremony the night before the wedding to wish the bride good health and wealth during her marriage.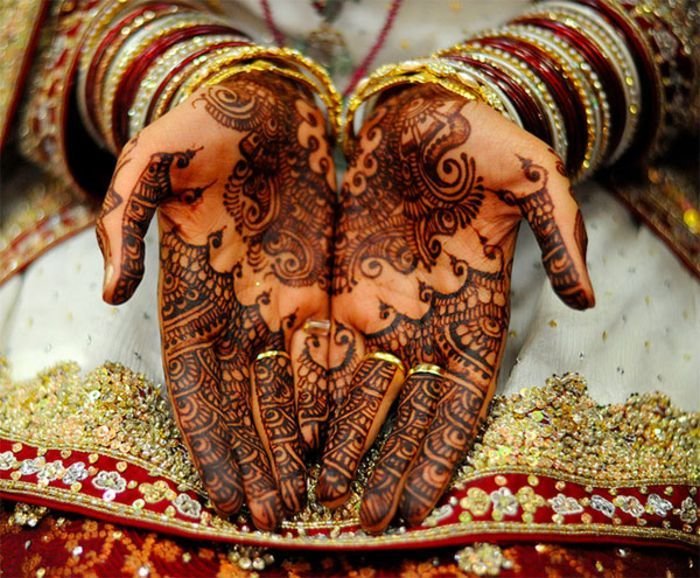 T
The Mehndi Ceremony
Let's get started - I can't wait to meet you!
For a traditional Indian wedding, the bride's family organizes the Mehndi Ceremony. This beautiful ceremony unites the females on both the bride's and groom's sides. Although the Mehndi Ceremony focuses on women, male relatives are welcome to join in on the festive party that often follows. In addition to the symbolic meaning of the Henna application, there are practical purposes too. Henna is applied to the bride's hands and feet during the Mehndi Ceremony as a natural medicinal herbal remedy. The Henna helps cool her body and sooth her nerves.
T
The Mehndi Party
Let's get started - I can't wait to meet you!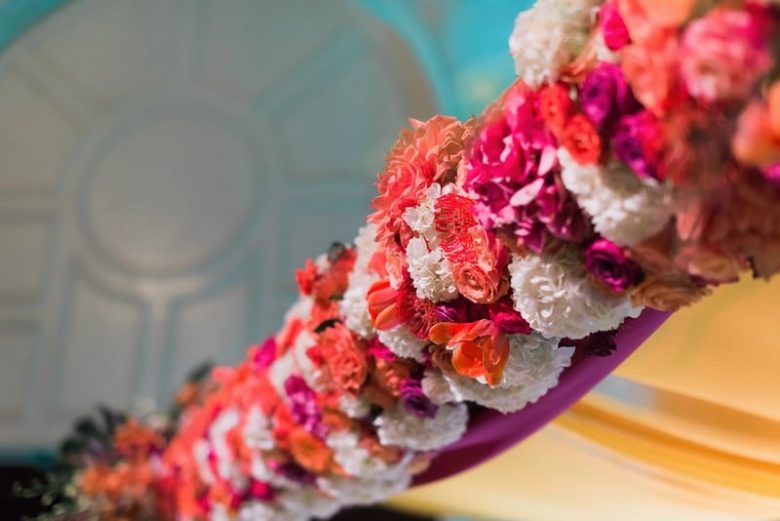 A joyful, modern day addendum to an Indian bride's Mehndi Ceremony is the Mehndi Party. This new tradition – held after the Mehndi Ceremony – adds song and dance to the henna custom. During the party, family members of both genders will come together to perform choreographed dances for the bride. They'll also bring the bride on the dance floor to celebrate. The Mehndi Party is a beautifully colorful evening full of drinks, food, music and dance; a perfect way to lead into the wedding ceremony the following day.
M
Mehndi Designs
Let's get started - I can't wait to meet you!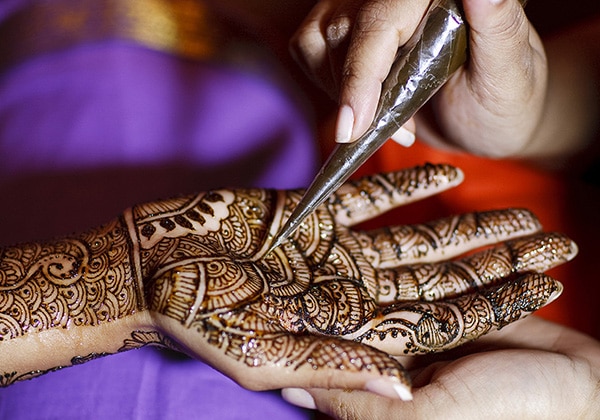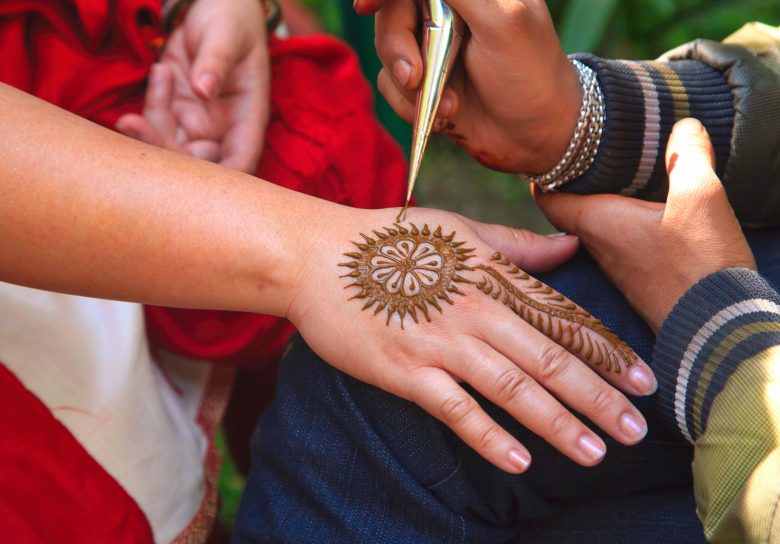 There are so many beautiful, intricate Mehndi Designs it can be overwhelming for a bride to select one. Overall, the Mehndi Design should reflect the joy in the marriage ceremony and the uniqueness of the couple. In Indian tradition, it's also common to have the names of the bride and groom hidden in the Mehndi design. Designs often have a theme, such as classical Punjabi, floral, peacock, paisley, checkers or royalty. The bride's family hires a Mehndi artist to apply the elaborate design or asks a family member to do so. Once the Mehndi Design is applied, the bride waits for the Henna to stain her hands and feet to create lasting designs. In Indian tradition, it's believed the darker the bride's Mehndi Design gets, the deeper her husband will love her.