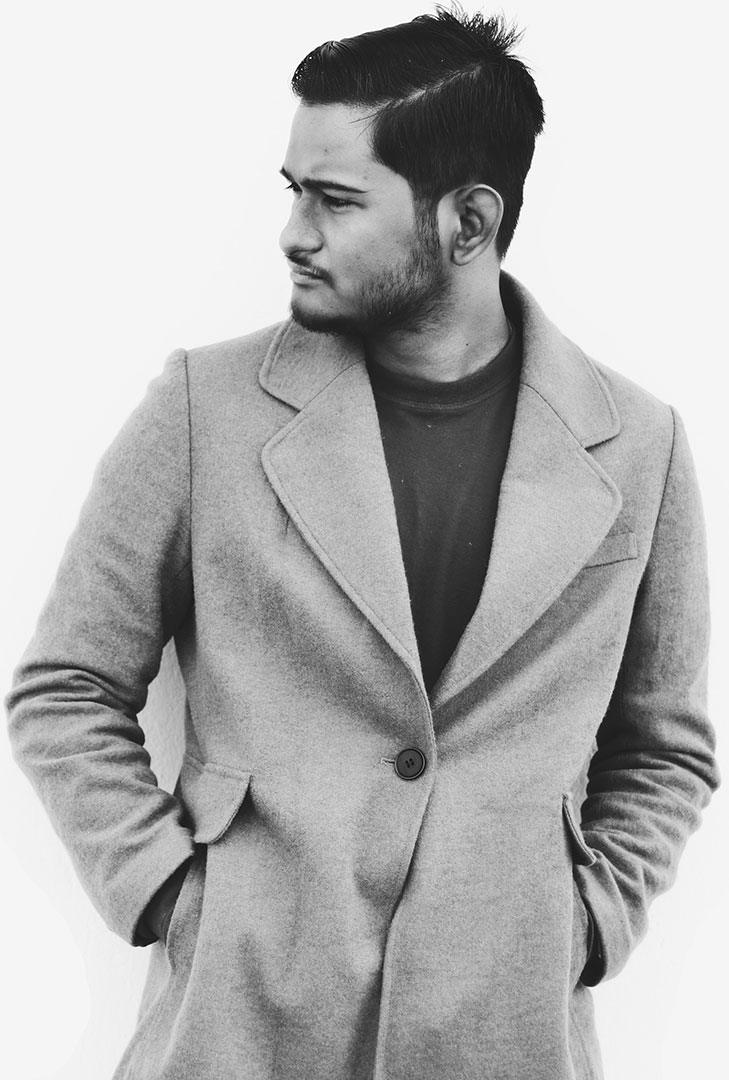 Let's Build Something.
We work with the most innovative solutions on the market to help you get the best results.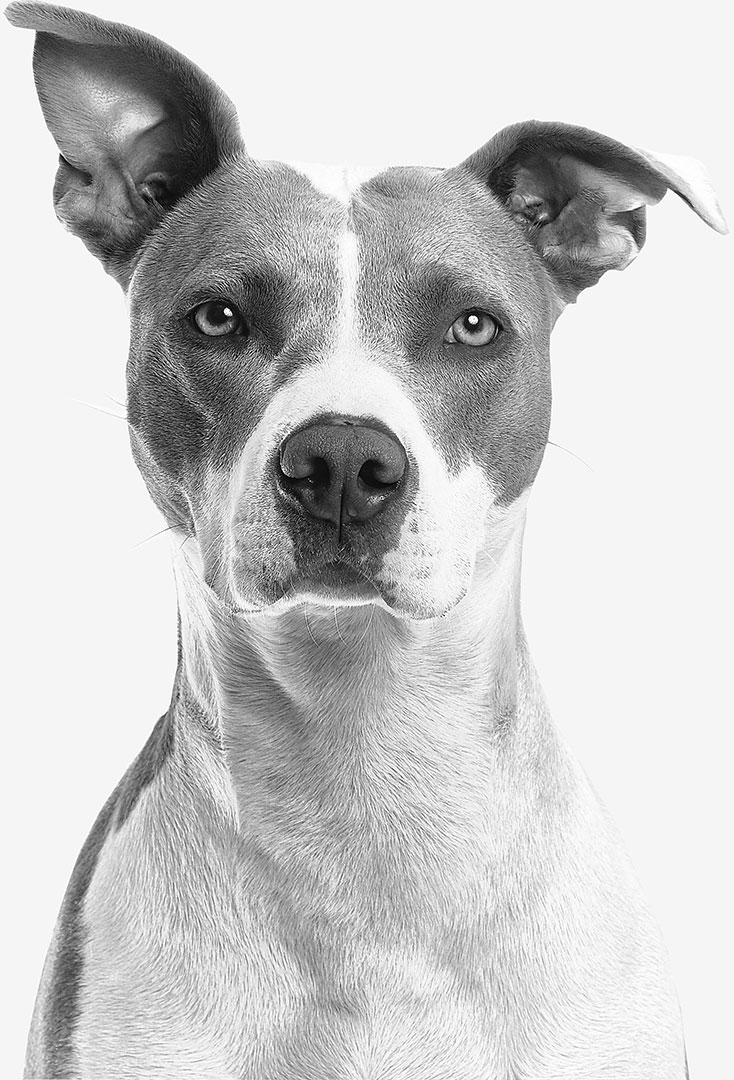 Boost your Creativity.
Escape the fad and discover our creative services that will give authority to your brand.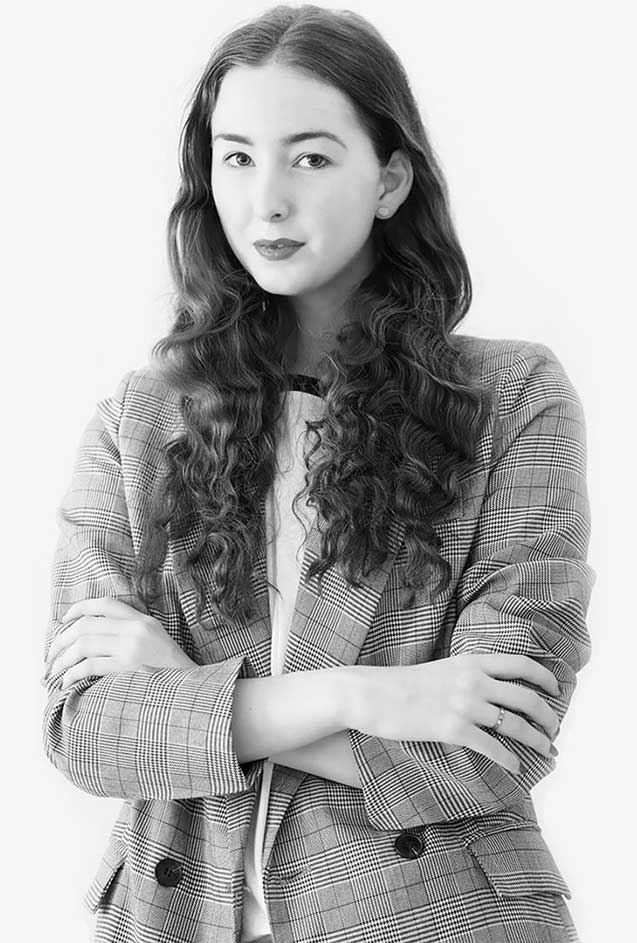 Reach the Next Level.
Are you ready? Count on us to revolutionize your company's online identity.
Focused on results we seek to raise the level of our customers.
For over 8 years we have been developing digital solutions for companies looking to gain better visibility on the internet.
Everything we do has the commitment of a well trained and motivated team.
Focused on results we seek to raise the level of our customers.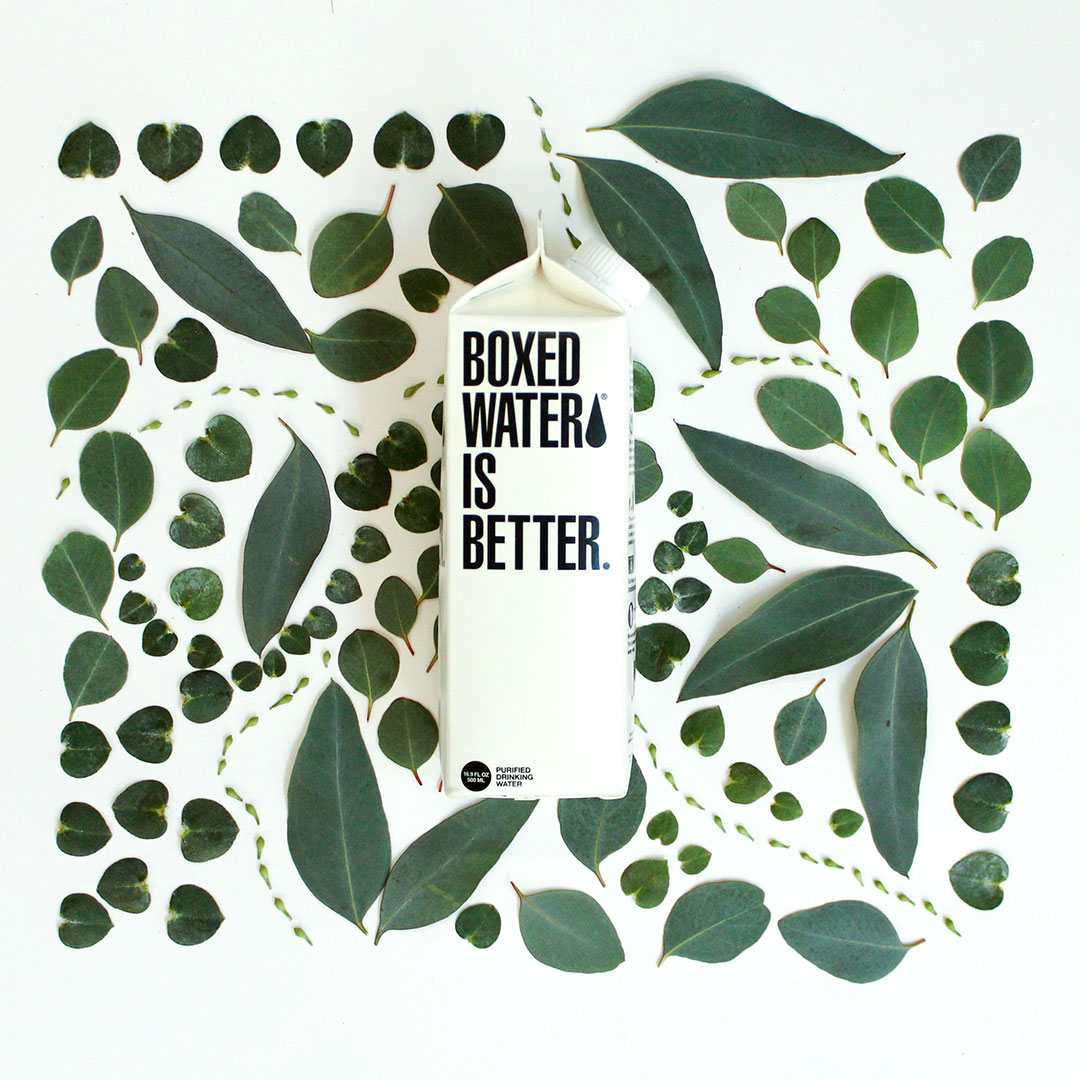 Our customers are satisfied with the work we do. The greatest gratification is to receive recognition for what we have built. This motivates us to improve even more.

Adams Baker
FACEBOOK / CO-FOUNDER
My website looks amazing with the Leverage Theme.

Mary Evans
GOOGLE / CONTROLLING
This company created an exclusive form. Fantastic.

Sarah Lopez
AMAZON / CTO
I'm loving the partnership. The support deserves 5 stars.
Every week we publish exclusive content on various topics.
Subscribe to our newsletter and follow our content closely. Receive news based on what has to do with you. We promise not to send promotions you don't like.