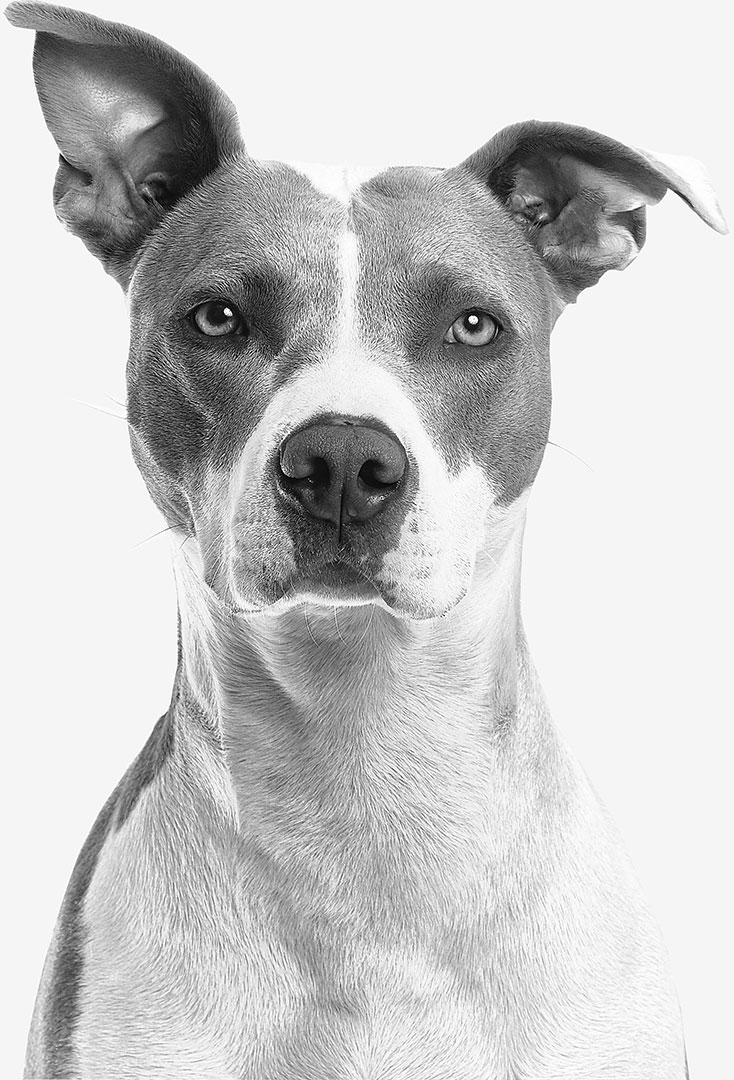 Hello Guys,
I'm T. Bryan.
My work is related to digital solutions that can help you achieve better results.
We build professional responsive websites optimized for the most popular search engines.
Increase your sales with an incredible online store, full of features and functionality.
Follow the global trend and create your revolutionary mobile app built with the best technologies.
Over the years we have done many things that we are proud of. This motivates us to continue looking for new challenges in order to improve our services.
Every week we publish exclusive content on various topics.
Subscribe to our newsletter and follow our content closely. Receive news based on what has to do with you. We promise not to send promotions you don't like.