A
AMBER & ROBERT
Love Story of the most elegant couple
Rob and Amber first met at the University of Illinois, but it wasn't until they ran into each other in New York City that they decided to get dinner. That night, things were going so well, Rob asked Amber if she'd join him on his upcoming trip to India. She said YES (!) which is basically the beginning of the most amazing love story ever.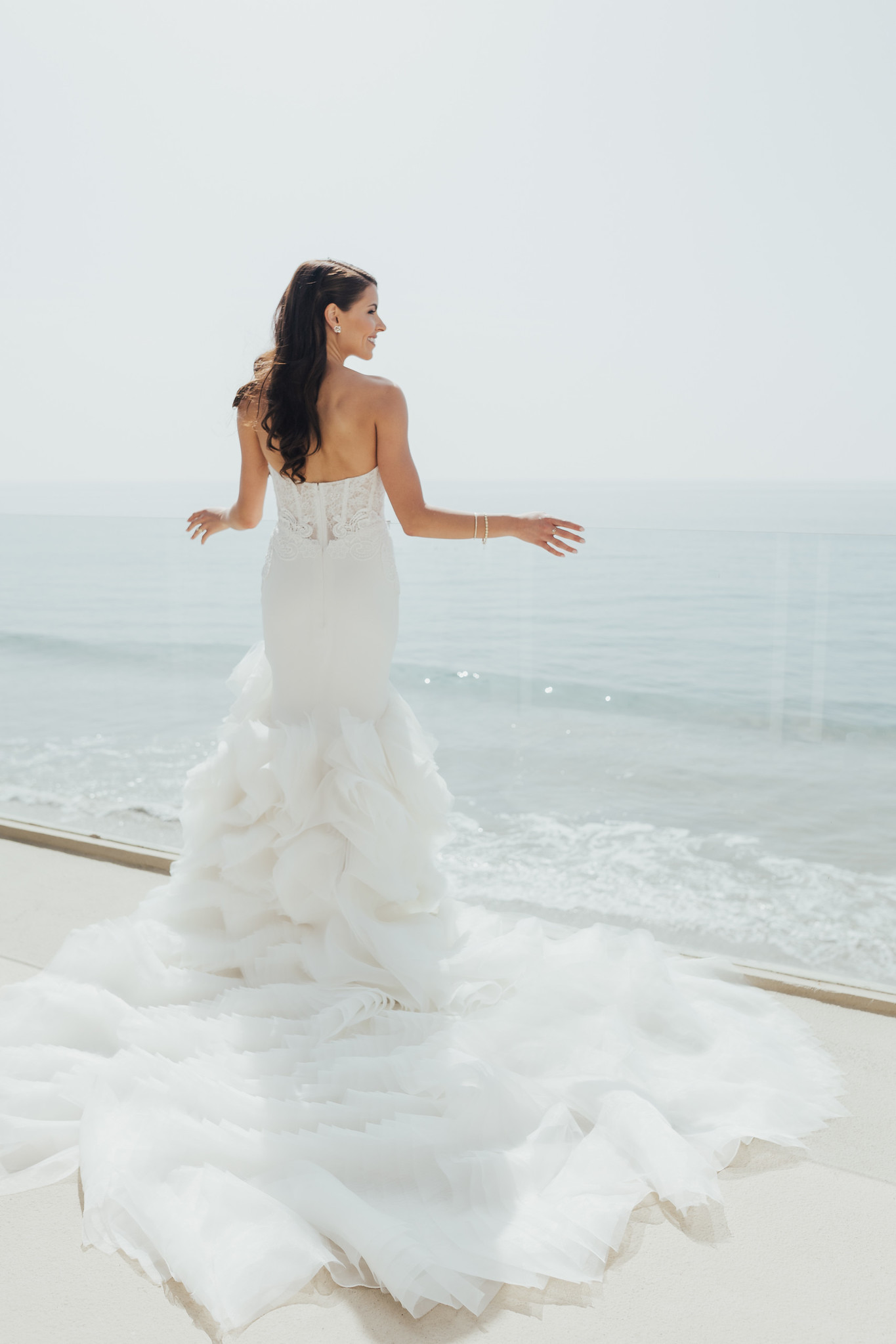 AMBER
Amber grew up in the suburbs of Chicago with her parents, older brother and younger sister. Amber attended the University of Illinois and graduated with a degree in Consumer Economics and Finance. It was at U of I where she put her cosmetology license to work and created a micro-salon business. It was also at the University of Illinois where she first met Rob.
After graduation in May 2010, Amber accepted a buying position for Kohl's in Milwaukee. Monthly New York buying trips kept her busy and eventually gave her the opportunity of a lifetime when she ran into an old college friend, Rob. Little did Amber know that a casual dinner with Rob would turn into an impromptu trip to India and in turn, give her a partner for life! After Amber met Rob, she still moved to California to pursue her buying career and dream to move out west. Rob and Amber's love for each other and deep friendship kept their relationship strong as they did long distance for 1.5 years. Amber moved back to Chicago to be with Rob after they got engaged in February 2016.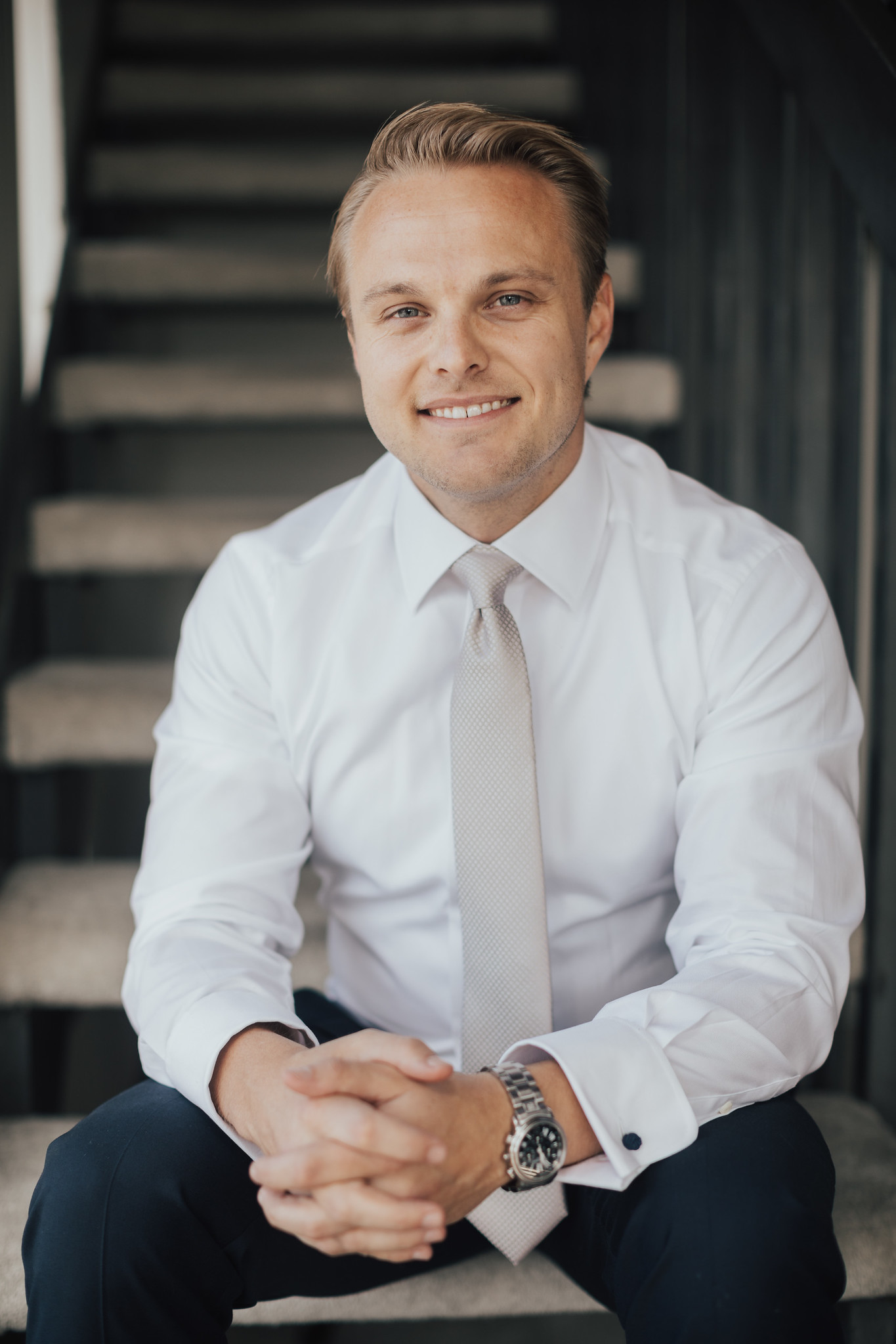 ROBERT
Rob grew up in the suburbs of Chicago with his parents, younger sister. and a Cavalier King Charles named Darcy. When Rob was younger, you could find him working on his family farm, playing outside and swimming with the next door neighbor boys.
When Rob was a sophomore in high school he moved to the suburbs of Chicago to attend boarding school at IMSA (Illinois Mathematics and Science Academy). After graduation Rob attended the University of Illinois and graduated with a degree in Finance and Accounting.
Upon graduation Rob moved to New York City. He lived in New York for a fun 2.5 years. Rob made the decision to move back to Chicago when a job opportunity presented itself, putting him closer to friends, family, and eventually the love of his life.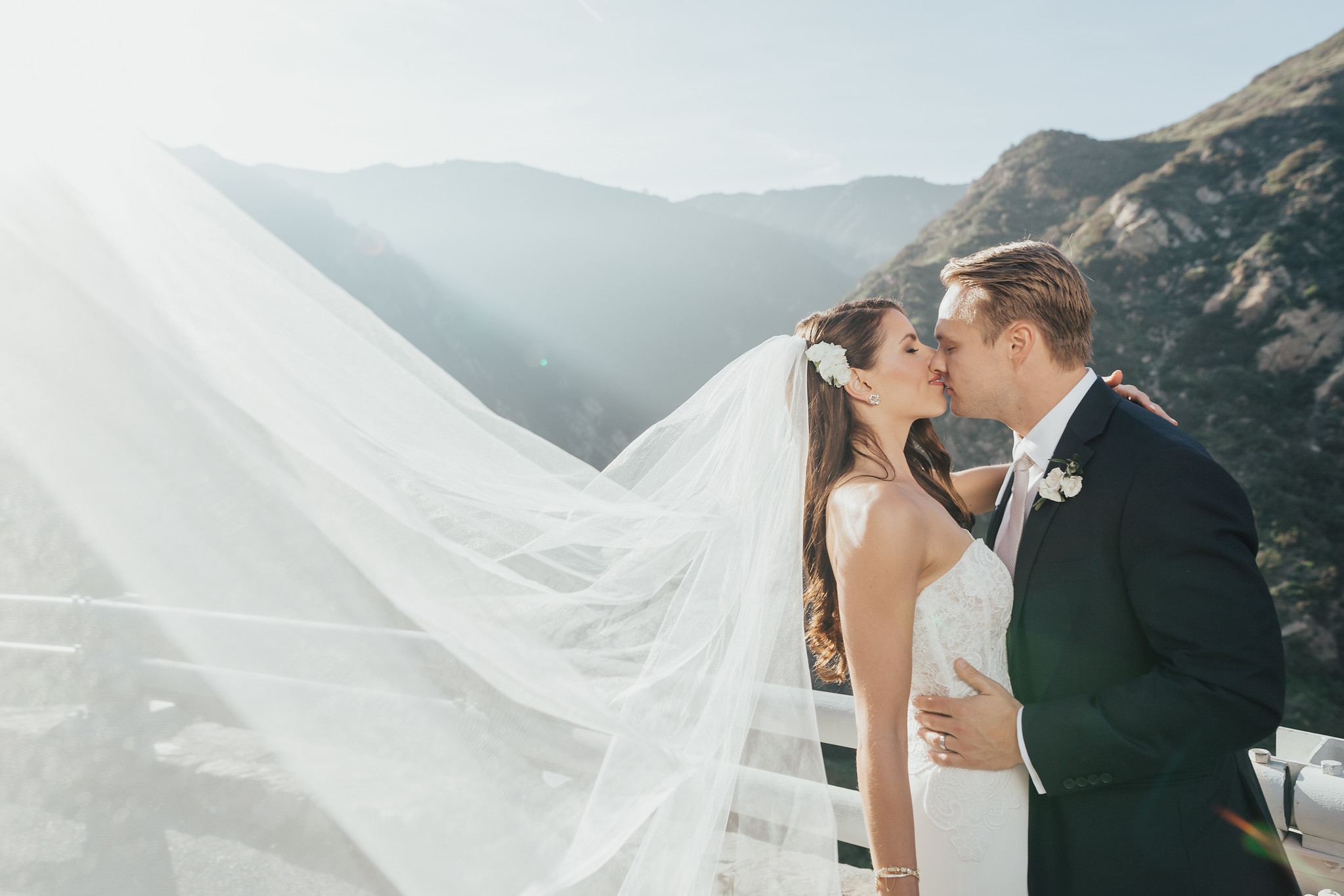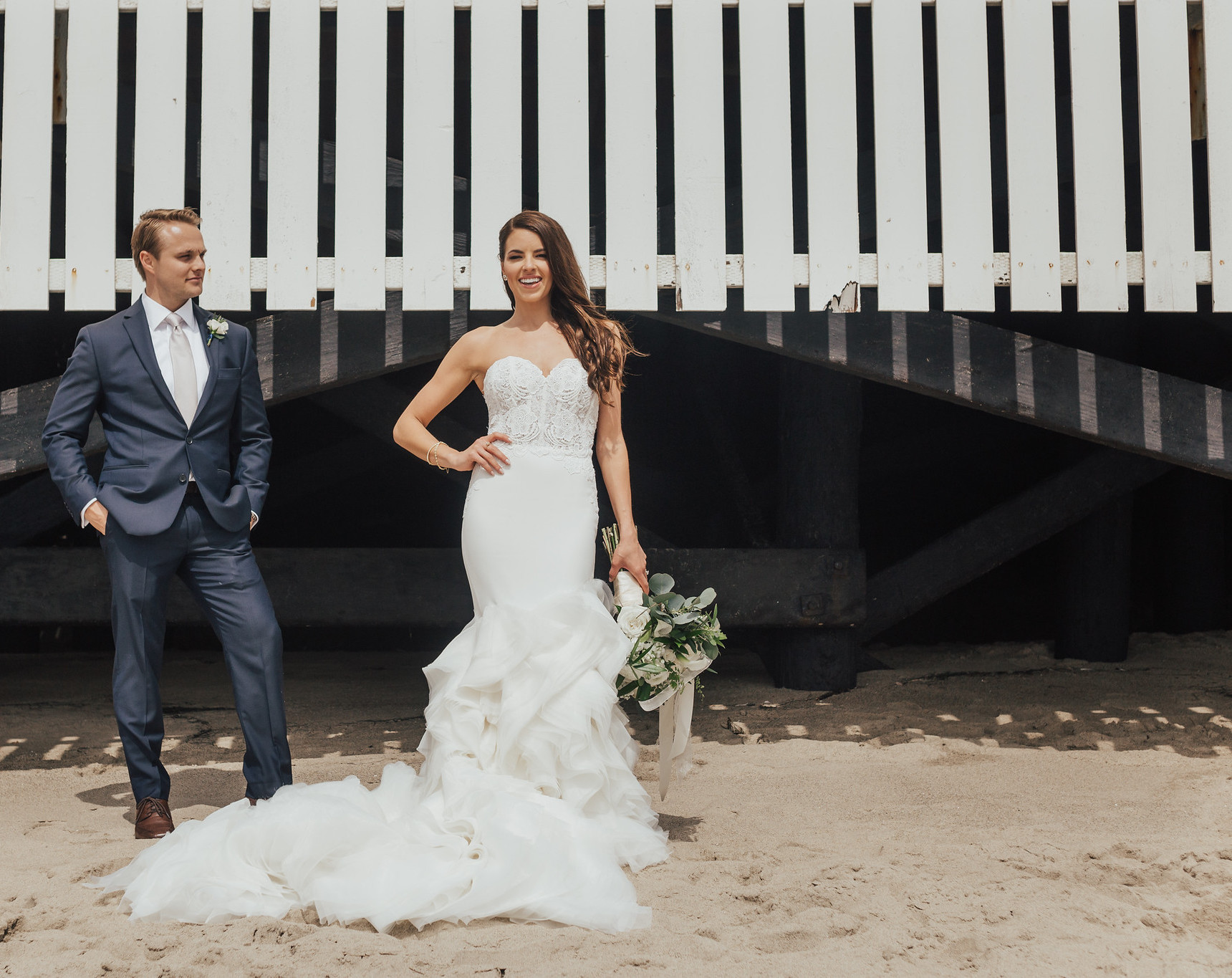 ABOUT WEDDING
MARCH 18, 2017
Rob and Amber knew they wanted to get married in California, a very special place for them. They got married at Calvary Church in the Pacific Palisades. This was Amber's church she attended when she lived in California.
When choosing Venues, Amber knew she wanted to have the reception in Malibu as she and Rob got engaged here and Amber would spend nearly every weekend exploring the beauty of this magical town.
When Amber visited Calamigos Ranch, she immediately fell in love with the Oak Room and knew that was the venue they would have the reception at. Amber didn't even look at another place, because she knew her dream when she saw it. She booked the venue the following week for a wedding date of March 18th, 2017.
The Ranch has a romantic vibe showcasing hidden forests full of waterfalls, trees, cascading twinkle lights, rustic iron chandeliers, and beautiful flowers. Anchoring the picturesque reception area is a warm river rock fireplace setting the ambiance for the rustic romance theme they desired.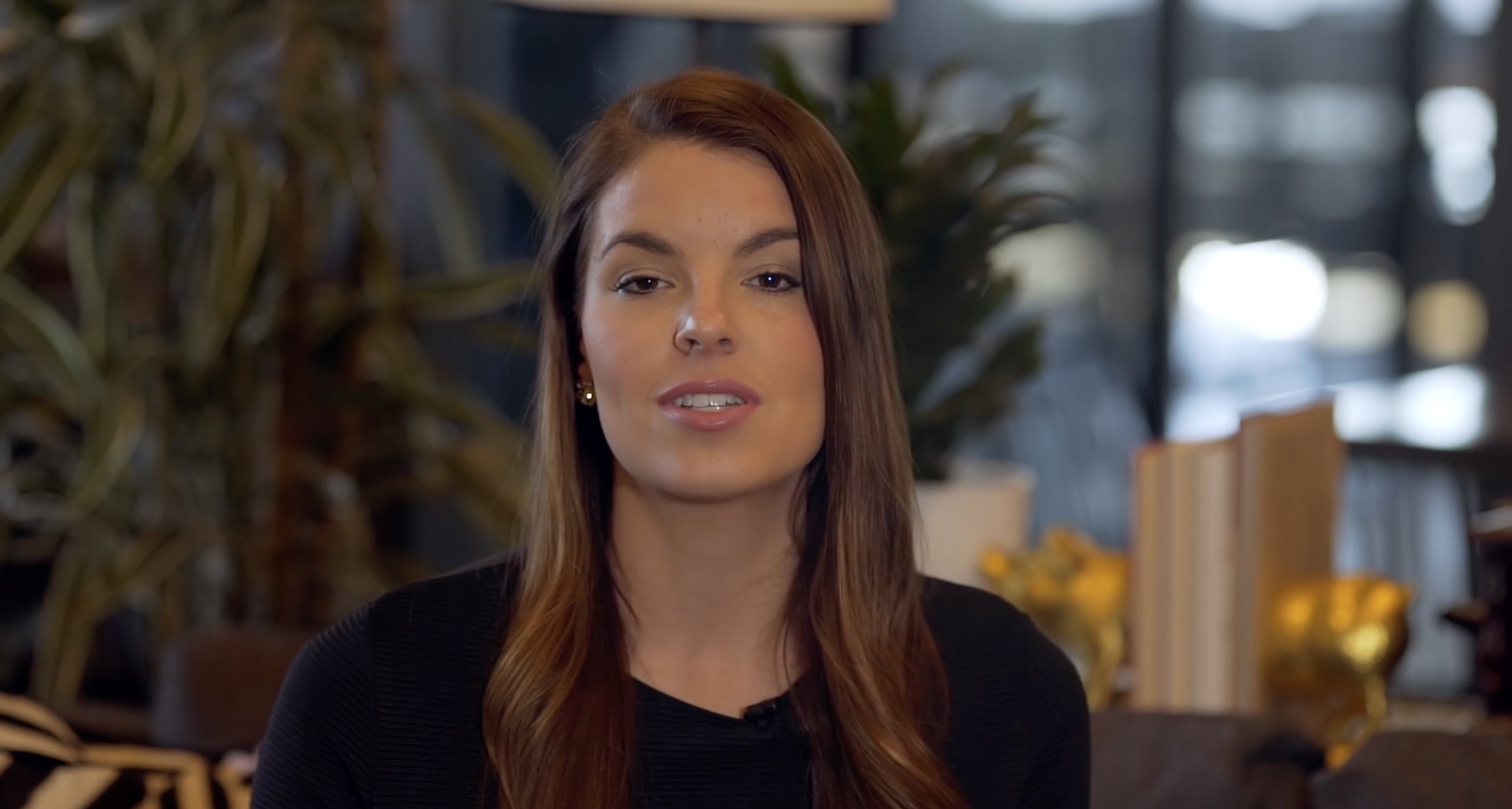 BEFORE THE WEDDING DAY
January, 2017
"I will never forget my alarm going off at 5am morning of our wedding, "Shoot" I thought to myself. "Hair and makeup will be here at 6 am, that gives me one hour to write my vows. I'm so tired! I can probably write my vows quicker than an hour. Thirty more minutes to sleep." I still laugh to myself that I left my dear wedding vows to write the morning of our wedding. I actually planned it that way. I knew what I wanted to say, but I wanted to have the emotion of the day to fill the page. Getting ready I was nervous, excited, anxious and yet I didn't want it to end. It was so much fun to have my closest friends, mom and sister by my side as I prepared for the biggest day of my life."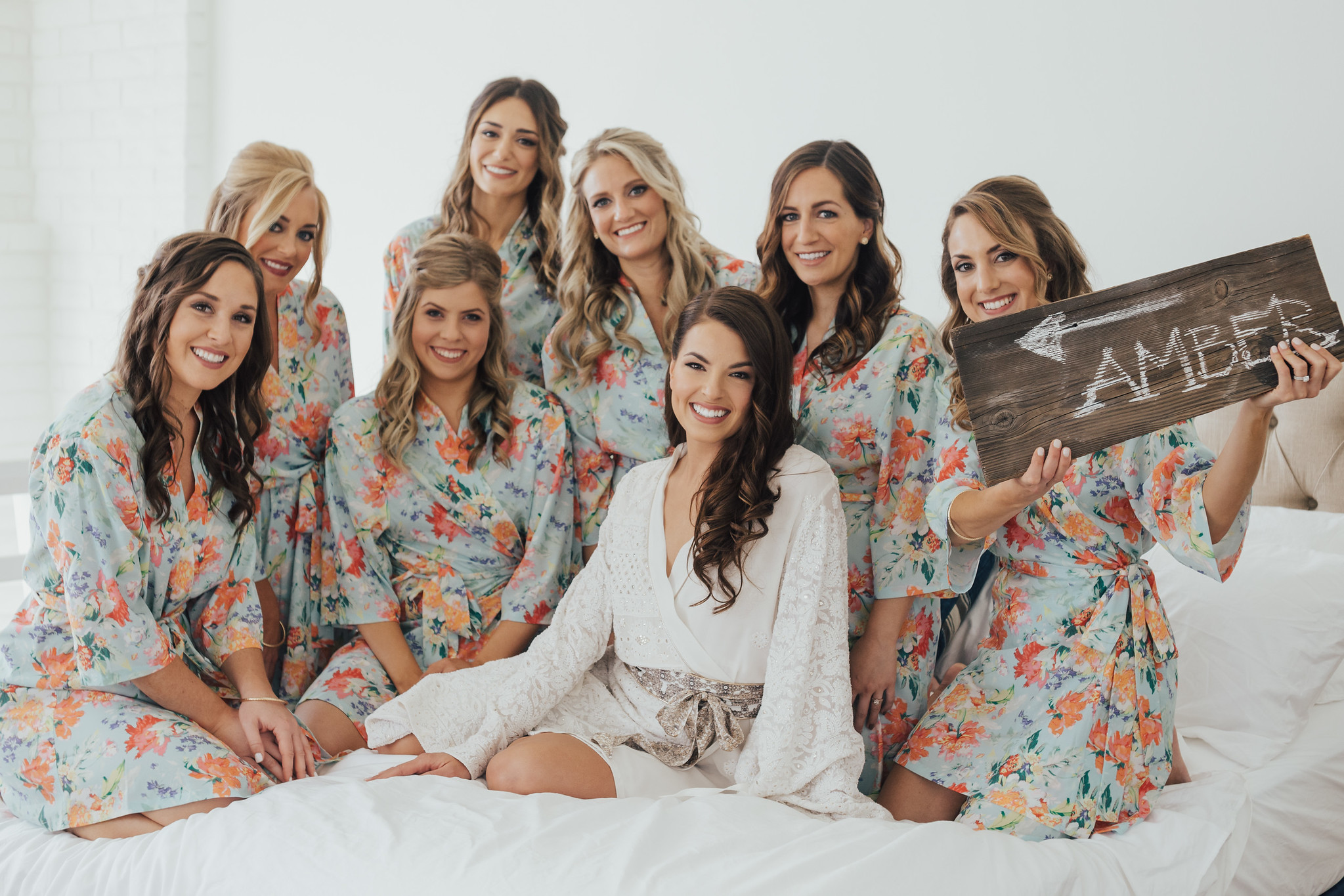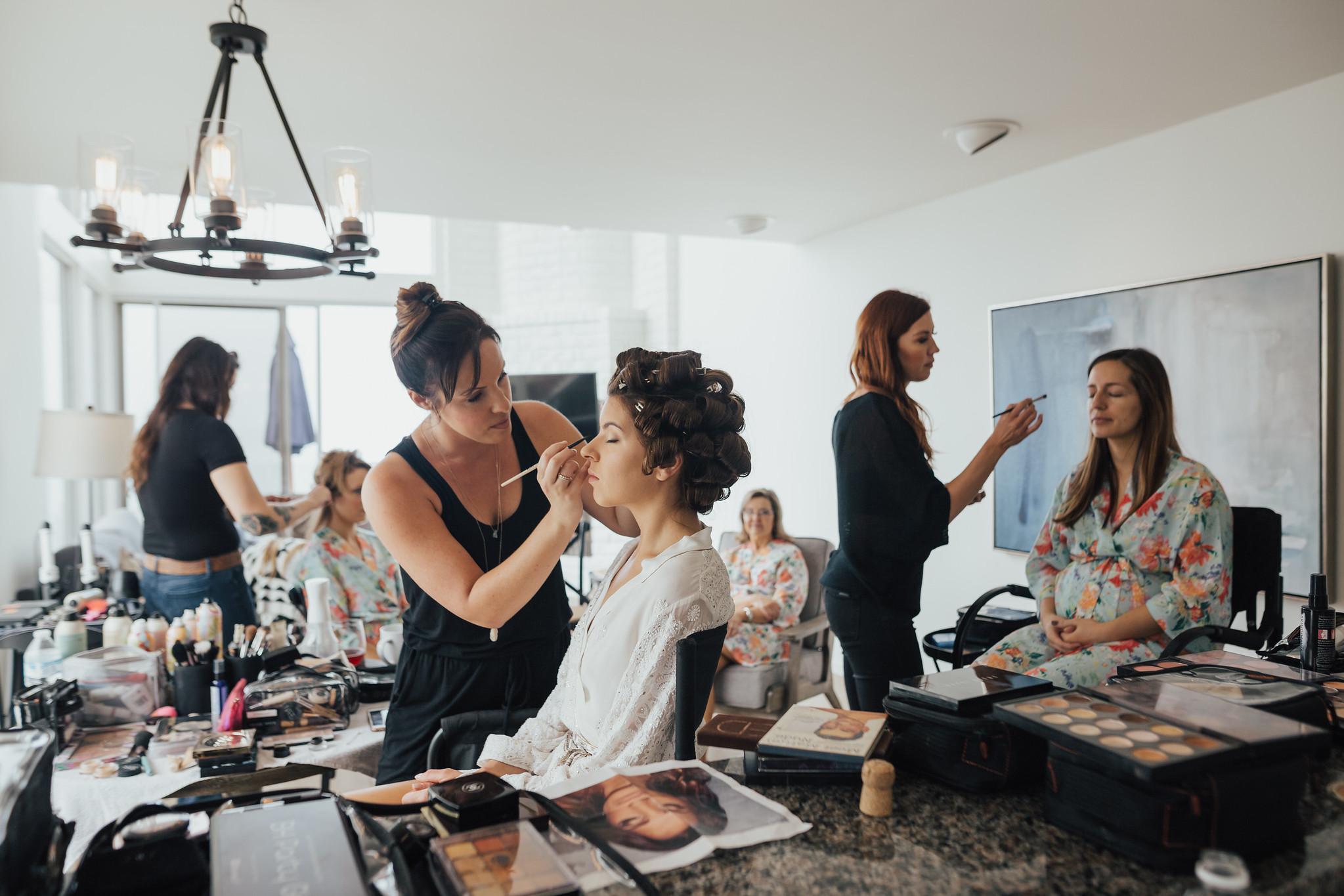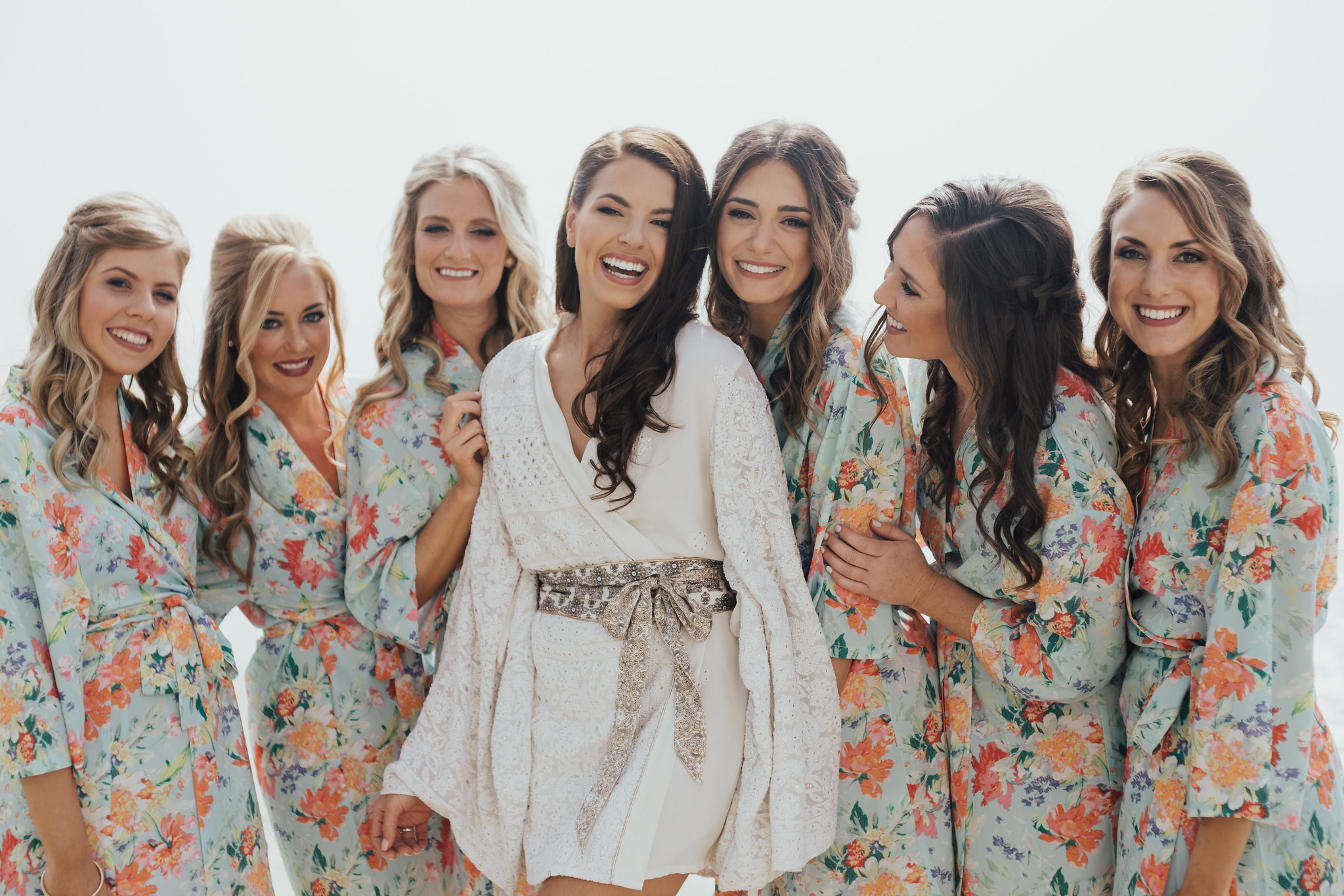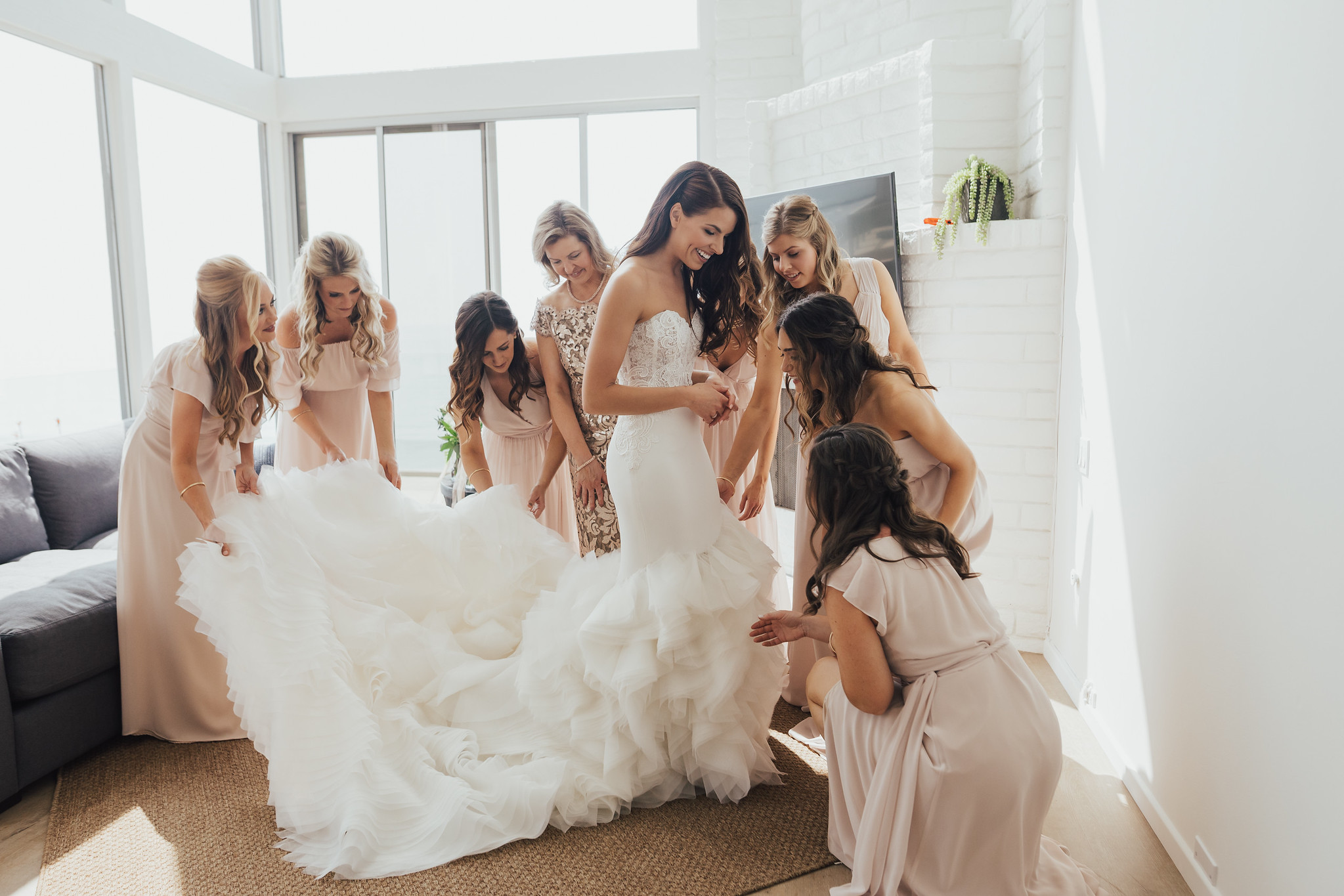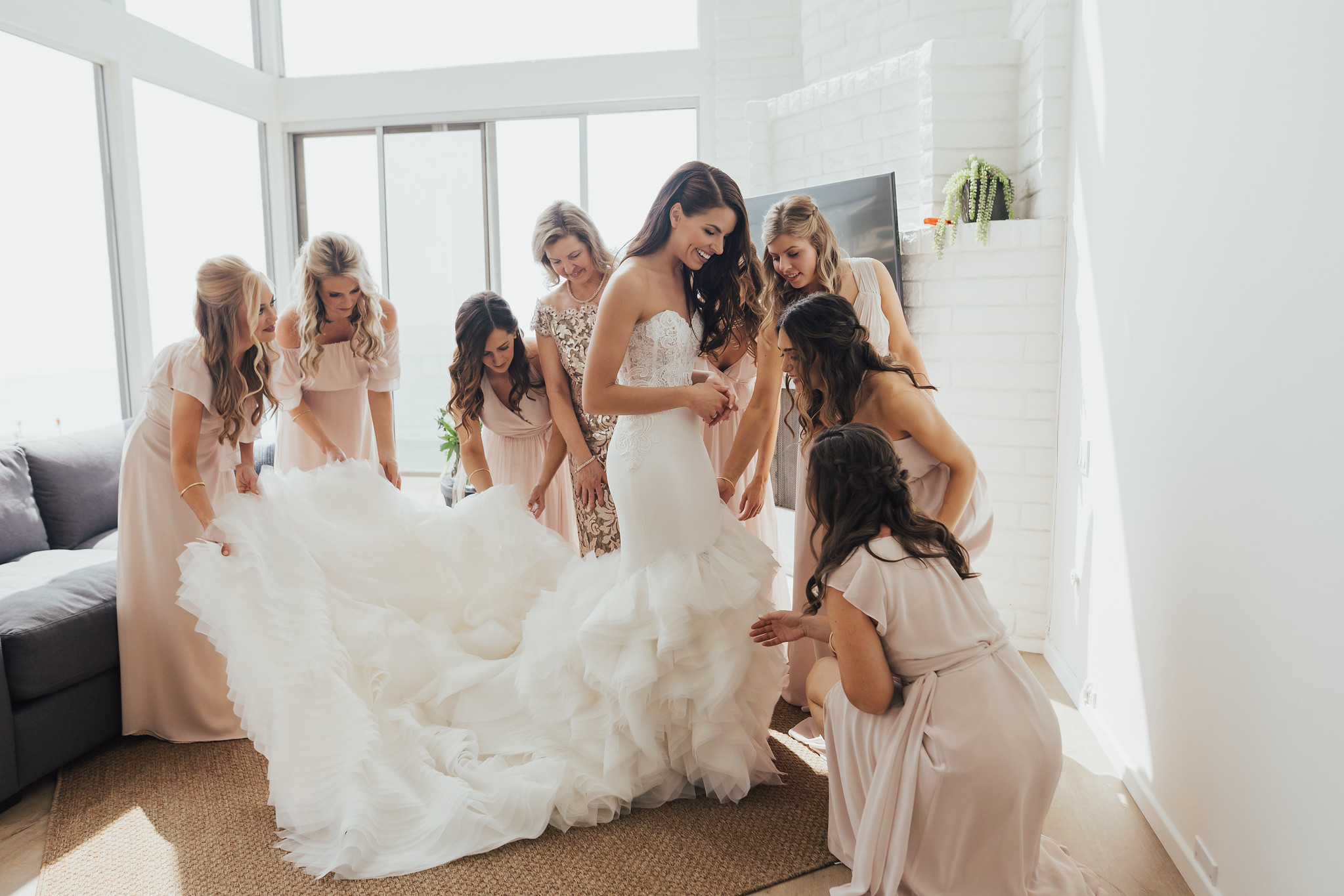 BRIDE'S MORNING
Fun, Friends, Support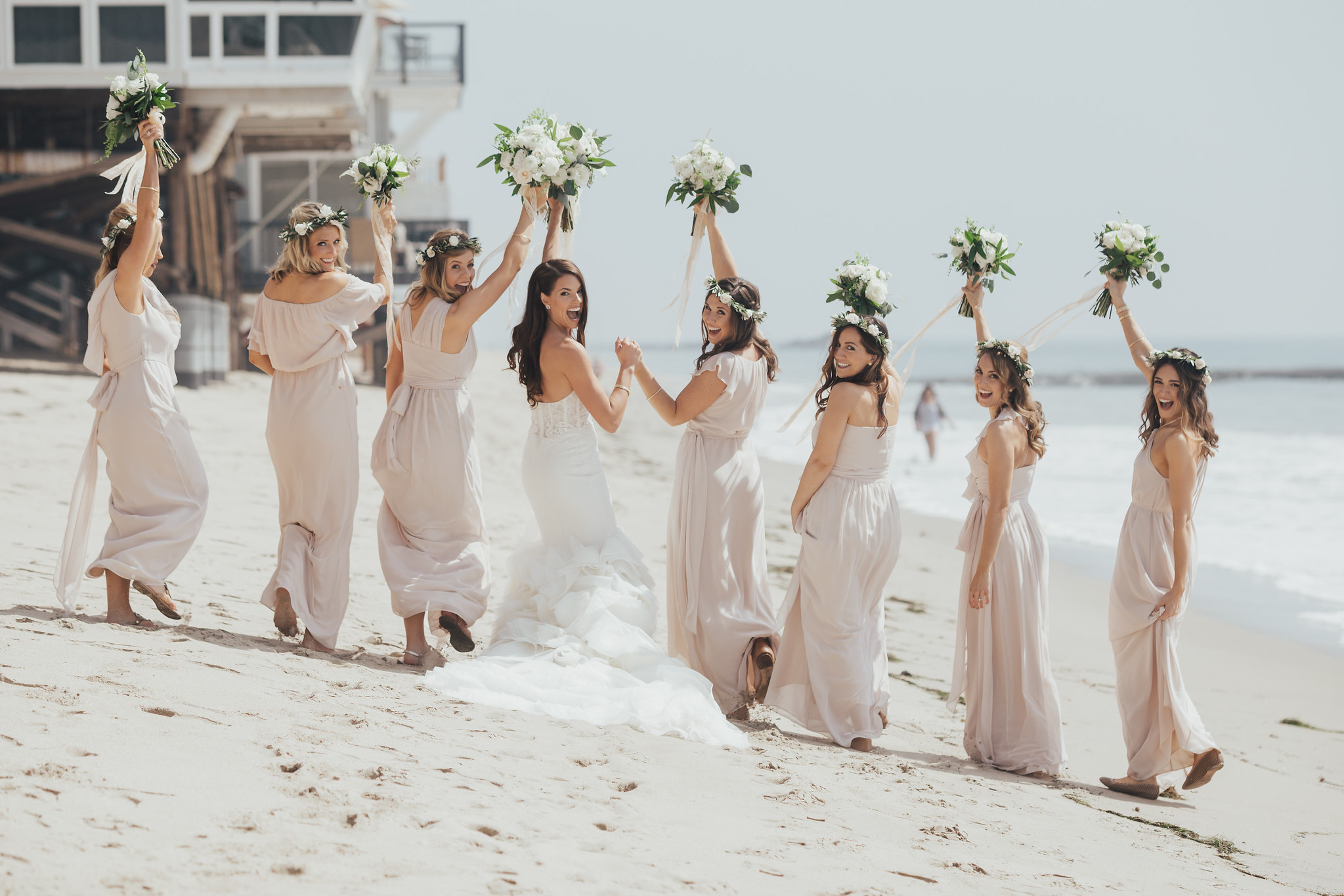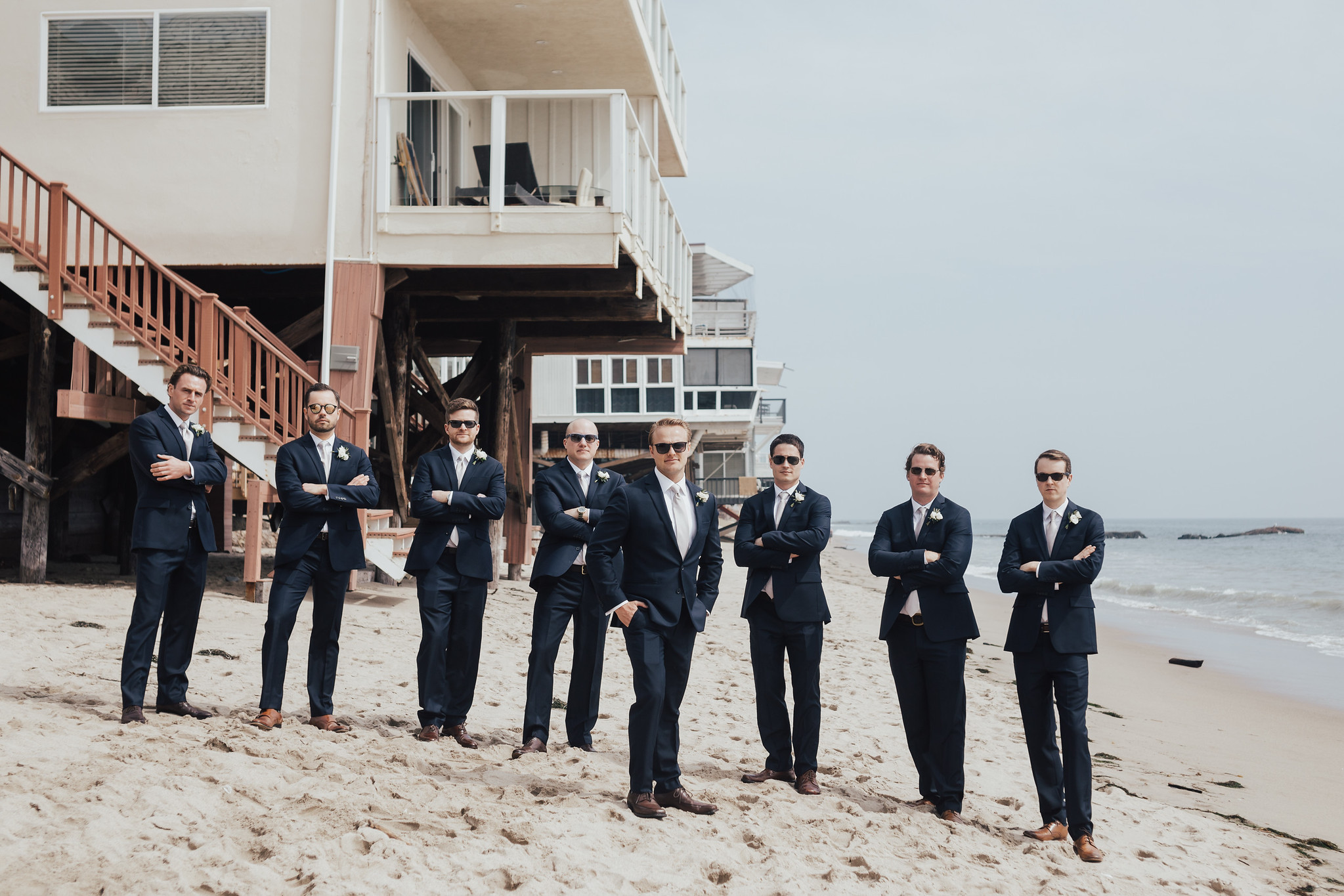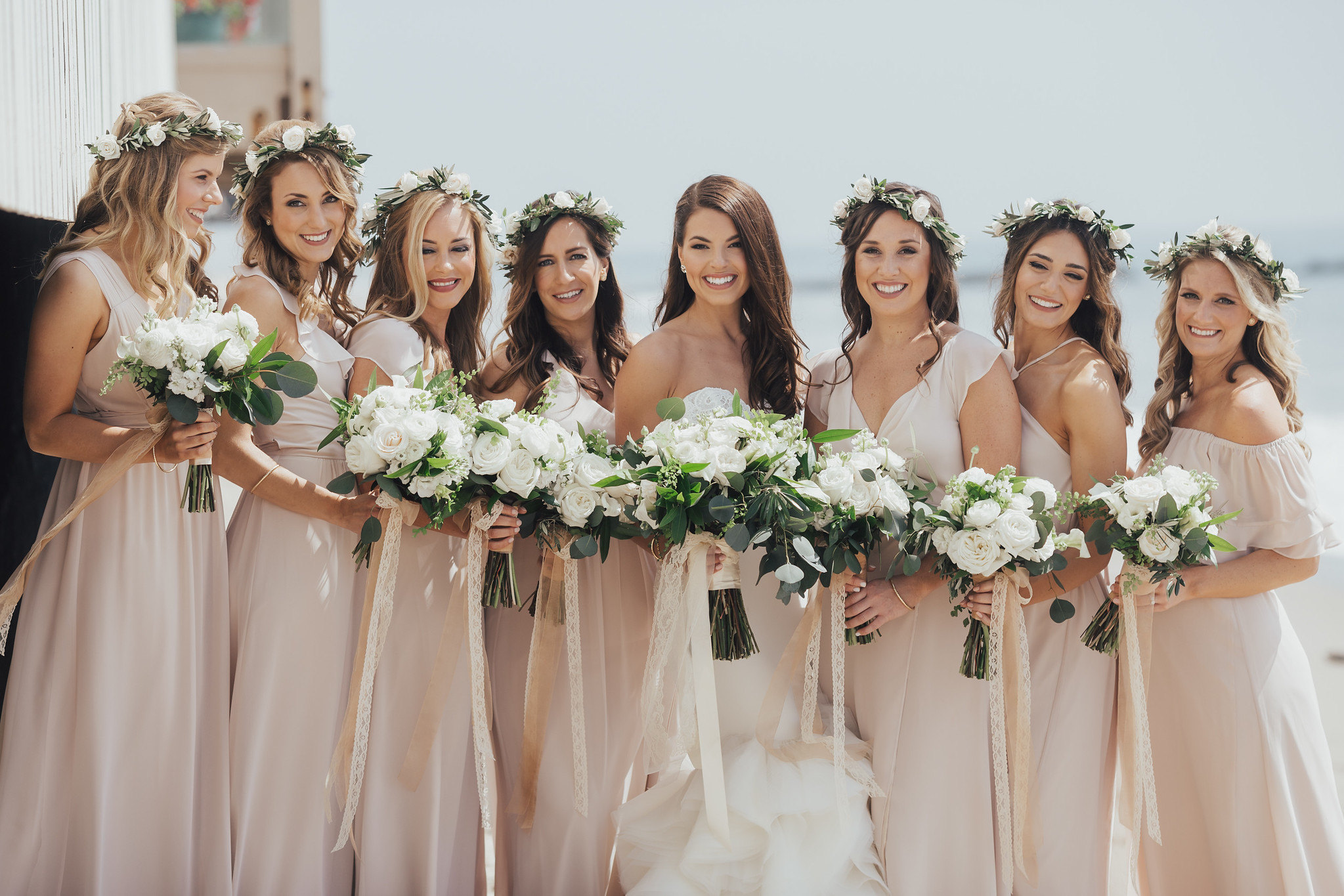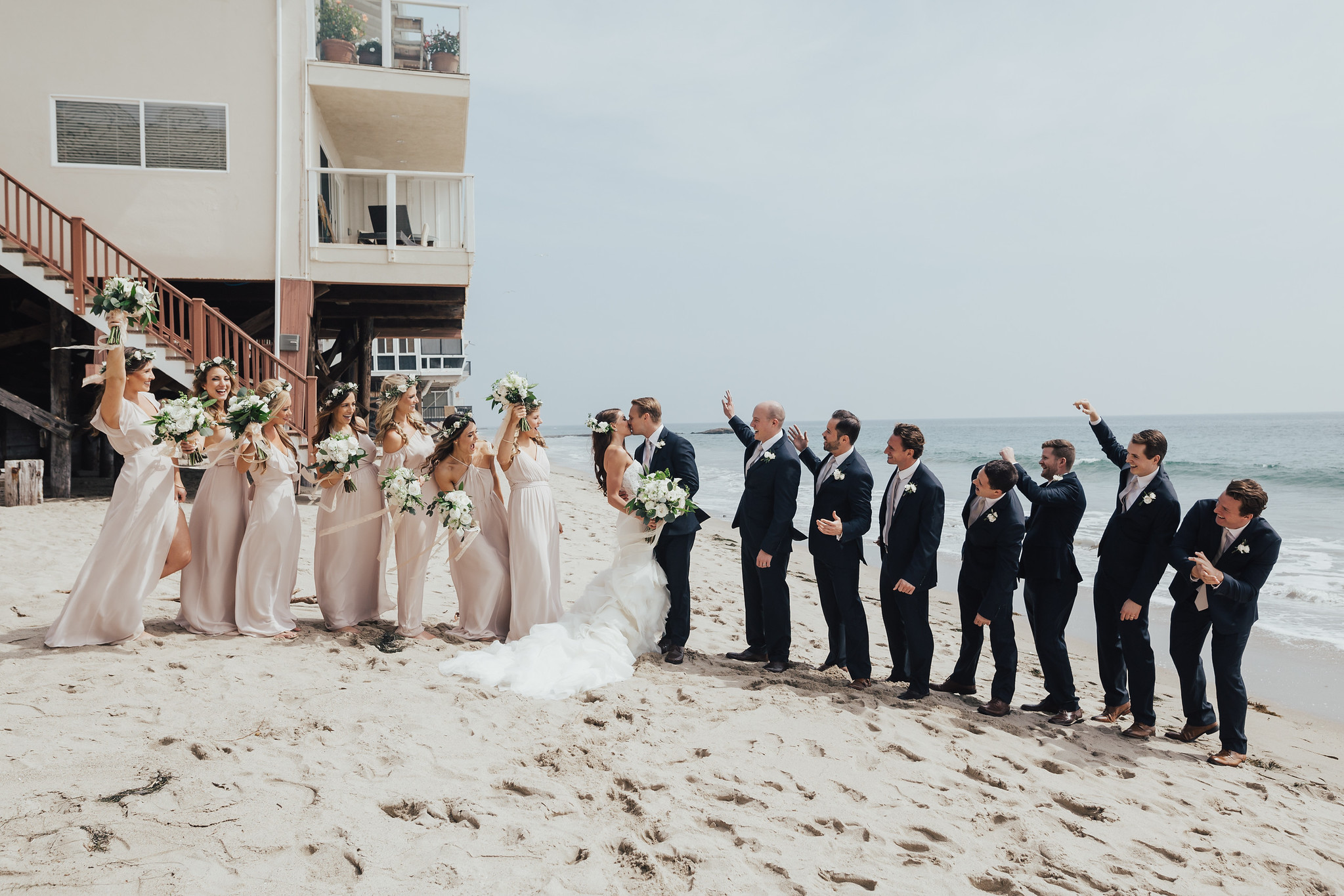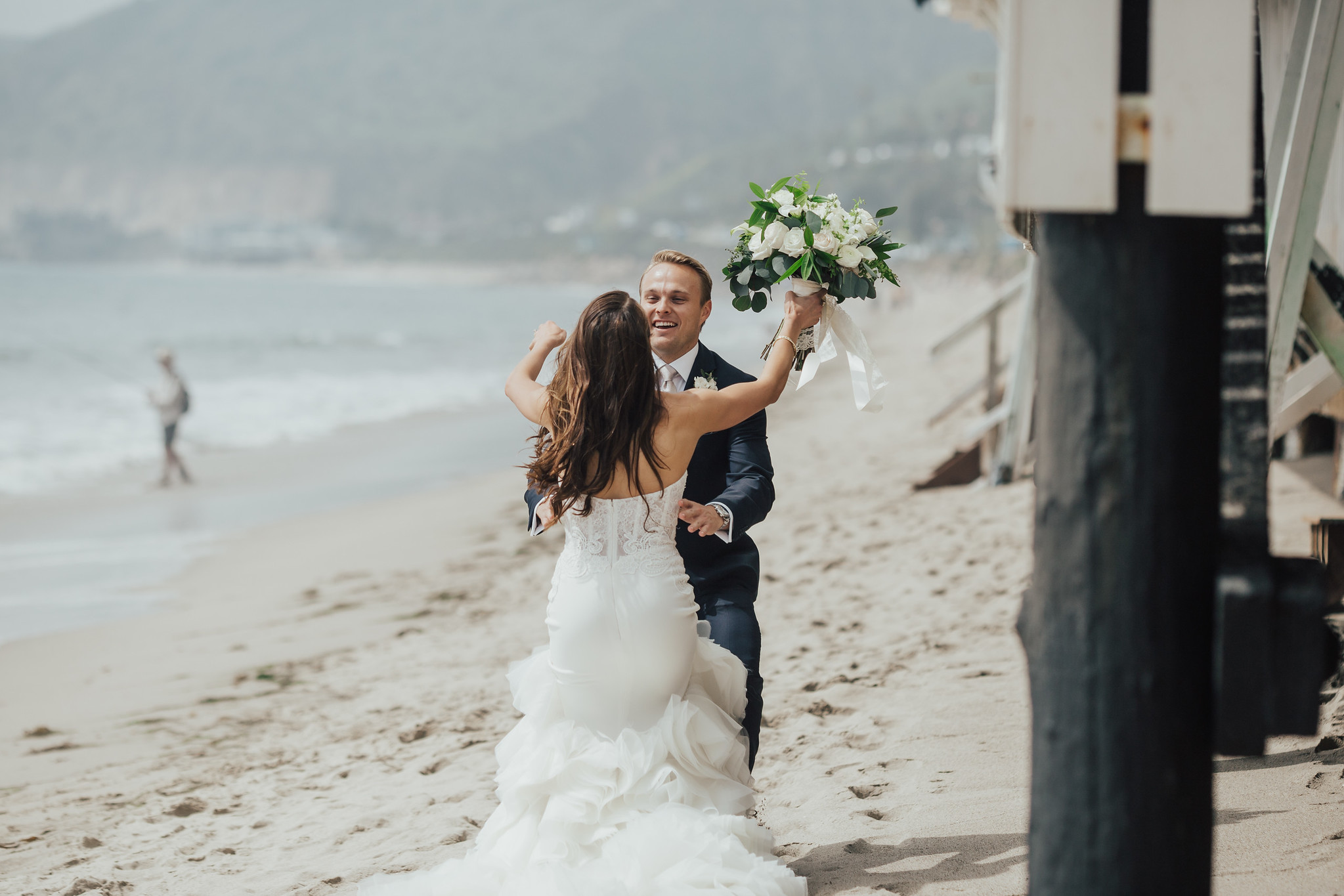 WEDDING VIDEO
Wedding Highlight Film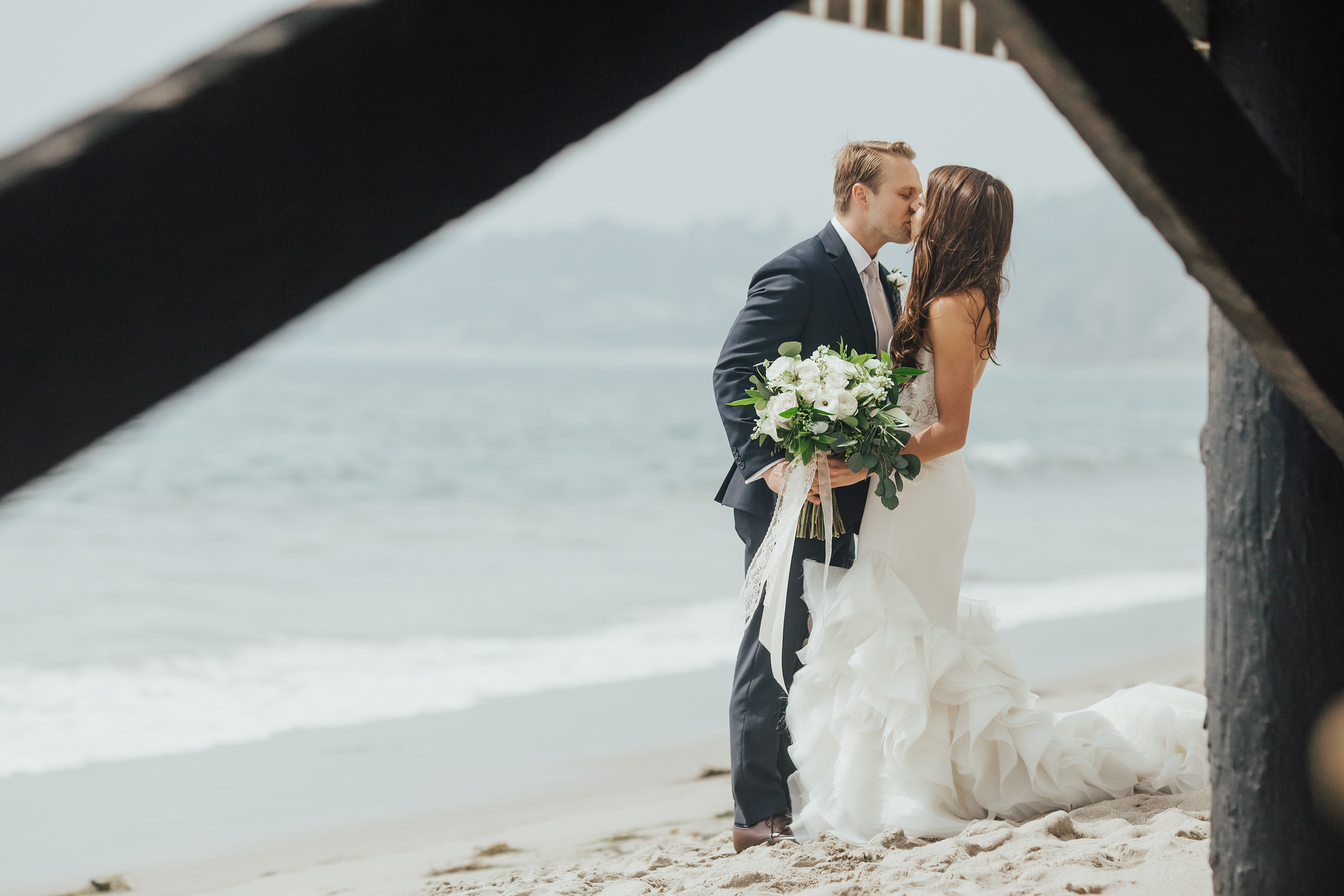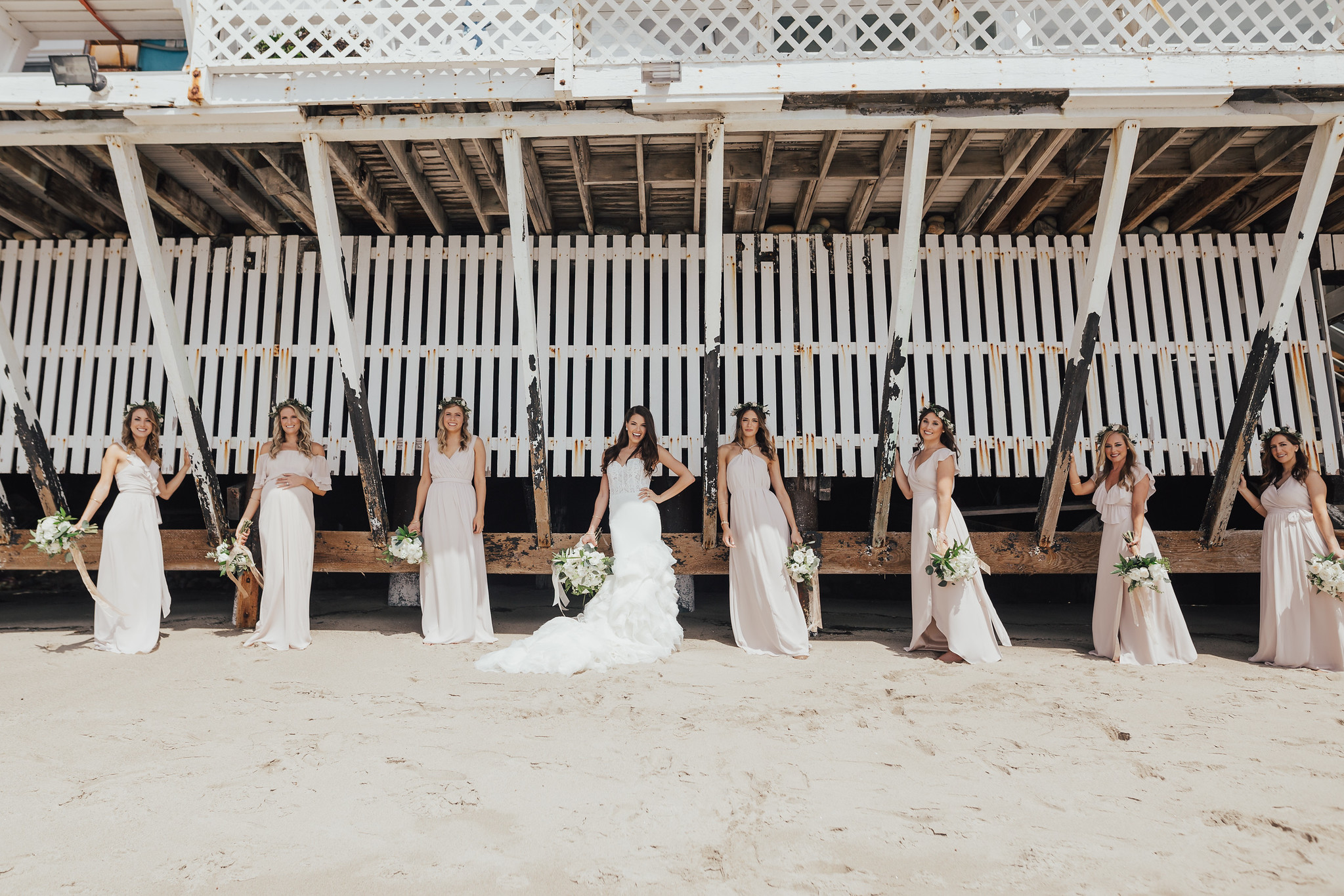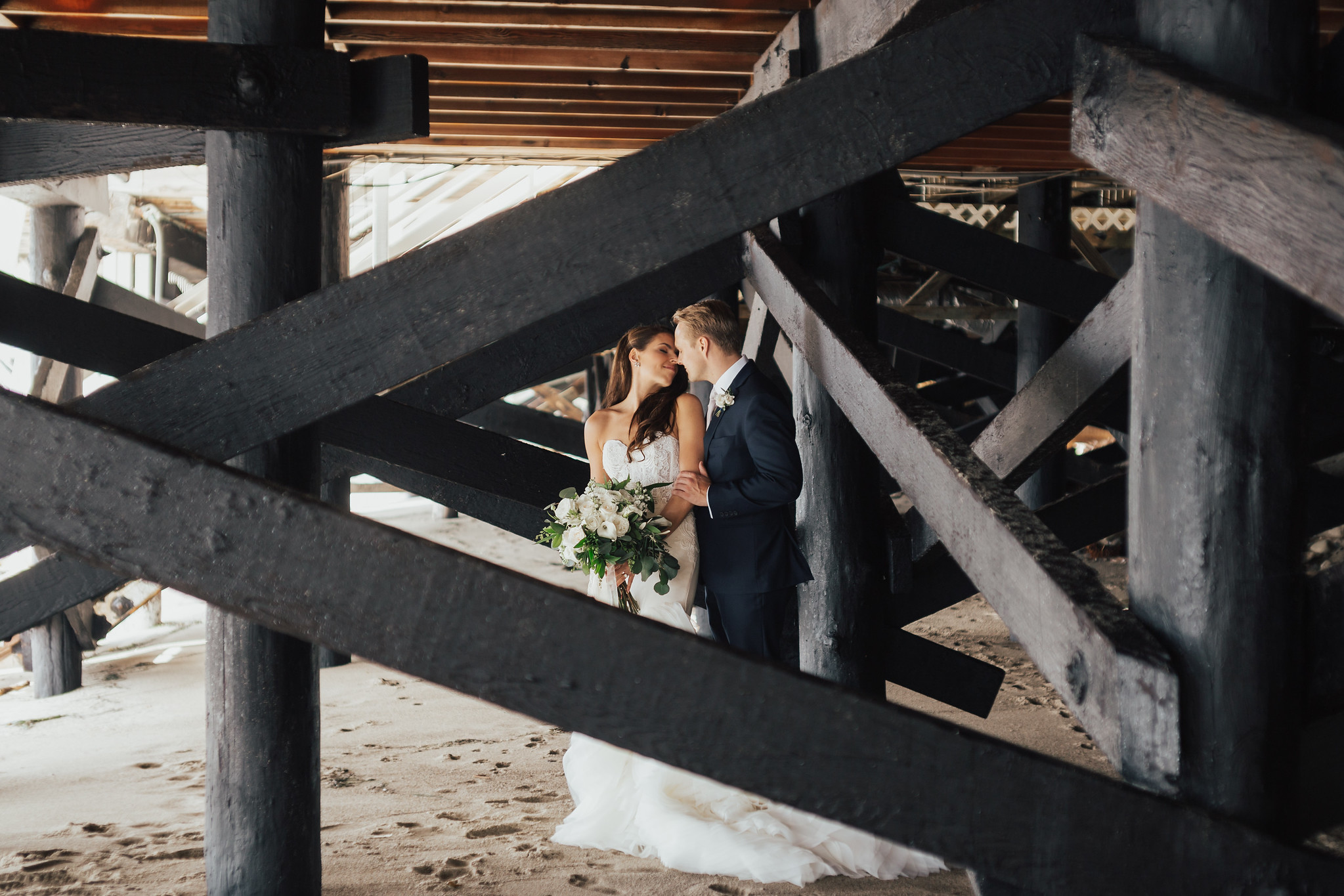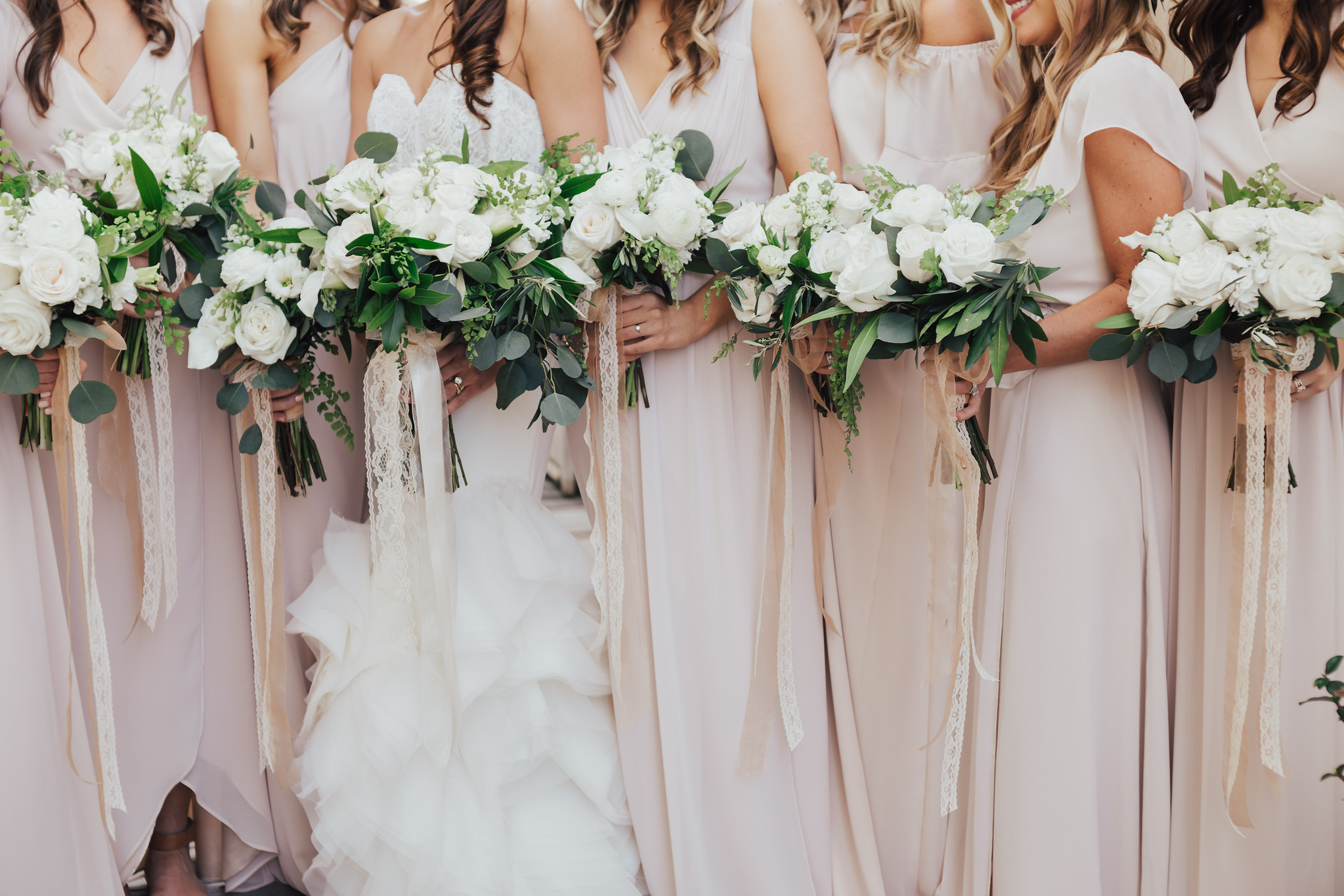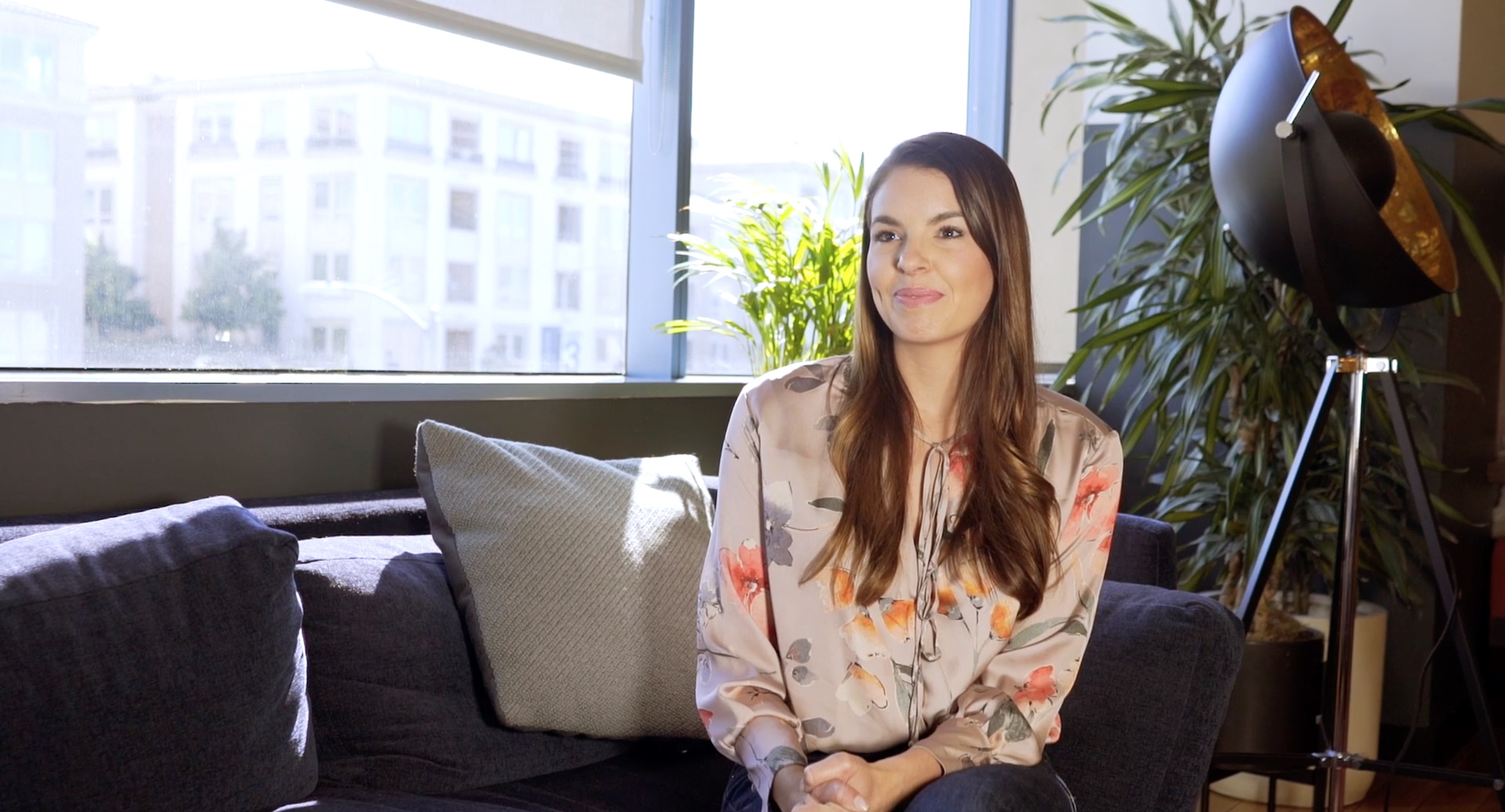 A YEAR AFTER THE WEDDING DAY
MARCH 18, 2018
ROMANTIC HONEYMOON
Bali and Hong Kong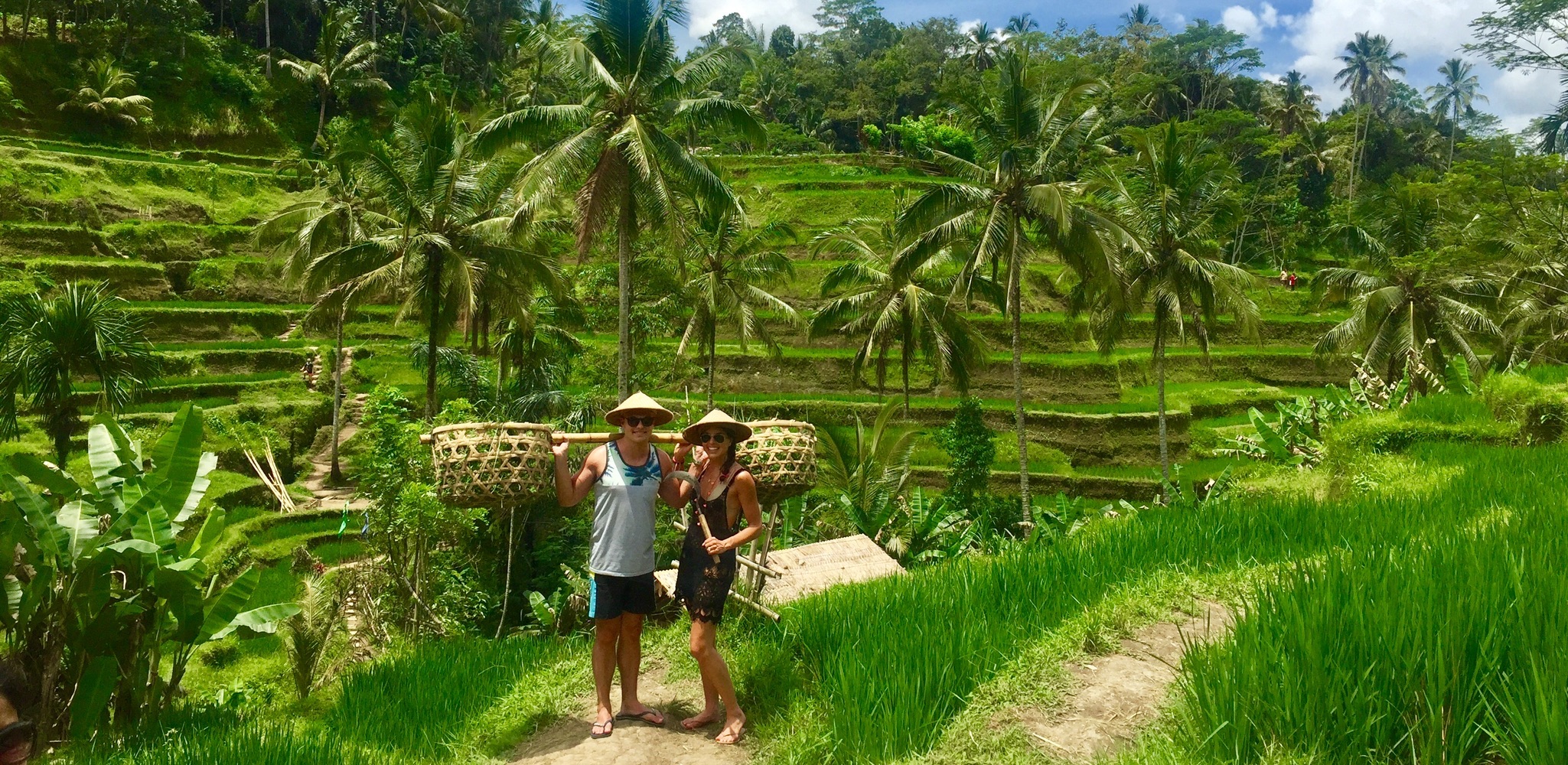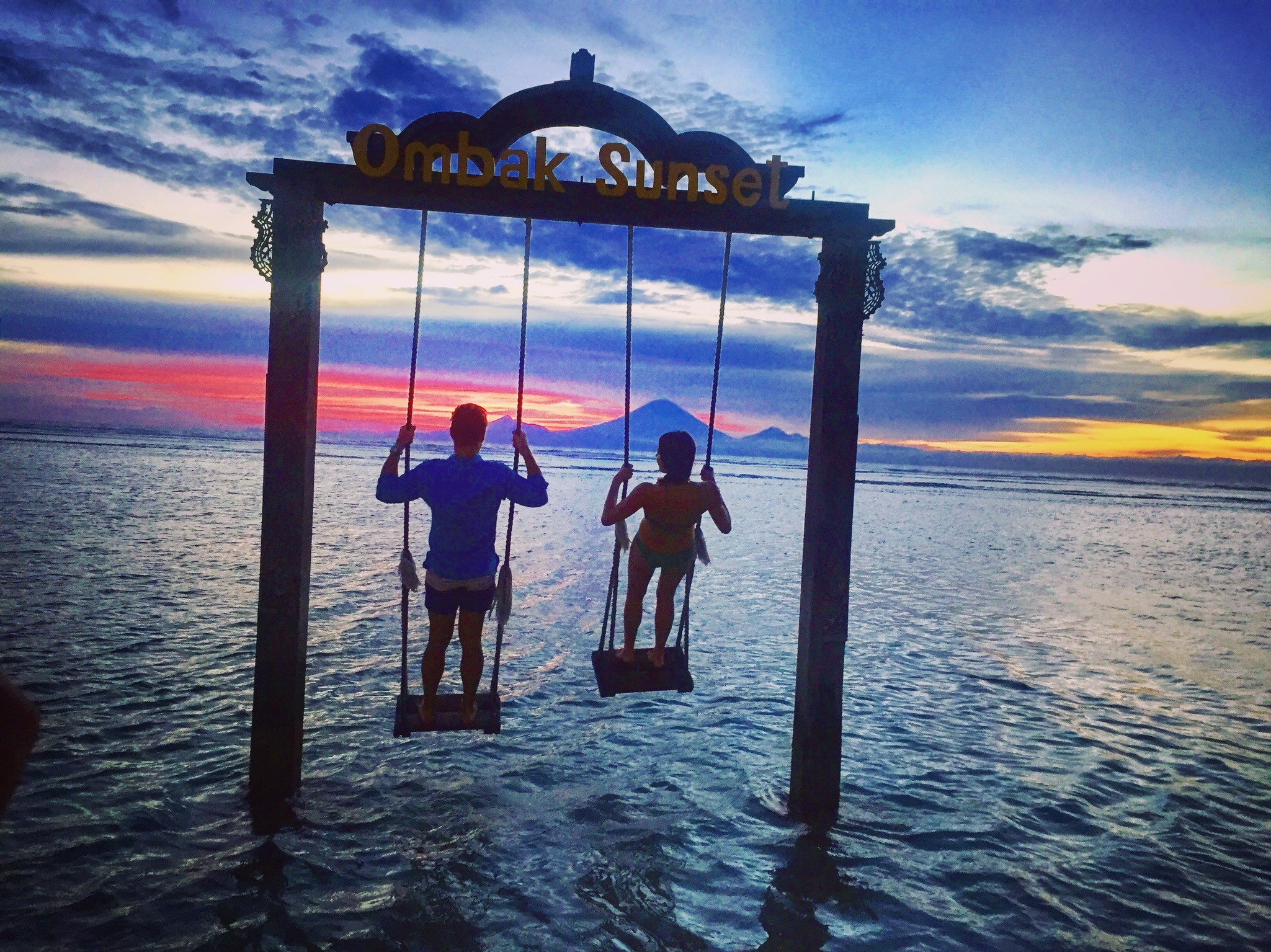 Honeymoon
"Rob and I had the most amazing honeymoon. We traveled to Bali for 2 weeks and finished with 3 days in Hong Kong. Bali was an adventure we will cherish forever. We traveled around the whole island, from Seminyak, to Ubud and then to Uluwatu. Each destination even more captivating than the last. Our favorite days included a long breakfast, lounging at the pool, finding a hidden beach, exploring the rice terraces, climbing waterfalls, and watching the sunset over a beautiful meal. Never had we felt so in love and so at home exploring our new life together." - Amber.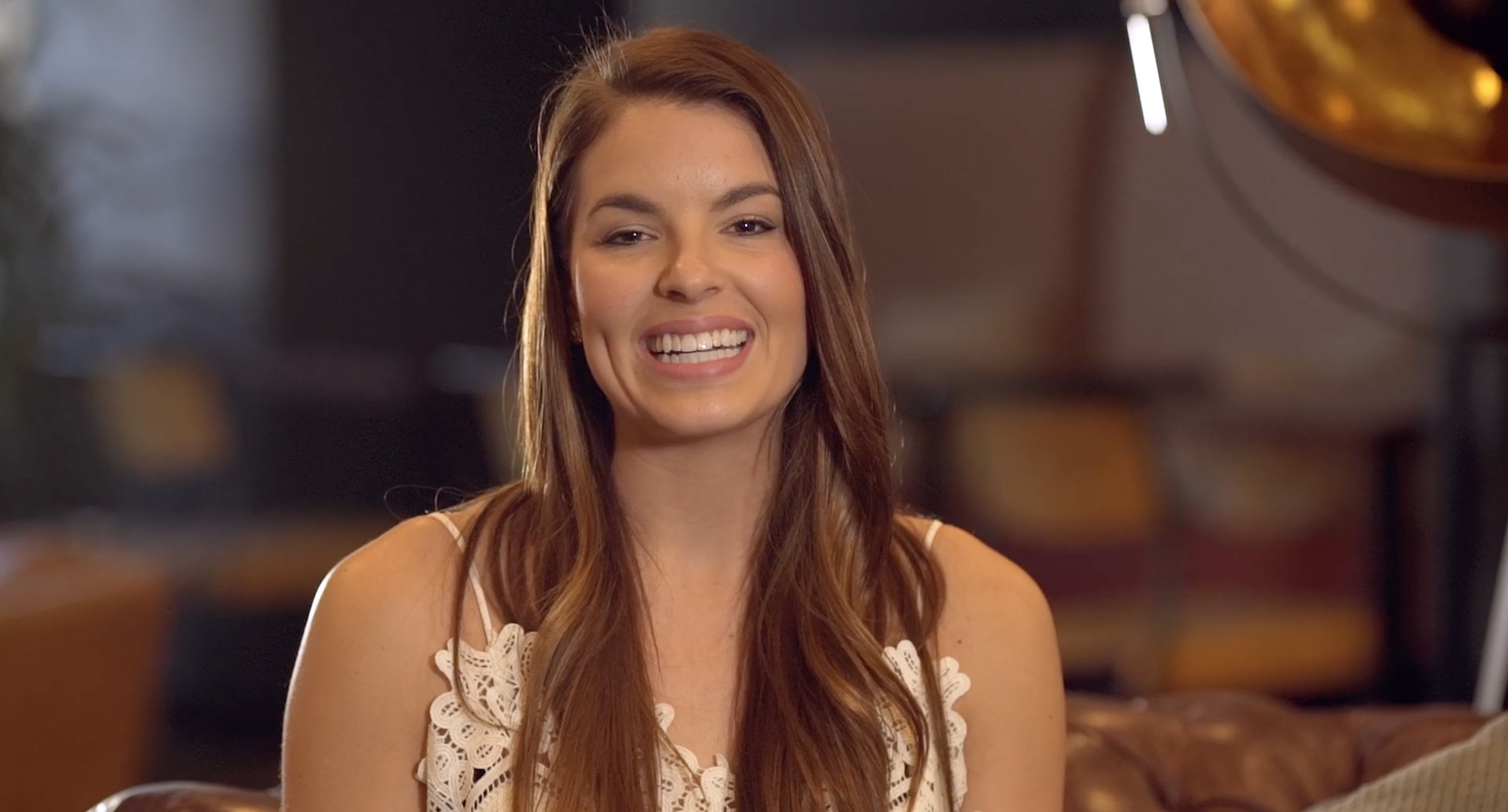 REVIEW ABOUT LIFESTORY.FILM
I chose LifeStory.Film because I honestly think they are one of the most talented companies I saw and found in the Los Angeles area...
It's more than just a wedding video or photos
GET YOUR OWN DOCUMENTARY STORY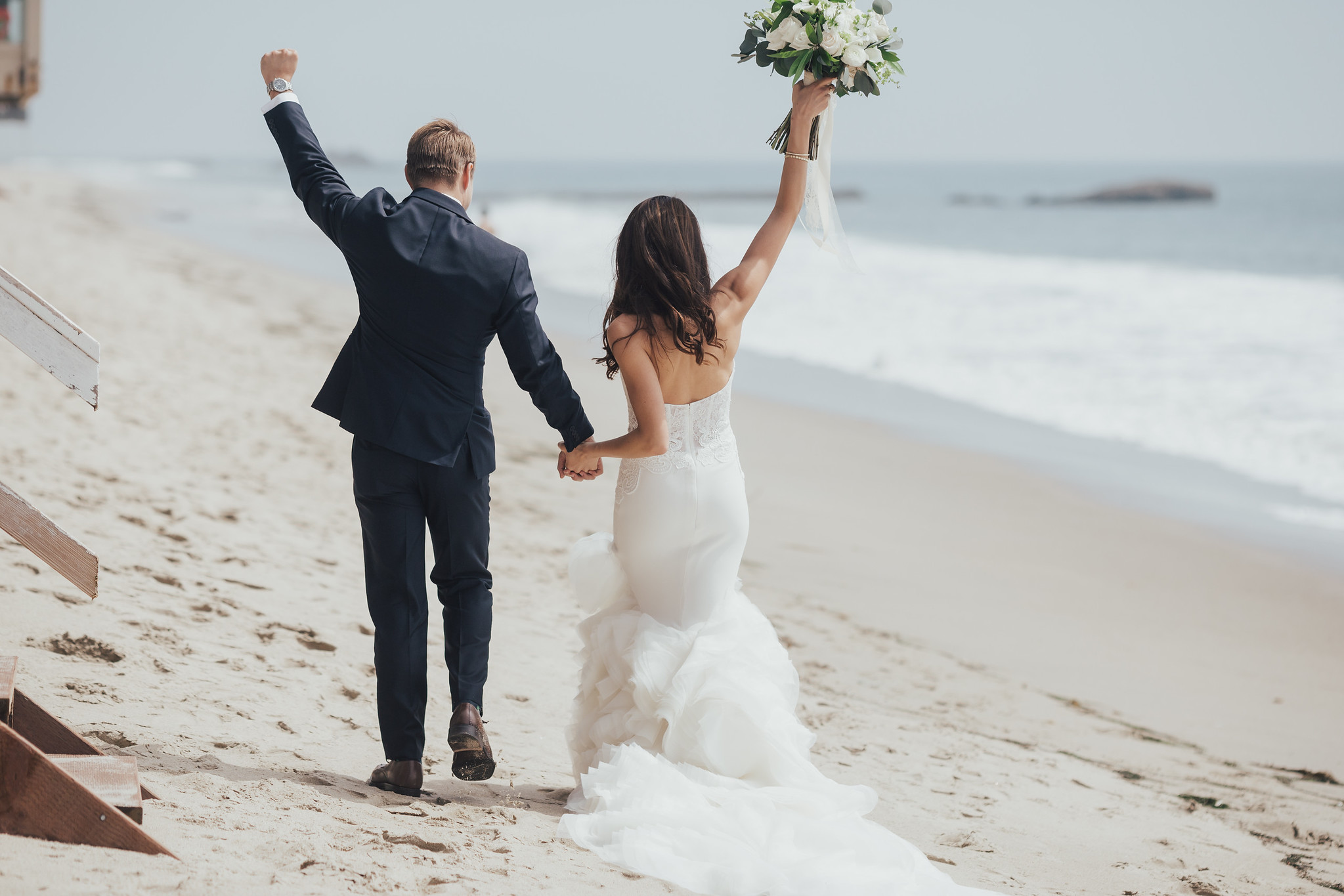 LIFESTORY.FILM: ARTISTIC & CLASSY
We create more than just wedding photos and videos. We tell your story in pictures and videos. We are very happy to be a part of your life and film your love story.